Top 10 Android App Development Trends In 2023
Mobile app development is not just about making an impact using a large technological infrastructure, it is about building a practical digital solution that will serve as a helping hand for your potential customers. Mobile applications have become the destination stations for end customers for more than half a decade.
Android app development trends
Instant android apps
Instant Android apps have been a part of our lives for many years and can be beneficial if you understand how to use them for your business. Instant apps are native Android apps that can be launched without any installation and use your services without any interruption to their standard task.
Blockchain technology
In this technological coming of age, mobile app development companies need to find ways to keep data, transactions and complete applications secure.  Blockchain technology bridges this gap as it increases transparency along with eliminating unauthorized access through strong security protocols.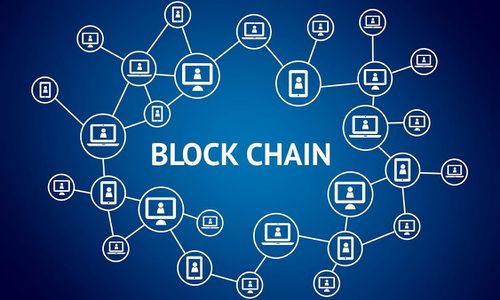 Integration of machine learning and artificial intelligence
Advances in technology have enabled us to provide more customer-centric solutions through mobile application development. Automation of some functions, image identification, data processing and even data analysis can be done through ML and AI.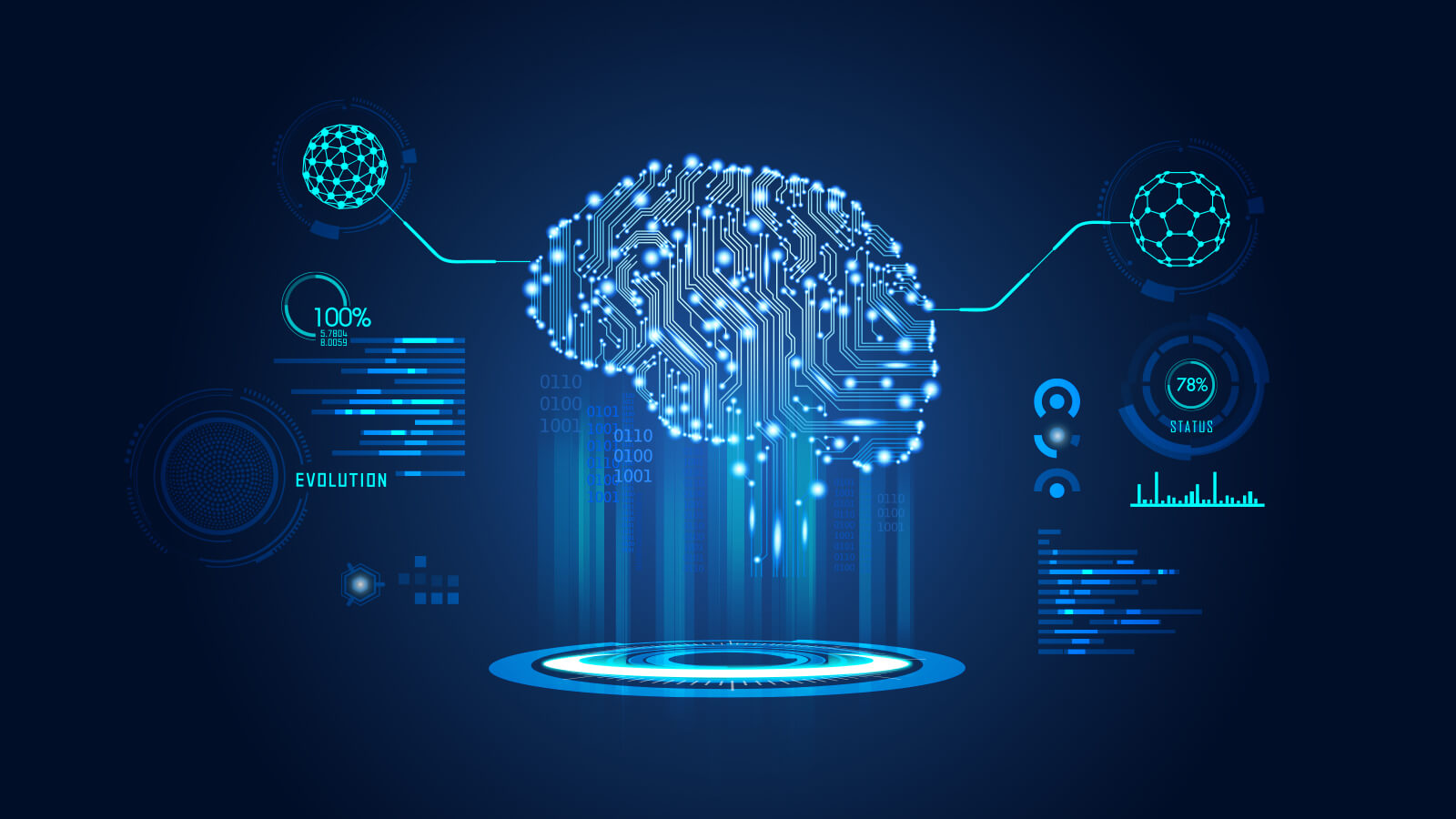 Cross-platform development makes easier to launch
Cross-platform development of your mobile apps will give you an app for both platforms i.e., Android and iOS, that too through a single code base. Flutter is one such technology developed by Google as a free and open-source mobile user interface framework.
Inclusion of chatbots and google assistant
Having Google Assistant in your Android app is an MVP move because it combines with services and makes it easy for users to benefit from the app. The biggest advantage of using this integration is that you can offer faster services through the assistant.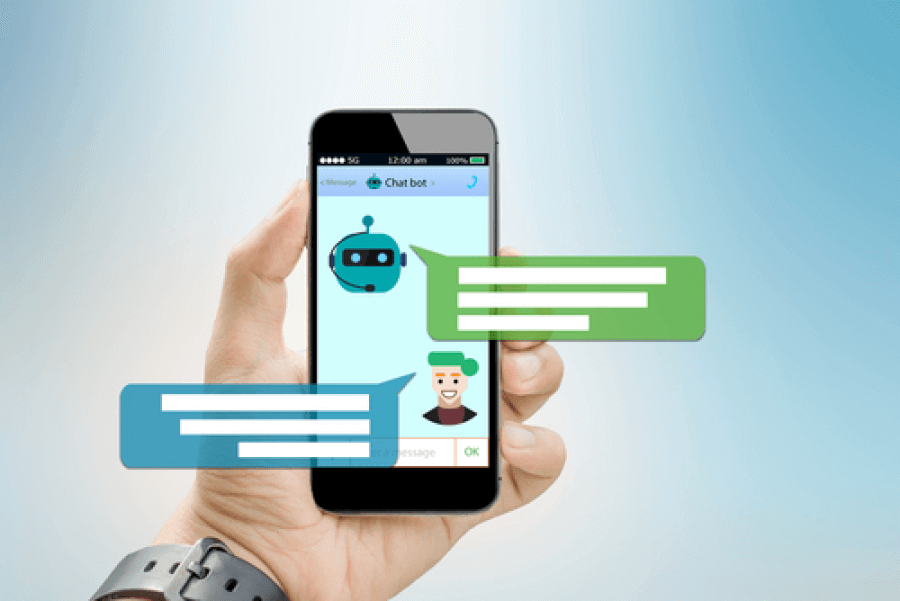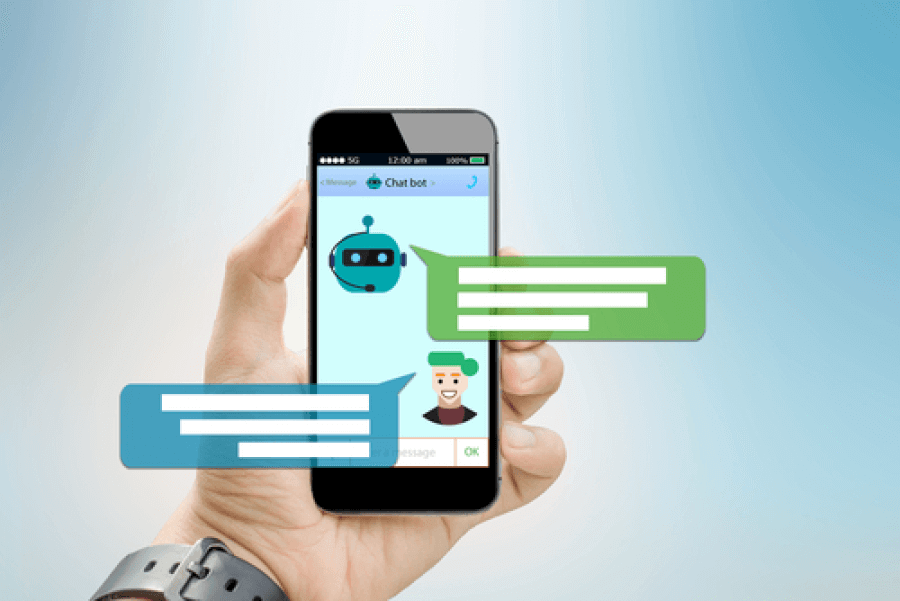 Beacon technology
Google launched Project Beacon to send free beacons to businesses to improve visibility and experience on mobile devices. Beacons are devices that transmit signals to mobile gadgets that can connect to receive notifications about your business.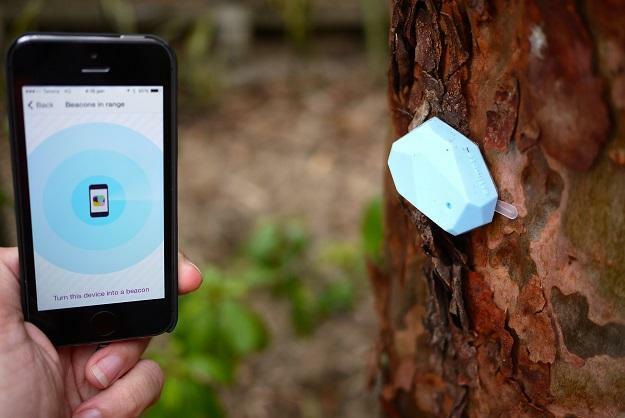 Multiplatform Kotlin
Flutter as a cross-platform tool earlier in the blog, Kotlin also provides some great features as it can be used as a replacement for Flutter. Kotlin supports technologies and systems. It speeds up the development process and saves a lot of time and can be used in more difficult times.

Conclusion
Mobile apps have successfully reshaped our modern world view of how the service industry works. However, regardless of its nature, anything is a service that the end user pays for. Mobile apps are built for businesses to connect with their customers.