WHO ARE WE?
Sataware is one of the leading Software Development and  BPO outsourcing companies and a global brand offering reliable and result driven BPO outsourcing solutions for overseas clients.
With an office in USA & India, we truly provide 24X7 services.
When it comes to finding the right technical partner for the Web, Mobile, Desktop Application Development and BPO Services, Sataware can quickly be spotted for having an excellent set of skills that can bring your idea to fruition.
Our services basically focus on secure, expandable, ascend, and reliable business systems. Our most dynamic software outsourcing services and information technologies solutions are designed with an accentuate to fulfill the exact needs and requirement of our clients.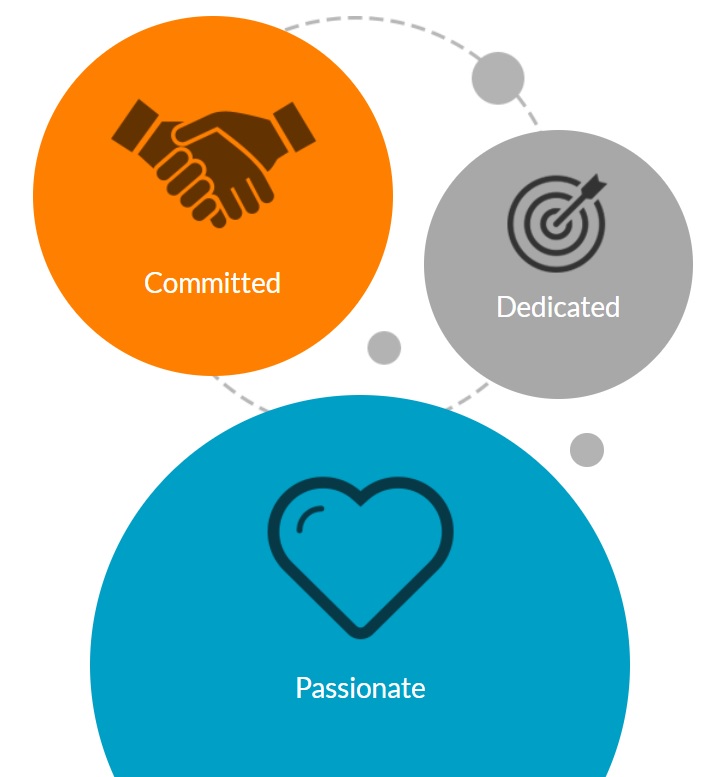 9 WAYS HOW WE GET IT RIGHT
1.
IN-HOUSE TEAM
When it comes to development efficiency and high quality code, we believe that only an in-house, office-based team can ensure that.
2.
TECHNOLOGY STACK
We choose Swift and Objective-C for iOS, Java and Kotlin for Android and PHP or NodeJS for backend. In web development, we use AngularJS, React.js and others.
3.
USER-FOCUSED PROCESS
We follow user-centered design and development principles. We strongly believe that providing the best user experience always pays off.
4.
SMOOTH COMMUNICATION
It's important for us to keep you updated on how the work is going. We are available to you at any time you need it via Skype, phone, e-mail or in any other way.
5.
HIGH-QUALITY CODE
Your app deserves the best code. To make sure ours is, we follow the best practices, including code review throughout the whole development process.
6.
TRANSPARENCY
We are 100% transparent. You get full access to our tools and reports and are updated with the project's progress at least once a week.
7.
FULL FLEXIBILITY
We are as flexible as you need us to be. It's our job to make you happy with your product and the development process and to make sure they satisfy your needs.
8.
CAN-DO ATTITUDE
Aggressive deadline? Really demanding technical issues? We are not afraid to take challenges others don't dare to. And deliver what we've promised.
9.
8 YEARS' EXPERIENCE
We are not newbies. We have already developed more than +125 app projects for clients from more than 35 countries.
Accomplishments that keep us going
INTERNATIONALAWARDS & RECOGNITION
MOBILE APP DEVELOPER OF THE YEAR 2016
according to AppFutura
MOBILE APP DEVELOPER OF THE YEAR 2017
according to Clutch.co
MOBILE APP DEVELOPER OF THE YEAR 2016
according to Business Magazine UK
"Why Wait and Watch the Way?
Grab Your Opportunity Immediately"

Eric
Business Development
Specialist