Top 6 Android And iOS App Development Trends that will Dominate 2023
Modern customers have not gone back to conventional alternatives with the introduction of mobile phones. Every year mobile technology brings a plethora of innovations. This is why the mobile app development market is exploding and organizations are investing more in app development. As the tool and opportunity provided by mobile apps, every company is vying for a place on the smartphone of their target clients.
Android and iOS app development trends
AR and VR
Tech giants are already innovating plenty of new use cases for both. Google and Apple are both releasing new AR demos on their latest devices, proving that AR and VR will be a game changer in the near future. These technologies are also expected to be seen on social platforms for branding as well as for targeting potential customers through AR and VR applications Beyond The Screens.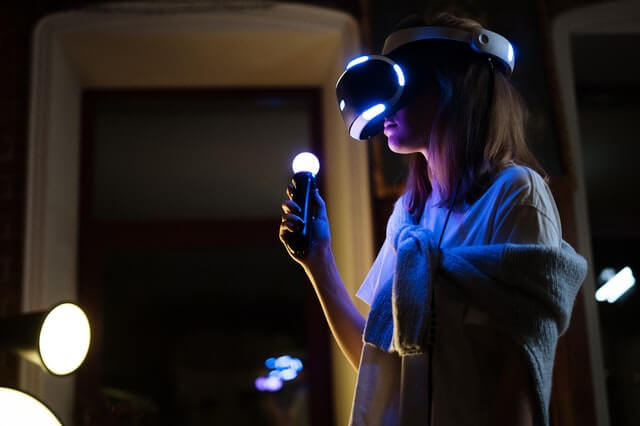 Since the start of the COVID 19 pandemic, the development of mobile devices has seen several completely new areas of focus. The threat of the coronavirus has changed user behavior online, and users will continue to use m commerce apps to shop even after the pandemic subsides. As we have already witnessed the tremendous success of businesses from food delivery to all kinds of retail, mobile commerce is positioned among the most stable and promising trends in the mobile app industry.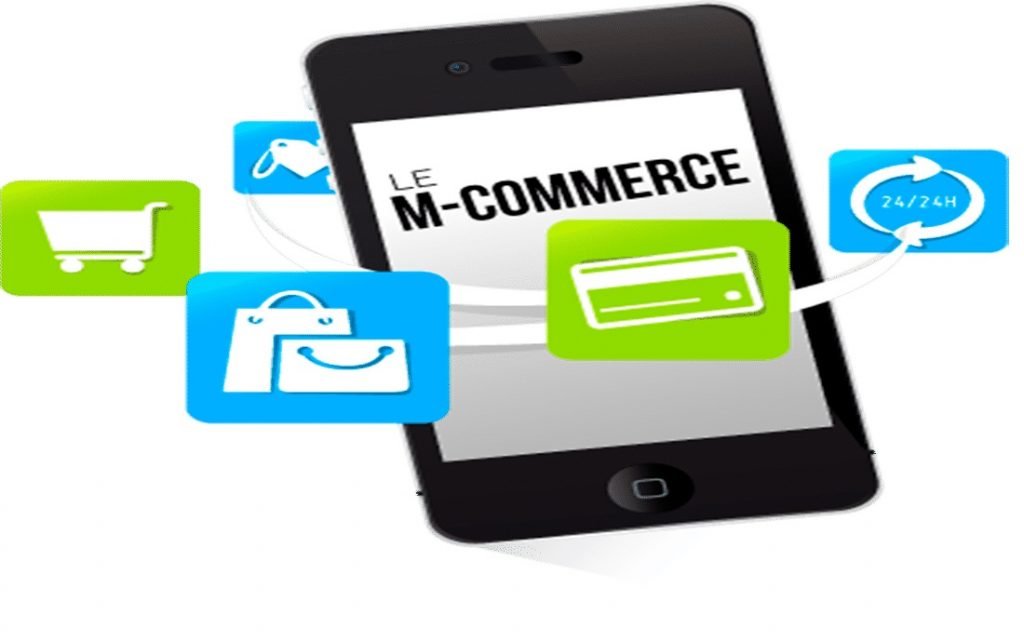 Artificial intelligence will lead as one of the best technological breakthroughs. Most of today's popular mobile apps already have AI technology in them somewhere. But as AI continues to develop in many other industries, it may very well put more people out of work as robots do their jobs. Three areas in particular stand out in AI and ML
User face recognition.

Machine learning in hyper automation.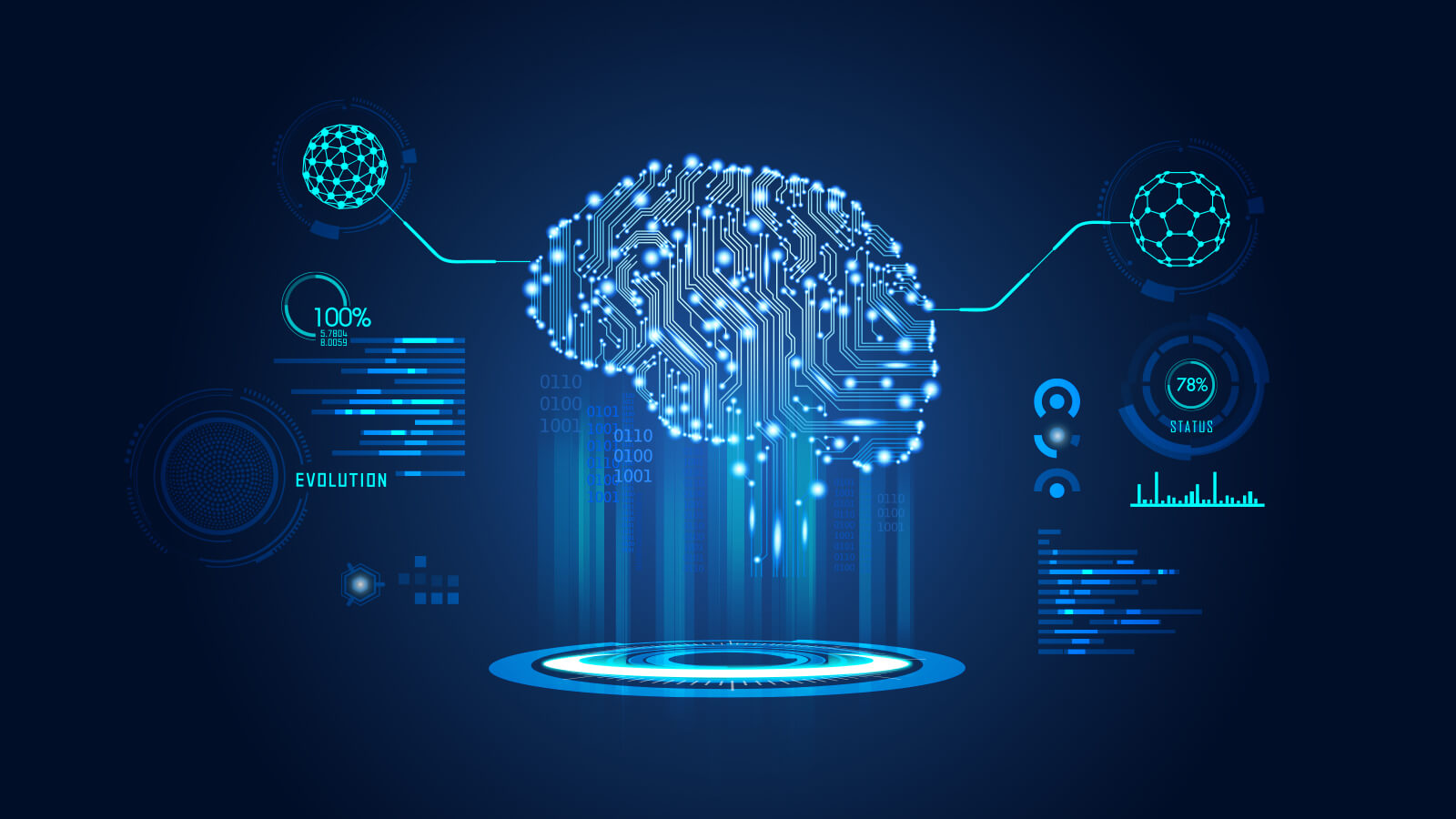 Wearable applications
This year has seen many important things happen in the wearables industry. Apple announced the WatchOS 8 update. It brought new features, new watch faces, better access to the wallet and a redesigned interface for Apple Watch users. Embrace this mobile app development trend and get closer to your target customers by offering them a seamless digital experience.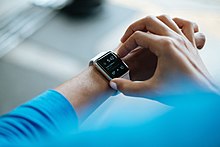 Internet of things
We all have to admit that our daily lives are dependent on the Internet of Things. As a network of web connected devices, it offers automated control. This technology is becoming more and more important for application developers around the world. IoT application development has many scopes and is expected to grow exponentially.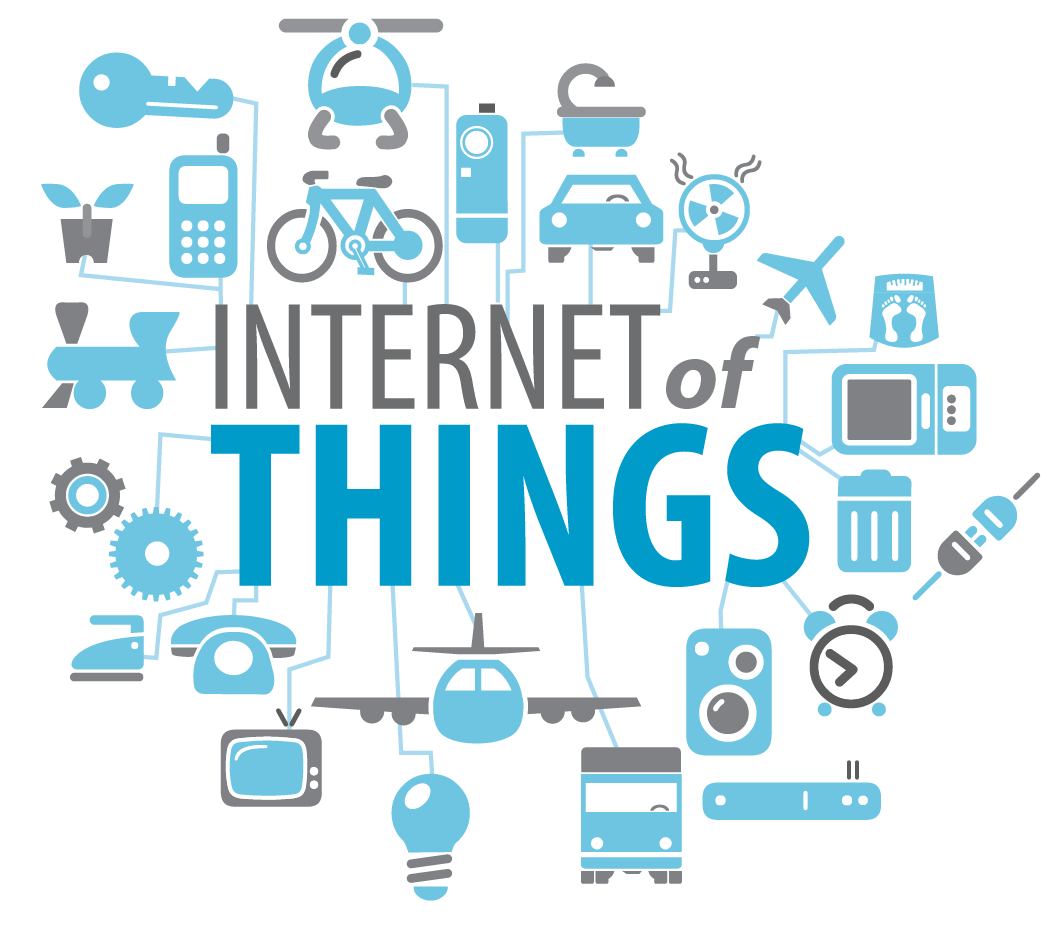 Blockchain
We all mostly saw the use of blockchain technology only in the creation of cryptocurrencies and smart contracts. But in reality, blockchain is more useful than you can even imagine. Decentralized Mobile apps, or DApp, is essentially an application that not only is owned by no one, but also cannot be shut down or has any downtime.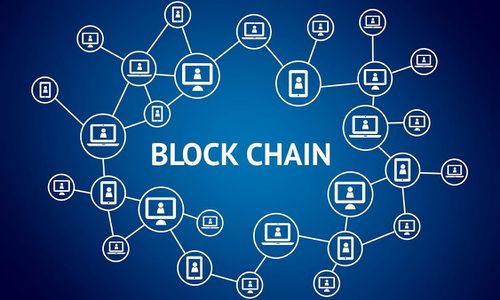 Conclusion
Mobile app development is constantly updating its development methodologies due to advancements in mobile technology. And you won't be able to design apps that stand out if you use old app development practices and trends for your clients.