24 MONTHS OF FREE SUPPORT
We'll be there for your app for an entire 24 months without charging a single penny

CAN-DO ATTITUDE
Aggressive deadline? Really demanding technical issues? We are not afraid to take challenges others don't dare to. And deliver what we've promised.

FULL FLEXIBILITY
We are as flexible as you need us to be. It's our job to make you happy with your product and the development process and to make sure they satisfy your needs.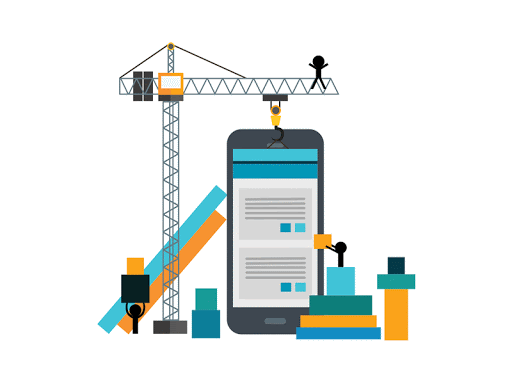 Consumer App Development
We are living in a modern world where everyone is talking about mobile apps. Consumer app development is based on the unique purpose to help consumer experiences in new ways. Consumer app will help you build and retain your client base.
Consumer Developers
Your app must be perfect in terms of performance, UI & UX. We and our team understand and we have skilled and well experts to deal with the challenges. We shall help your company to build a consumer app development to boost your productivity.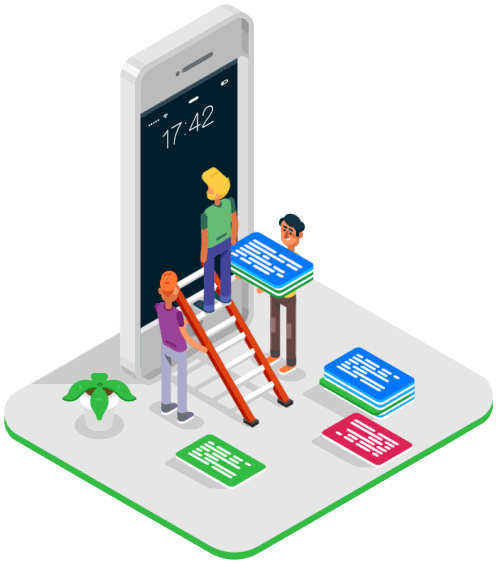 INTERNATIONAL AWARDS & RECOGNITION