Types Of Application Software: A Complete Guide For 2023
A program written in a high-level programming language, installed on the user's system, is known as Application Software. For example, Windows Media Player, Adobe Photoshop, Skype, Any Desk, VMWare, and MS Paint are application software. Users can download these from the online repositories, and some can be pre-installed on the system by the vendor.
Application software
Web browsers
Web browsers are the most common type of application software, which comes pre-installed on every system. Google Chrome, Microsoft Edge, Vivaldi, Brave, Firefox, and Safari are some of its examples and most recommended browsers to use based on security and compatibility. The user requires an internet connection to search and navigate websites using a browser.

Enterprise software
Large organizations use ERP software to link multiple departments and remote offices through a single dashboard. It is capable of covering and automating the tasks of accounting, project management, risk management, decision making, supply chain, transaction management, and so forth.
Spreadsheet software
This software comprises rows and columns and helps store, process, and evaluate the data. User is also leveraged to perform various arithmetic calculations for a large amount of data quickly. Google Sheets, Microsoft Excel, and Apple number are the standard applications easily accessible and integrated with cutting-edge APIs for better collaboration.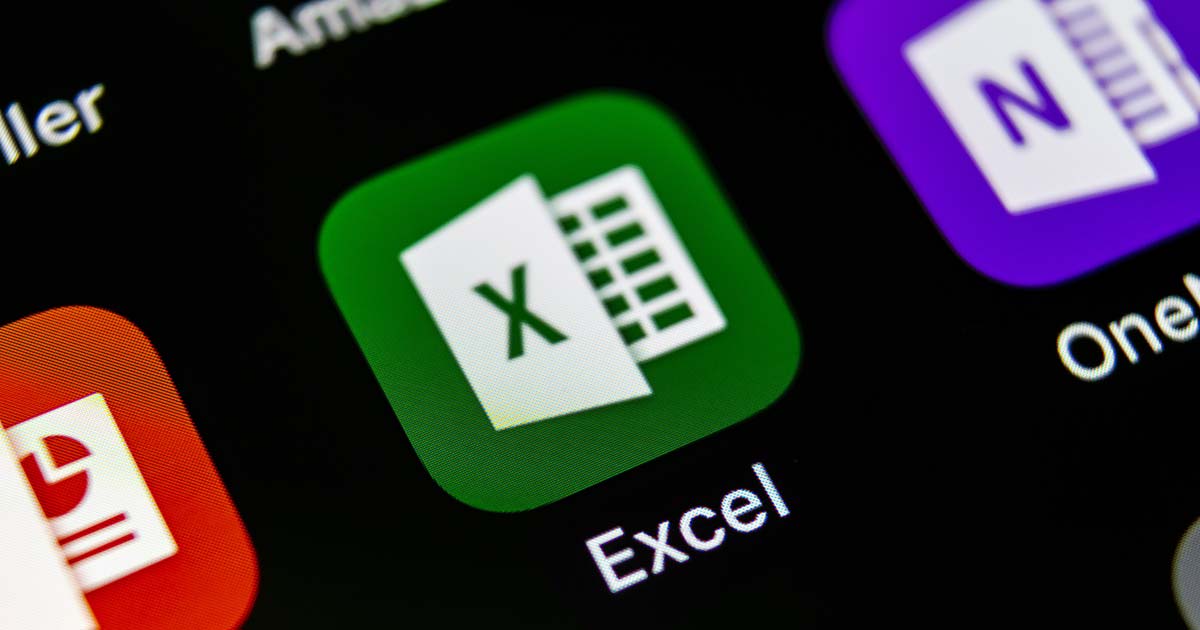 Multimedia software
Software aiding the user to open, edit and record image and video files are the multimedia applications, such as Windows Media Player, VLC Player, Image Viewer, iTunes, AIMP, Filmora 11, and so forth. It is mainly used in the entertainment and telecommunication sector for viewing and editing recorded videos.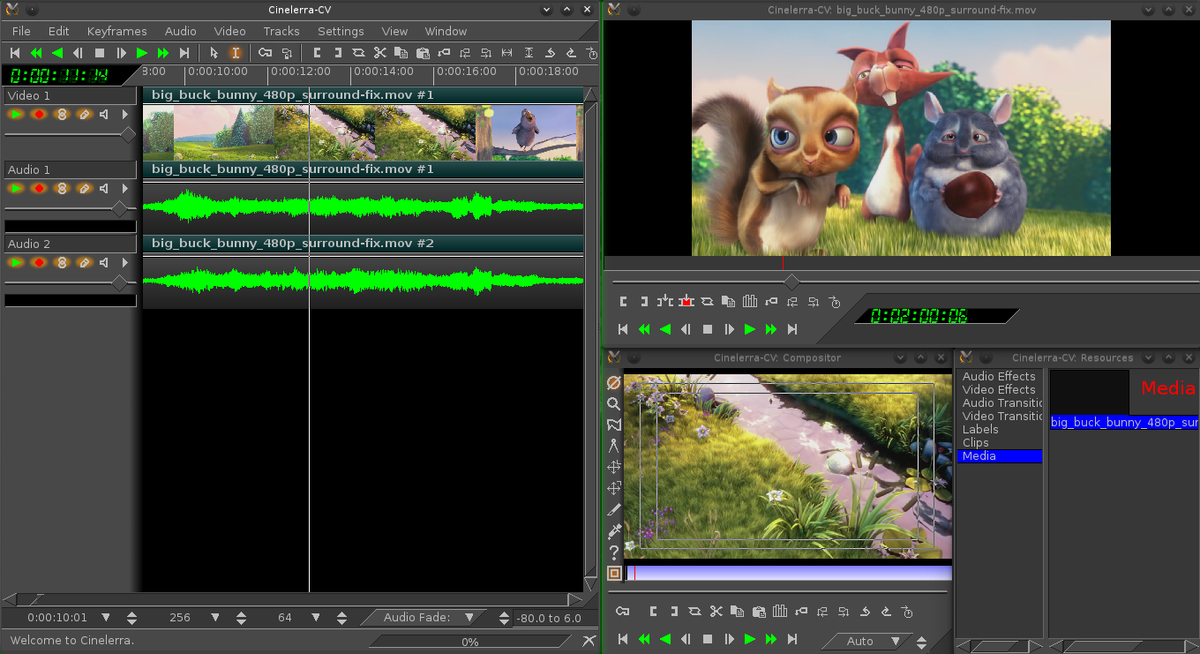 Word processors
Notepad is a common word processing application software installed by default on every system. This kind of solution aids in inputting and editing the files and adding tables, images, and links to them. Also, in advanced word software, like Microsoft Word, the user is provided with features to format text using different formats and put references.
Database software
MS Access, Database Management System, MySQL, Microsoft SQL Server, MongoDB, and Oracle are the database application software embedded with other business solutions to store, organize, and process data into a helpful format. These types of applications mainly function as a backend for other solutions and are helps in data flow operations.
Freeware software
This application is freely available to every user and can be downloaded using a web browser and the internet. The user doesn't have to pay anything to the vendor and can utilize the application as long as he wants. Also, very few updates are provided for these solutions to assure that they can be run using minimal system specifications.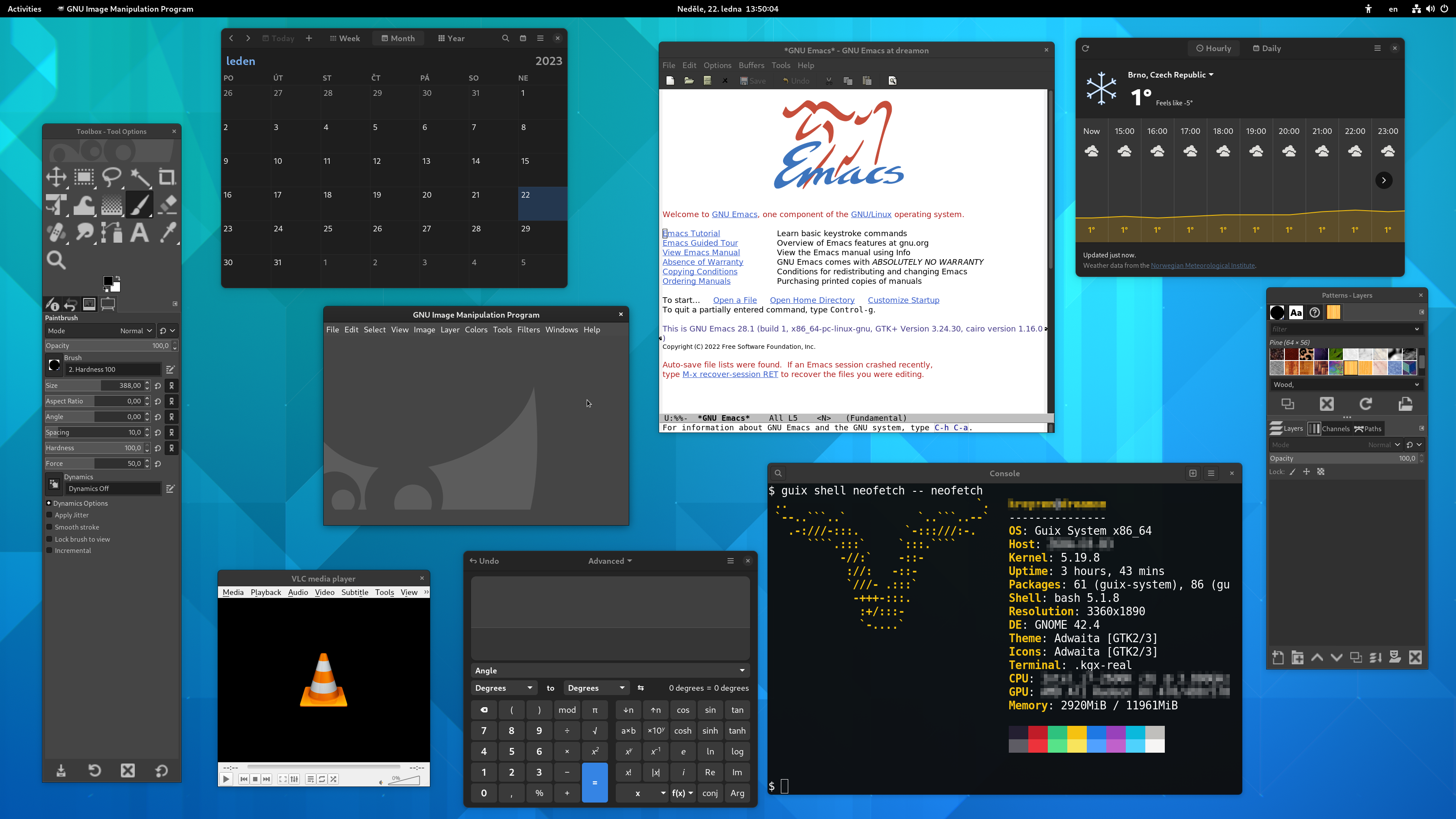 Open-source app software
These kinds of applications are available with their source code to enable the user to integrate external tools, APIs, plugins, and widgets to align with business standards. Apache Web Server, Mozilla Firefox, LibreOffice, and Blender are some examples of open-source application software.
Conclusion
Different applications start to build and grow as digital workplaces grow. As a result, the demand for application software continues to increase. The ultimate goal of business application software is to help individuals and organizations streamline operations.