The Best Android Apps Of 2023
The best Android apps can be hard to find because there are millions of apps available and not all of them are good. But we are here to help you. We've been using the Google Play Store for a long time to find the best Android software, testing each promising app to make sure it's worth downloading. There are amazing apps in all sorts of categories, from health and fitness to cameras and photo editors to personalization apps.
Best android apps
Wisdom
Wisdom is an audio app that lets you host your own talks on topics of your choosing – adding tags and a title so people can see at a glance what to expect. Listeners can then pop in as guests during your call, allowing you to have a one-on-one conversation with them while others listen.
Google drive
Google Drive is a cloud storage solution available for Android where all new users get 15GB free permanently after signing up. You can of course buy more if necessary. What makes Google Drive so special is the set of Android apps that come with it. These include Google Docs, Google Sheets, Google Slides, Google Photos, Gmail, Google Calendar, and Google Keep.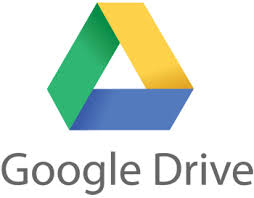 Google maps and waze
Google Maps practically owns the navigation app scene and remains one of the best Android apps of all time. It receives frequent, almost weekly updates that only seem to add to the incredibly generous list of existing features. Beyond the basics, Google Maps gives you access to points of interest, traffic information.
Microsoft swiftKey
Microsoft SwiftKey is one of the most powerful and customizable third-party keyboards available. It hit the market a few years ago with a predictive engine unlike anything any other keyboard has had, and the app has grown a lot over the years.

Textra
Textra is probably the best and most stable texting app for Android. It comes with a variety of themes, most of which you can customize yourself. It basically does everything you need an SMS app to do without much hassle. It even has a built-in tutorial that makes it work better with Android Auto than most other messaging apps.
Solid explorer
Viewing files is something that everyone inevitably has to do, so you can do it too with a capable, fantastic file viewer. Solid Explorer is about as good as it gets in the field of file explorer apps. It includes Material Design, archiving support, support for the most popular cloud services.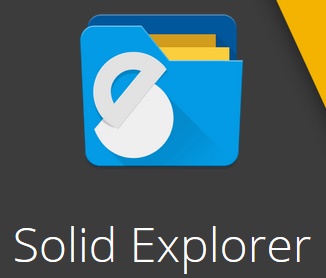 Trello
Trello is an incredible task management app that is the perfect productivity tool if you want to try it out. The software program lets in you to place all of your duties and approaches on Trello cards, which helps you keep everything in front of you and be more productive while working on them.

Conclusion
These were our top picks for the best productivity apps for Android. If you think we missed something or if there was something factually incorrect in the article, please contact us and we will get back to you as soon as possible.