24 MONTHS OF FREE SUPPORT
We'll be there for your app for an entire 24 months without charging a single penny

CAN-DO ATTITUDE
Aggressive deadline? Really demanding technical issues? We are not afraid to take challenges others don't dare to. And deliver what we've promised.

FULL FLEXIBILITY
We are as flexible as you need us to be. It's our job to make you happy with your product and the development process and to make sure they satisfy your needs.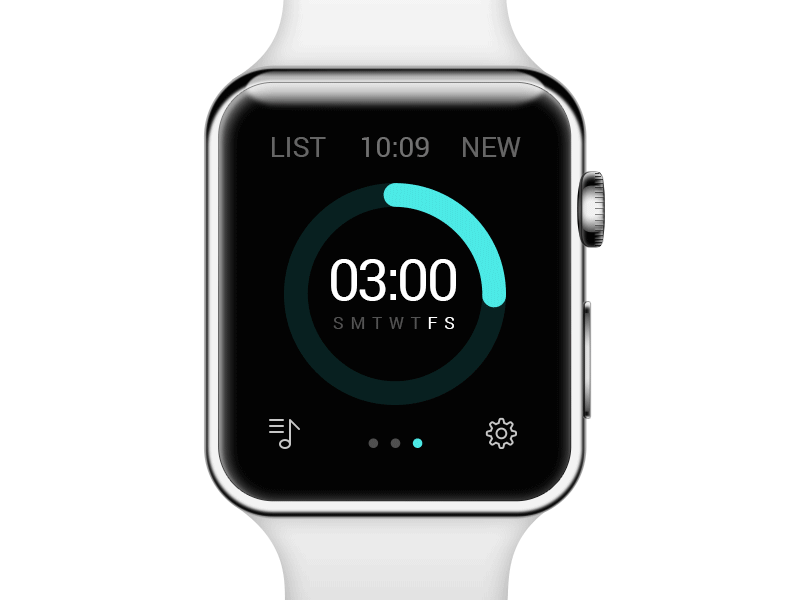 Wearable App Development
Wearable technology has opened a new space in the mobile industry. Sataware is a progressive company that offers a whole range of mobile app development services while working on innovative technologies including wearable technology.
Experienced Wearable Developers
We create feature-rich apps for wearable devices for both Android and iOS platforms. With this innovation, businesses need to adapt and understand the needs and expectations of the clients. Wearable apps are attained extensive popularity and wearable app development services are in high demand.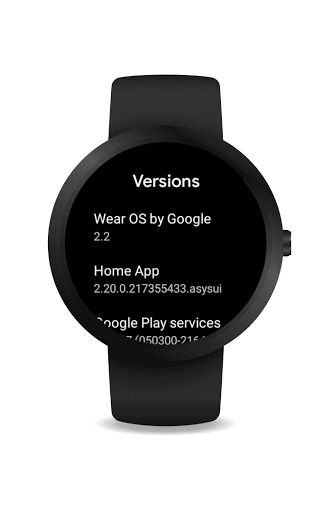 Our Core Expertise in Wearable Development






INTERNATIONAL AWARDS & RECOGNITION