MOBILE APP

 

DEVELOPMENT PROCESS
At sataware your app goes through a complete development lifecycle.
Comprehensive.Detailed.Consultative.

TRANSPARENT
Sataware subscribes to a user experience led philosophy, where both app design and development serves to deliver an app that users will love.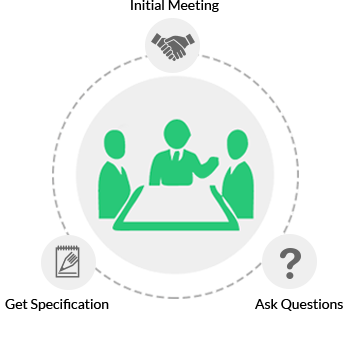 FIRST CONTACT
Sataware aims to get the gestalt of a project when clients touch base with us. We discuss your needs, requirements, and expectations from the mobile app and flesh out the deliverables. The idea is to gather a thorough understanding of your project to ensure we are on the same page.

Our team evaluates the project scope, analyzes project feasibility and works out project delivery time frame and cost. We also make suggestions for improving project parameters so that the app becomes even more effective and clients are able to get the most out of their investment. This ensures we develop apps that are absolutely perfect for our clients.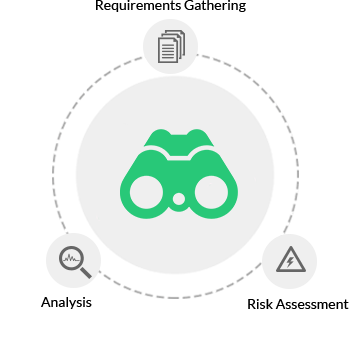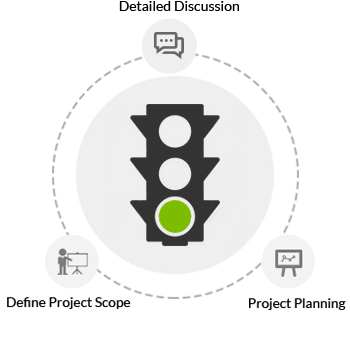 Once we have all the information we need, we have exhaustive deliberations with the client about how we plan to approach the project. We make sure the client understands each app development stage in detail. Once we receive the go-ahead, we begin the project in earnest. A collaborative approach guarantees client-centric app development.

IDEATION AND FUNCTIONALITY
We work out how the app will look, figure out its core functionality, and start wireframing the design to outline overall flow of the app. The look and feel of the app take tangible shape and the client gets clarity on the structure, hierarchy of the elements of the mobile app and how they interact with each other.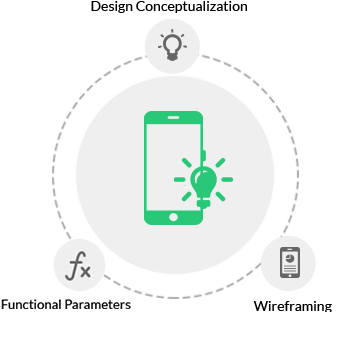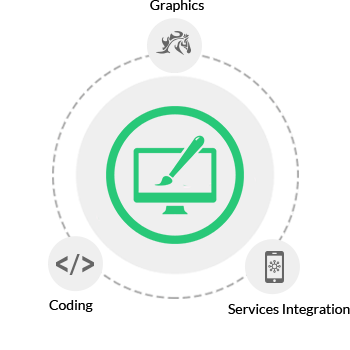 Once the client approves a mockup in its entirety, we begin the process of giving final shape to it. The design is translated into code as per pre-defined functionality. We follow a process of iterative and incremental design and development as it ensures excellence. The fully functional app is then sent for client review.

We follow standard testing methodologies to test the app at every stage of the development process and also take it through a comprehensive round of testing upon completion. This allows us to provide finishing touches to the app functionality/design to ensure the app works perfectly without a hitch. Finally, the app is submitted to the app store.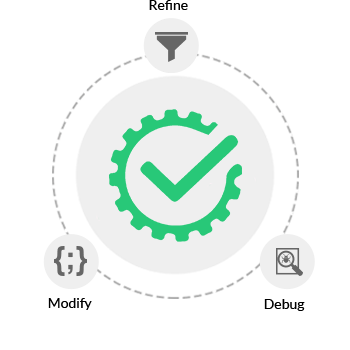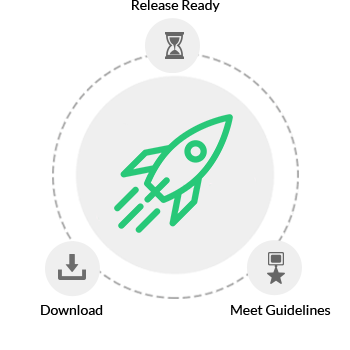 The final step is submitting the mobile app to the app store so that it is available for download. Our developers are well aware of the submissions cycle and guidelines of all app stores, which ensures sataware apps smoothly sail through the review process. Whether its Apple's App Store, Google Play, or the Windows Phone App store, there is no question of our apps being rejected.
For Us, Mobile App Development is a Way of Life