Our clients simply

LOVE

our work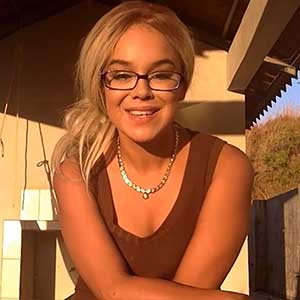 Blake Lexington
Florida, USA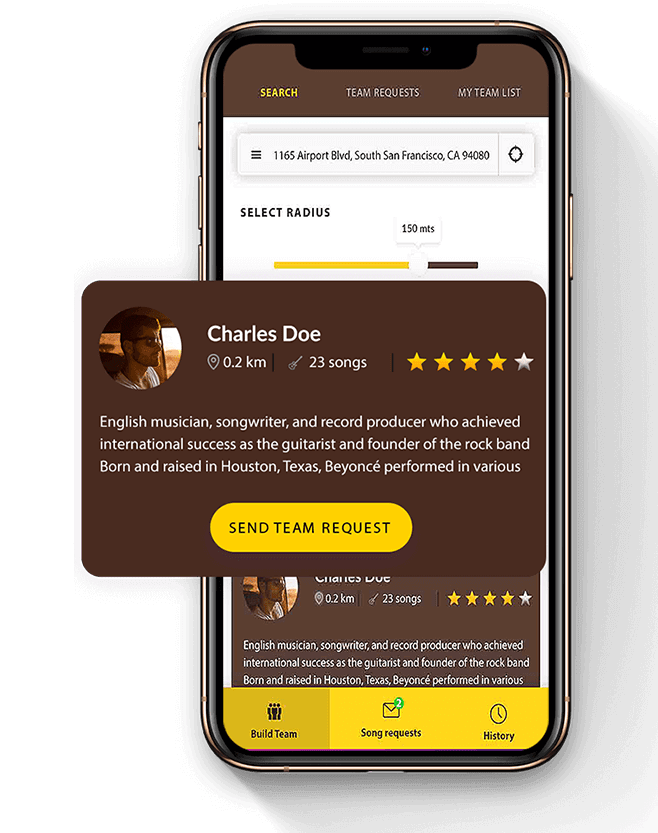 REQUEST IT LIVE, NO MORE VISITS TO THE DJ BOOTH.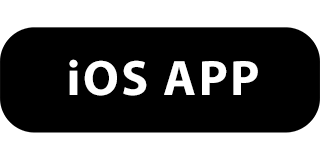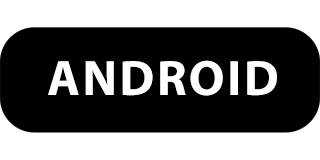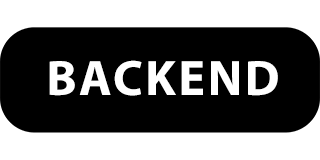 The easiest way to communicate directly with the DJ.
Accessible by everyone
Guests do not need a Spotify account and can use their phone or tablet to join using the iOS or Android SongMe App.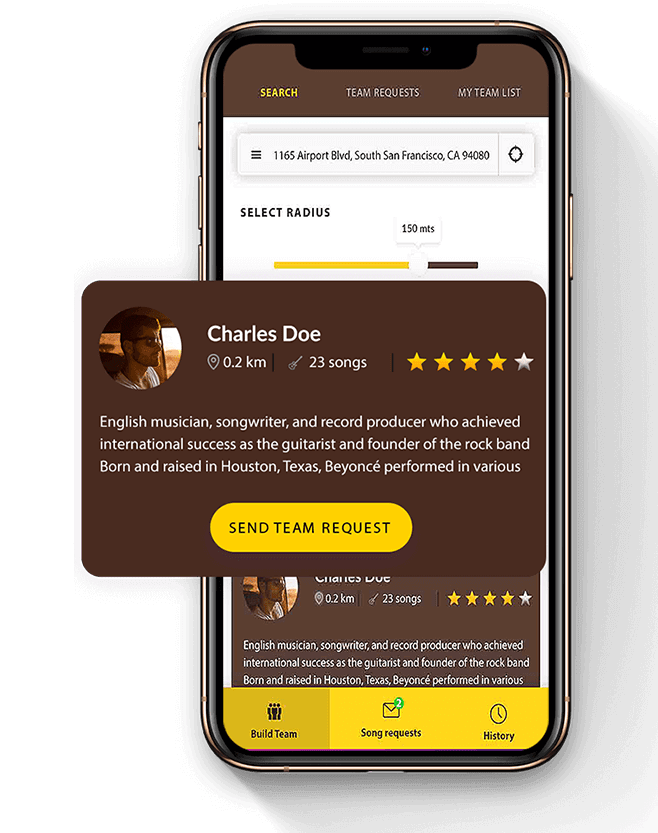 REQUEST IT LIVE, NO MORE VISITS TO THE DJ BOOTH.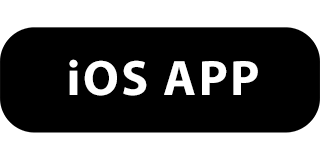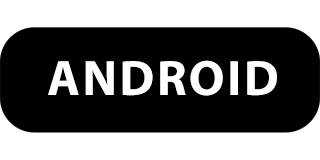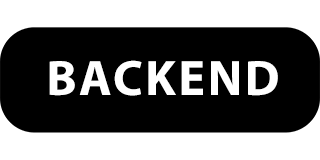 WHAT IS FLURRY? Flurry is an app that allows you to search for jobs, jobs, and candidates free of charge and without the help of those boring consultants. So are you for example available as a babysitter, bookkeeper or designer?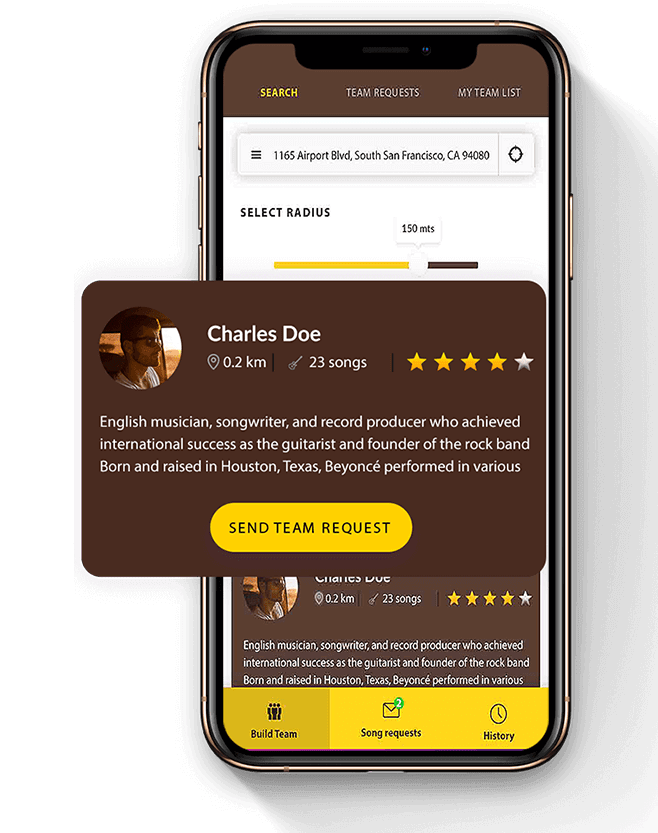 REQUEST IT LIVE, NO MORE VISITS TO THE DJ BOOTH.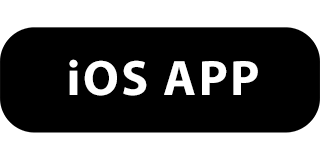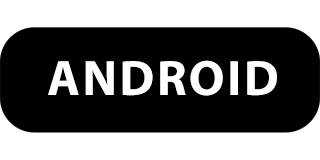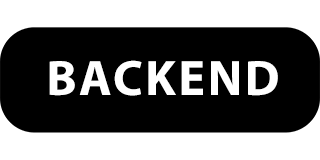 MyBeerBuddy, an app to find beer specials near you
Short introduction of your pitch: My Beer Buddy, a free GPS mobile app giving you live
info on cheapest beer, Happy hour specials, & Night club promotions nearest you!!
Versatile, 

ENGAGING

, and Client Focused
Mobile/Web Apps that Earn For Your BUSINESS
We See MOBILE APPS as a Huge Opportunity to Add Value to Client BUSINESSES. There was a two-fold objective behind the founding of Sataware. We wanted to build a topnotch mobile app development company and secondly, create amazing mobile applications that are game-changing in scope and scale. We are well on our way to achieving both these objectives. sataware believes mobile apps are disruptive pieces of technology that have the capacity to make your business more profitable. We see apps as growth accelerators that help leverage hidden business potential to generate more revenue and increase profits.
Mobile App Development
95%
Custom Software Development
89%