24 MONTHS OF FREE SUPPORT
We'll be there for your app for an entire 24 months without charging a single penny

CAN-DO ATTITUDE
Aggressive deadline? Really demanding technical issues? We are not afraid to take challenges others don't dare to. And deliver what we've promised.

FULL FLEXIBILITY
We are as flexible as you need us to be. It's our job to make you happy with your product and the development process and to make sure they satisfy your needs.

5.0

 

Our rating on Clutch

5.0

 

Our rating on Business of Apps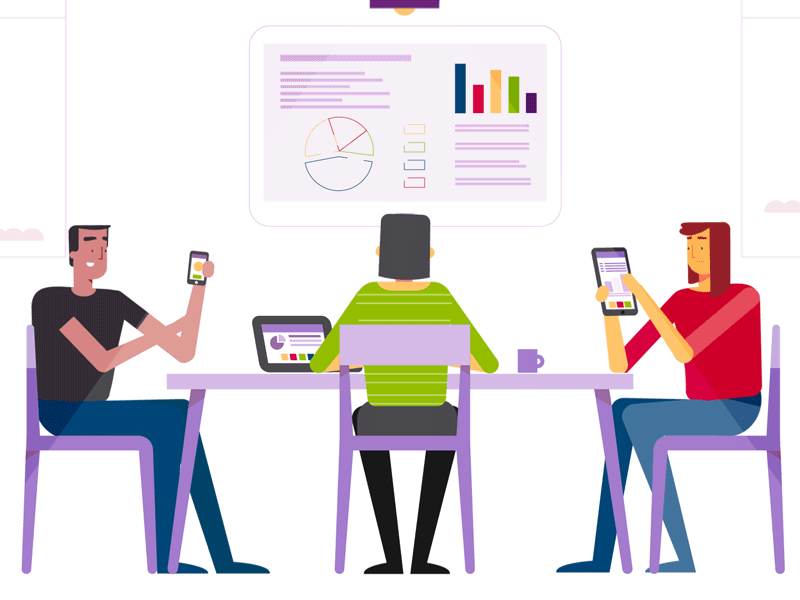 Our Business consultancy services crisp on our clients' most vital issues and opportunities: strategy, marketing, organization, technology, transformation, digital, advanced analytics, corporate finance, mergers & acquisitions, and sustainability across all industries and geographies.
Business Consultancy Services






INTERNATIONAL AWARDS & RECOGNITION