24 MONTHS OF FREE SUPPORT
We'll be there for your app for an entire 24 months without charging a single penny

CAN-DO ATTITUDE
Aggressive deadline? Really demanding technical issues? We are not afraid to take challenges others don't dare to. And deliver what we've promised.

FULL FLEXIBILITY
We are as flexible as you need us to be. It's our job to make you happy with your product and the development process and to make sure they satisfy your needs.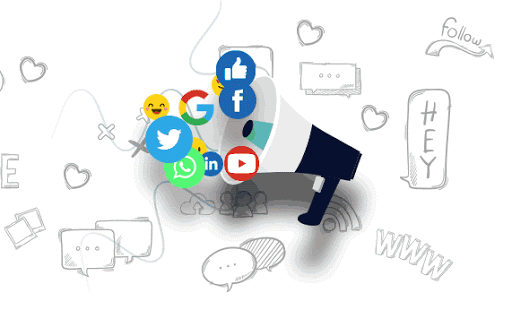 Digital Marketing
We are a leading digital marketing company that offers a comprehensive range of services to help your business grow.
Services
We offer a complete range of digital marketing services to make certain that your enterprise website reaches the top and is capable to stay there despite the competition in the market.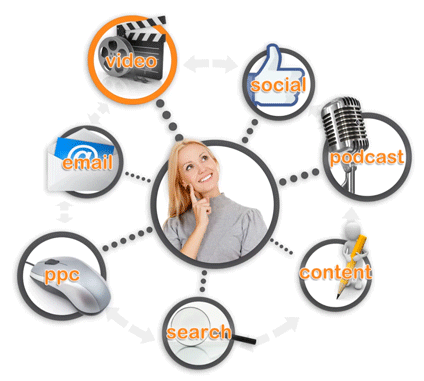 Digital Marketing Services






INTERNATIONAL AWARDS & RECOGNITION