What Are The Mobile App Development Trends In 2023?
As mobile technology continues to have a massive and transformative impact across all business sectors, companies are using mobile apps in a variety of innovative ways to attract and engage customers. Some companies even use mobile devices to allow employees to access the company's technology assets using cloud services. This last use case has become especially important with the rise of remote work due to the pandemic. If your company is looking to build or improve a mobile app, understanding current market trends can help you stay ahead of the competition.
Mobile app development trends in 2023
Mobile app development market is growing rapidly
A recent study reveals the robust nature of the mobile app development market. The time remains ideal to optimize your mobile development skills. organization or outsource your work to experienced mobile app developers.
Declarative user interface is gradually increasing
Declarative user interface development brings hope for rapid design of user interfaces for both mobile devices and desktop computers. Today, programmers create the vast majority of mobile apps natively for both iOS and Android, and cross-platform apps will have better performance and an easier development process. This approach provides superior performance compared to current cross-platform development tools. A declarative user interface offers hope for efficient and high-performance cross-platform mobile application development. The creation of applications specifically focused on a single mobile platform is also an advantage. Flutter from Google, SwiftUI from Apple, React Native from Facebook and Xamarin from Microsoft.
Cross-platform app development is easier
New libraries supporting the development of cross-platform mobile applications continue to permeate the software engineering community. Don't expect to create an immersive mobile video game experience with this approach. However, building engaging mobile enterprise apps targeting iOS and Android with almost a single codebase is likely to be easier.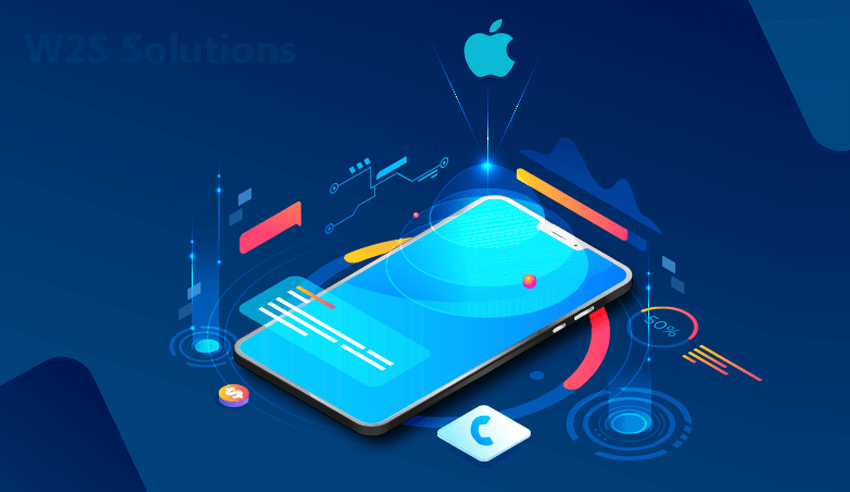 5G networks are expanding worldwide
Mobile app developers are benefiting from the faster speeds of 5G networks that are expanding around the world. However, the lower latency of this network technology remains arguably the biggest game changer for applications. Low latency improves the responsiveness of smartphone and tablet applications.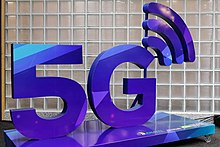 IoT applications are also becoming increasingly popular
The aforementioned expansion of 5G networks is connected to the increased use of the industrial Internet of Things and smart homes, which support this growth. Smart cars and self-driving vehicles also benefit from lower latencies, enabling highly interactive integrated mobile apps and other related features.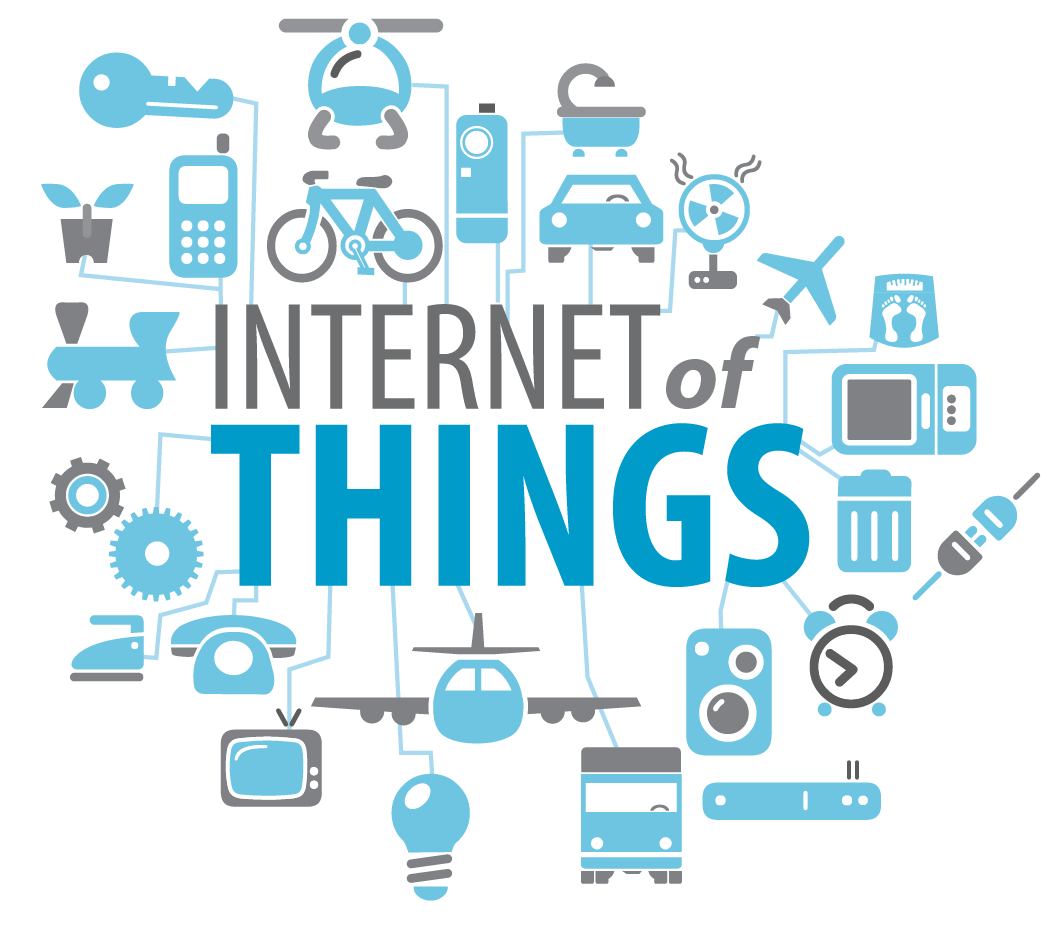 VR and AR technologies continue to influence mobile app development
We already mentioned the metaverse in passing when we talked about the technologies that benefit from the improved bandwidth and latency of 5G networks. With these modern wireless networks, virtual and augmented reality applications are also becoming more immersive and responsive.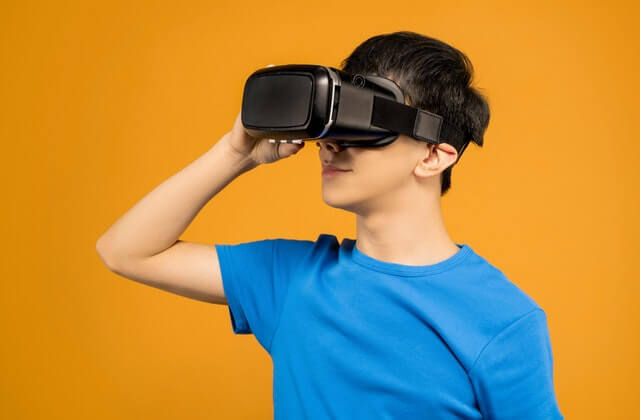 Conclusion
If your company has a great idea for an immersive mobile app, but lacks the technical know-how to make it a reality. We boast rich experience in bringing successful various mobile applications to market which makes us the perfect partner for your next project.