Sensoryscape app comes with meditating, sleep, relax, draw, and much more sub titles. The Sensoryscape is educational, therapeutic, and entertaining. Enjoy drawing, listening to calming sounds and instruments, learning with social stories, relaxing with bedtime sleep stories and so much more.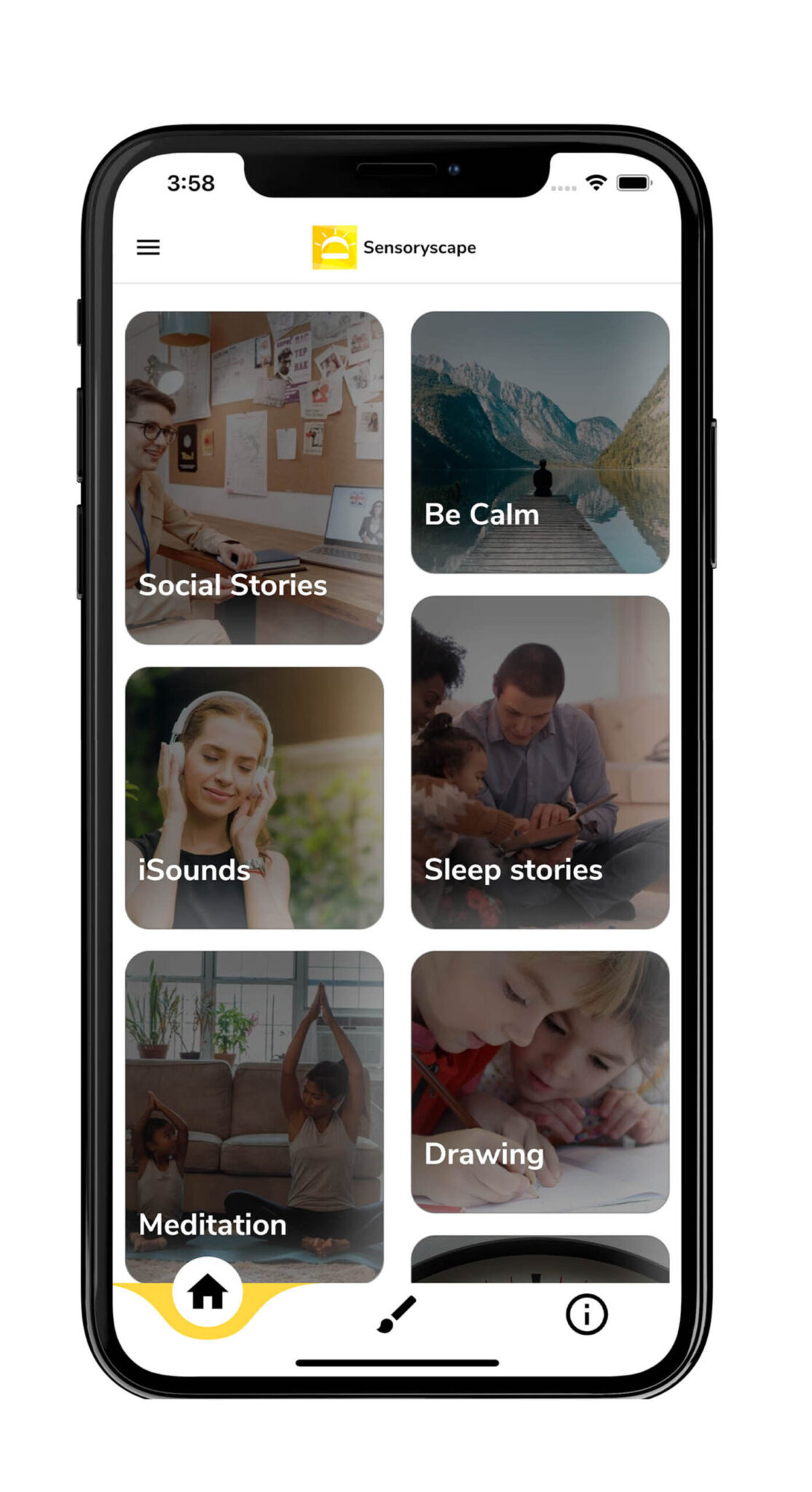 There is a timer feature to help keep track of tasks and improve time management. Sensoryscape helps alleviate overstimulation, help children gain a better understanding of how others feel, and promote tranquility and serenity with our calming meditation features.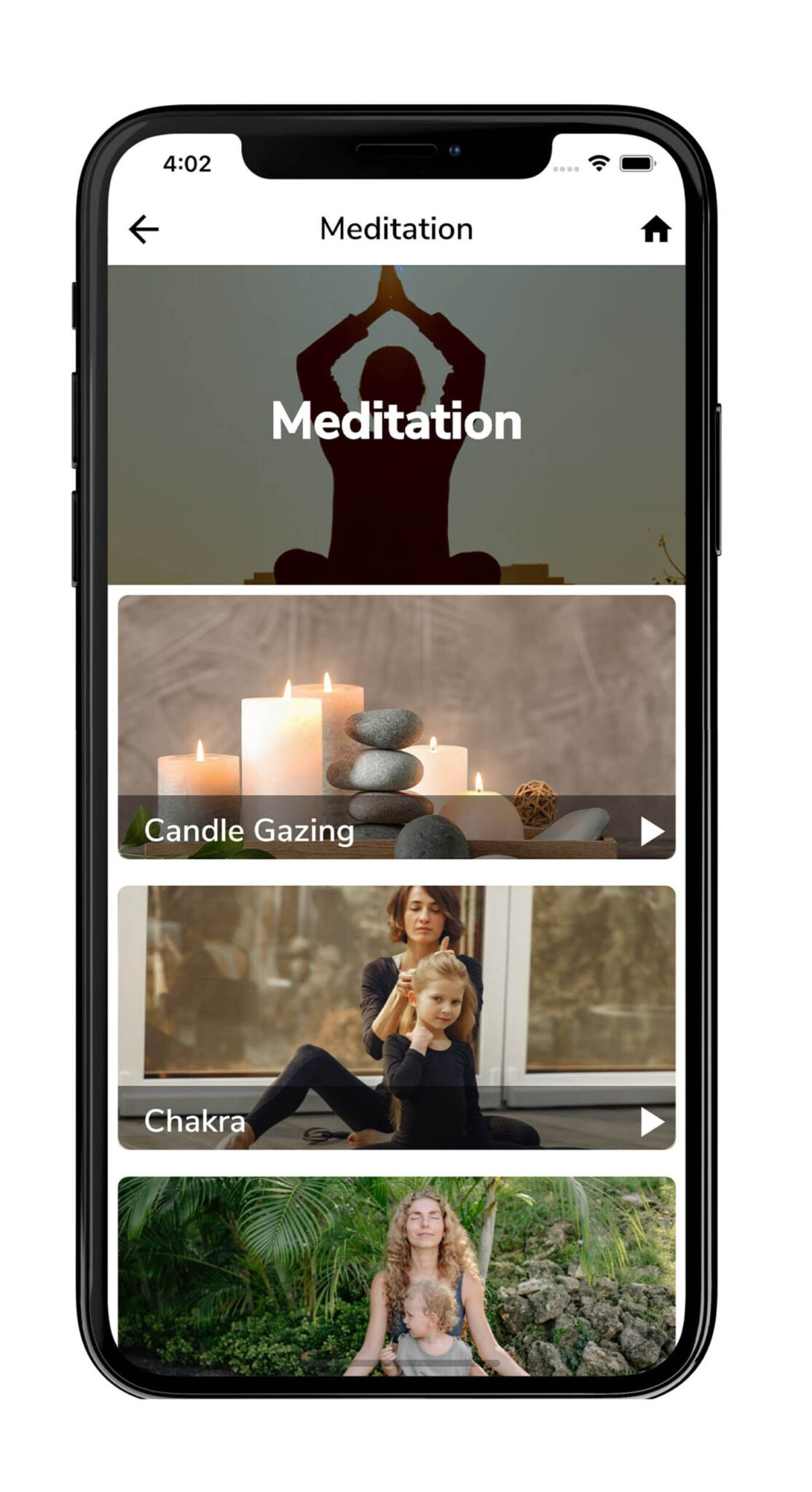 Sensoryscape also has meditation sounds which offer the best calm music and soothing nature sounds to allow you to create your very own zen studio for mindfulness meditation, relaxation, and sleep. Also, our app has a timer, you can time your session and save it with the desired title you want. In Drawing mode, your child can draw a delightful character with rainbow colors and save the drawing in your gallery.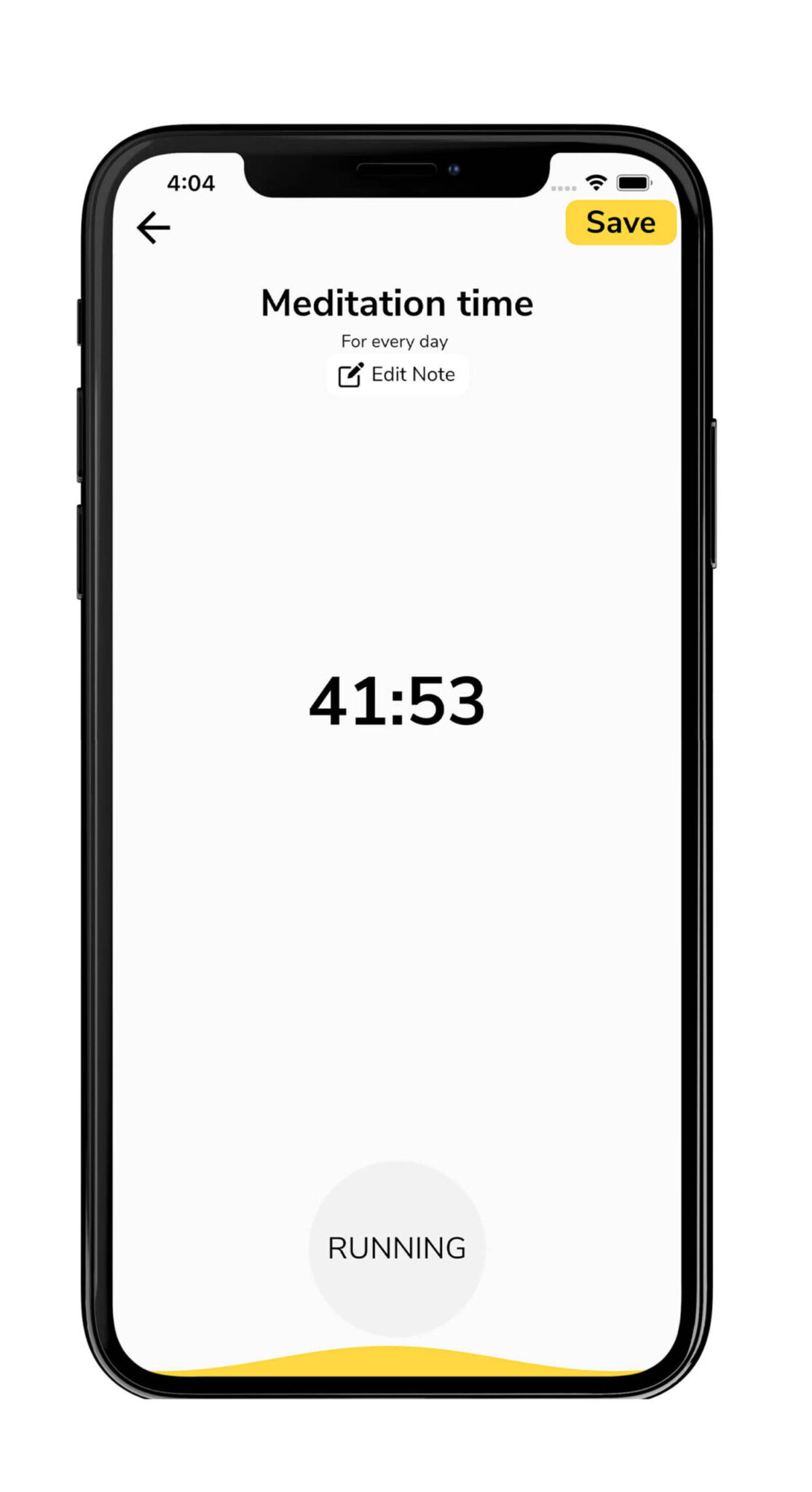 Sensoryscape app features include Read anywhere, anytime. The audio contains the sound of Animals, Birds, Music Instruments, Natural Sounds, etc. Beautiful interface with high-quality images. Timer modes with beautiful wave themes. Bedtime stories like Robin hood, beauty beast, traveling truck, etc. High-quality ambient sounds and melodies. Set, save with the desired title, and edit Tile you want. Create and save your paintings in your gallery. Resources that are proven to be calming and helpful in stressful situations.