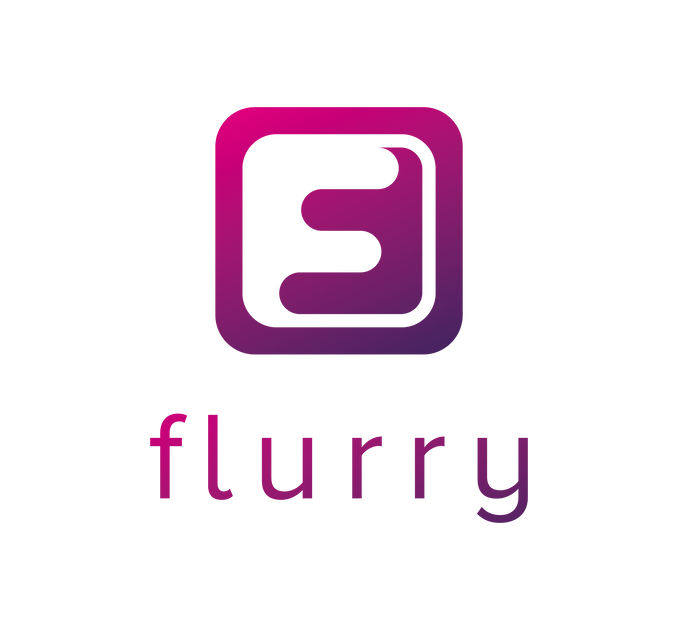 WHAT IS FLURRY? Flurry is an app that allows you to search for jobs, jobs, and candidates free of charge and without the help of those boring consultants.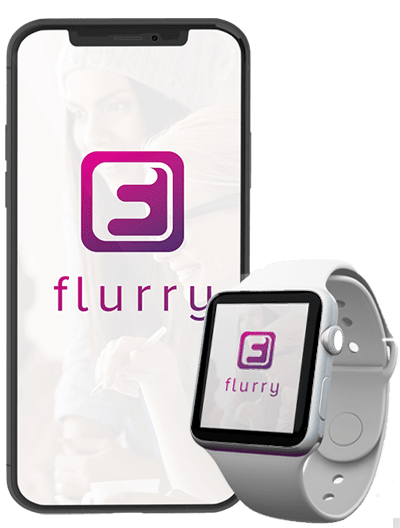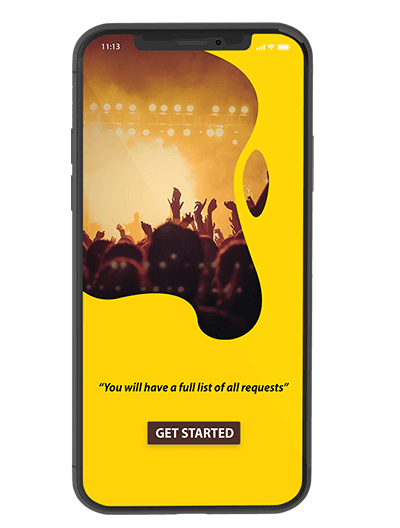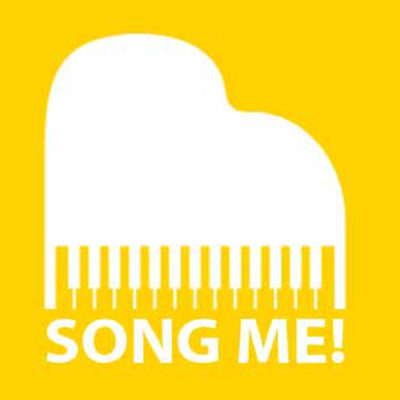 SongMe – Free mobile app that allows you to send song request directly to the musicians. Musicians can create and organize TEAMS! Yes, you heard it right! you can search for your nearby colleague and add them to your team.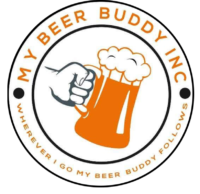 Discover and share great beers, breweries, and venues with your friends, while earning badges for exploring beers of different styles and countries.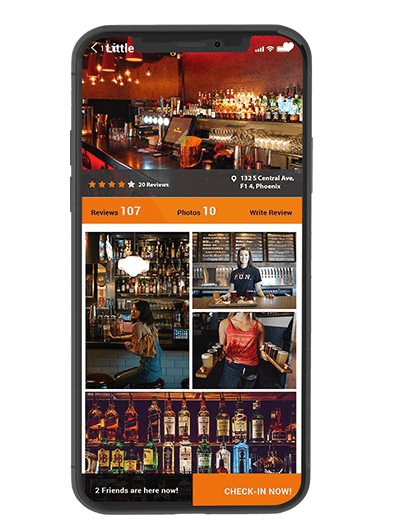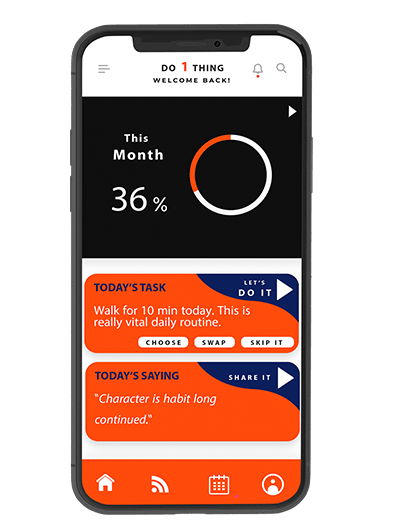 DO 1 THING is a journey to reset your habits. Do1thing is a science-based app, that will help you build healthy rituals into your life, just like an elite athlete.


Read car reviews and user ratings of thousands of latest-model cars, Shop Used Cars for sale and New Cars for sale.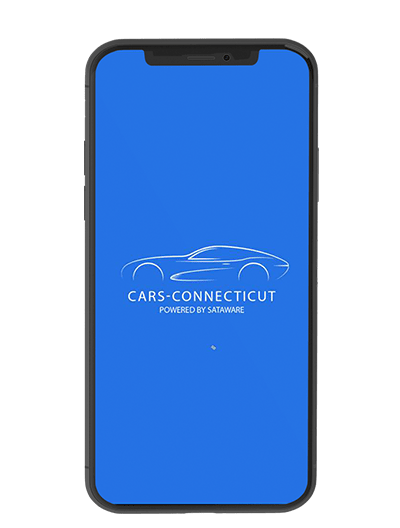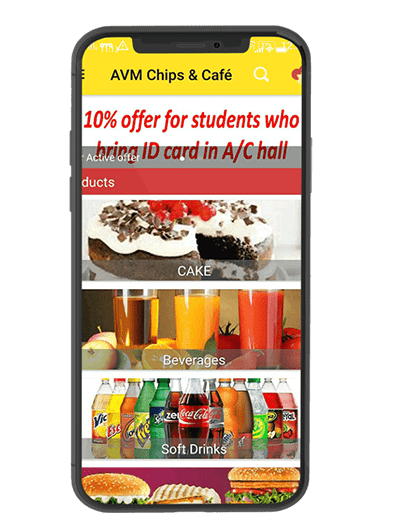 Ordering FOOD and SNACKS Online is easy in AVM app!
Track your order, LIVE: You can place your order and track the live status on the app.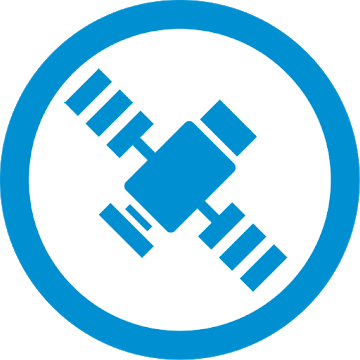 X-GPS Tracker works in background mode and sends information about current location to GPS tracking server. You can view how your assets move using Web-interface or X-GPS Monitor app.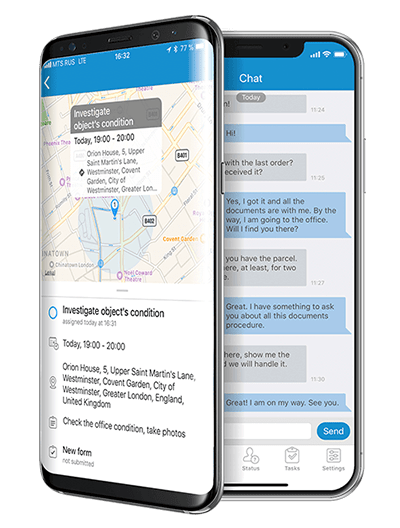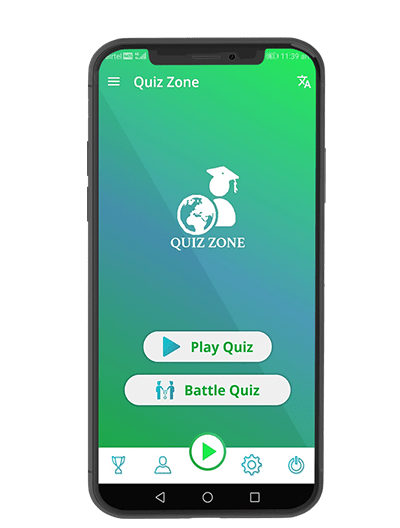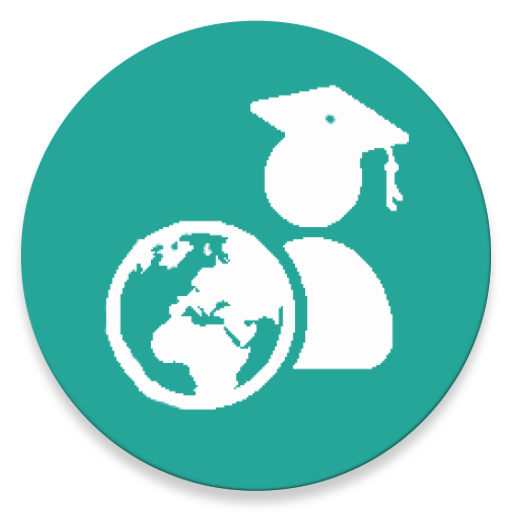 ESTABLISH YOUR KNOWLEDGE ** Challenge your friends and family to a QUIZ ZONE competition, and prove how smart you are! Through the app!