Experience the shopping with just a tap of your finger. The most recent trends in fashion have never been made so accessible to the masses through StyleFit.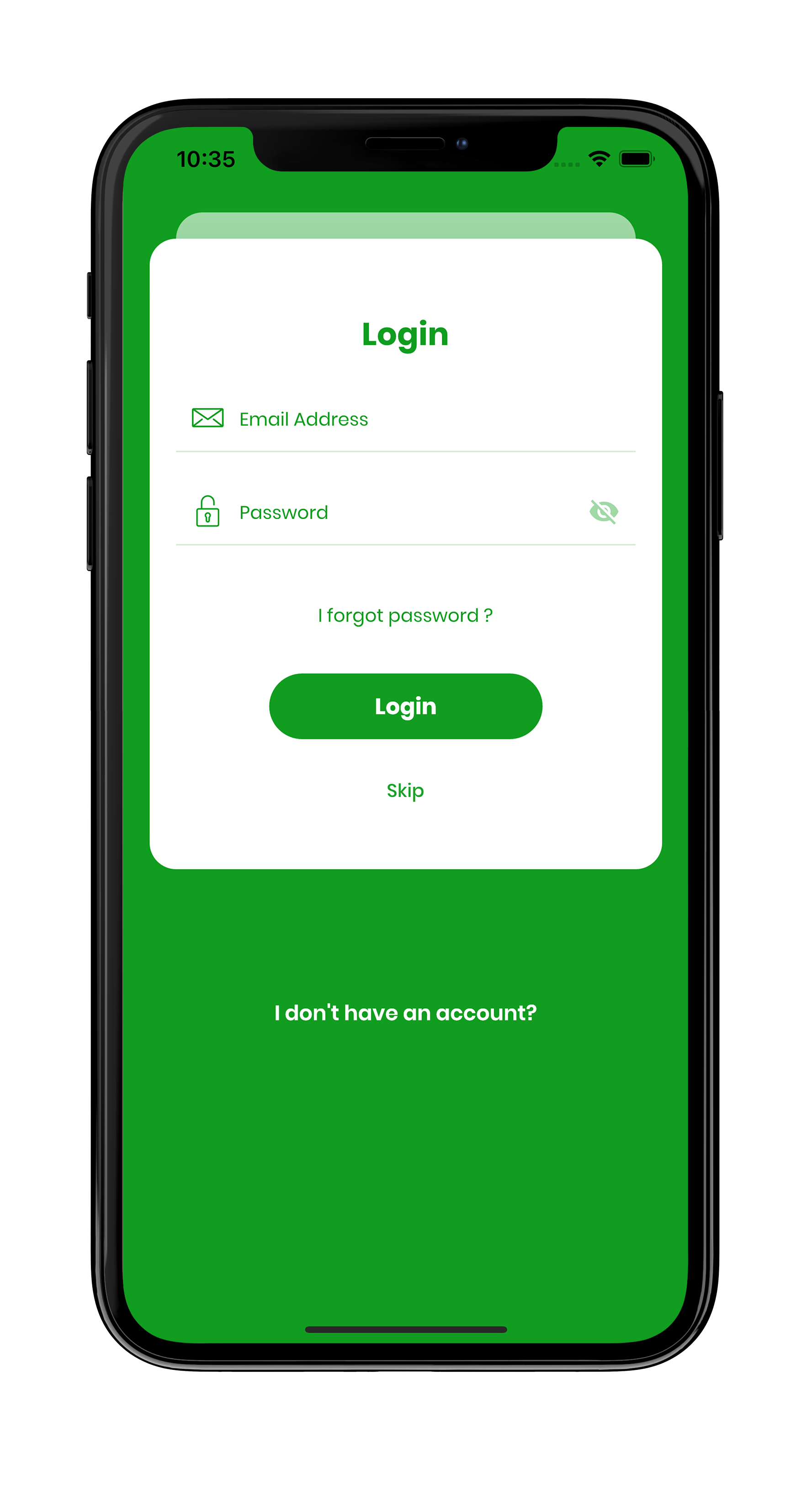 StyleFit is a place for arts and crafts. This is where designers and manufacturers compete with each other through their innovative juices. It is a one-stop-store that entices clients through cashback and inexpensive deals. Even though there is no middle man, the price is low and the quality is the same as that we buy from shops.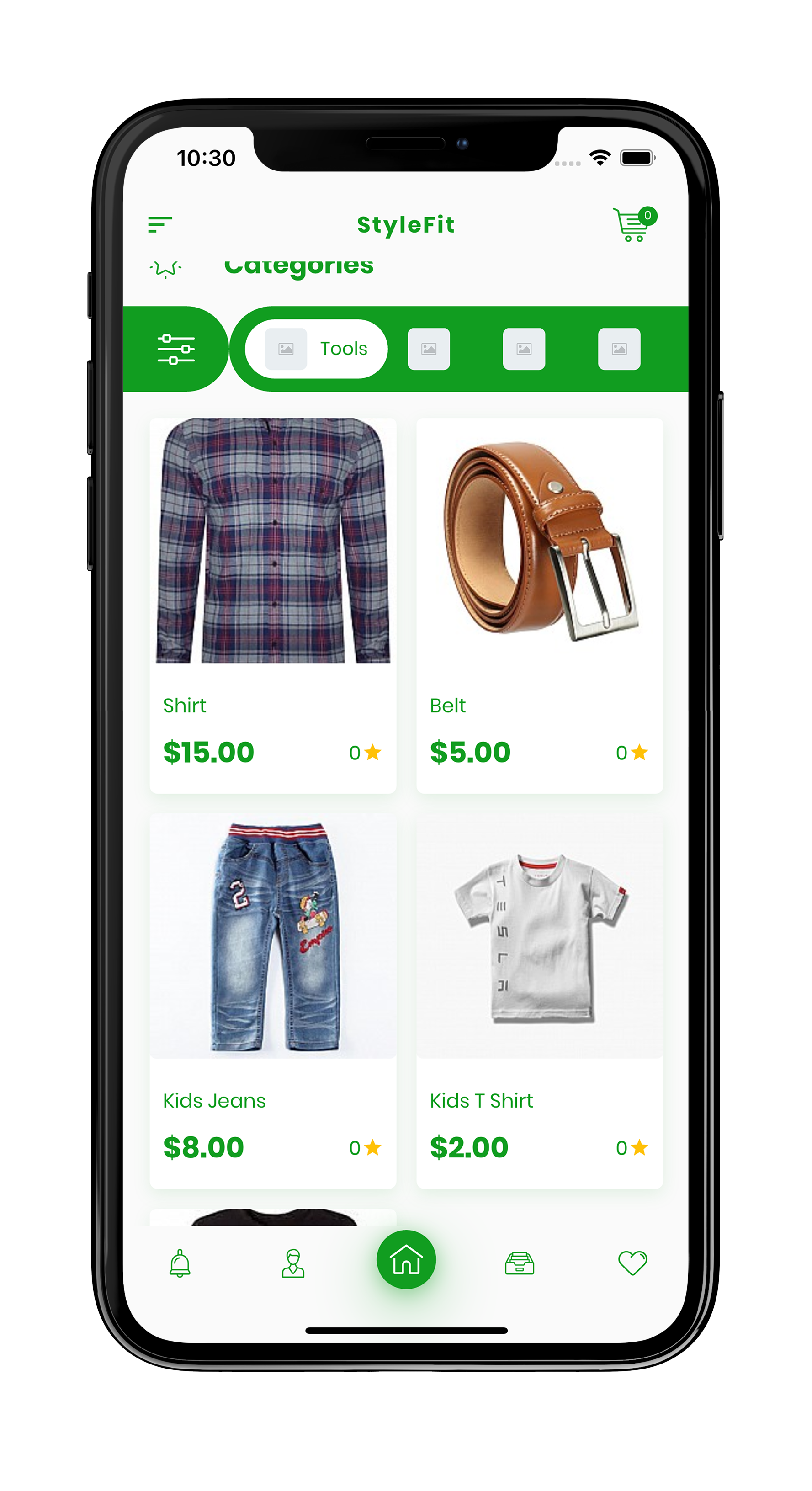 Our online shopping app lets you discover the most stylish, trendy, and millennial style clothing and accessories for both men and women. We love the anticipation and the delight that we see on our customer's faces when they received a box from us.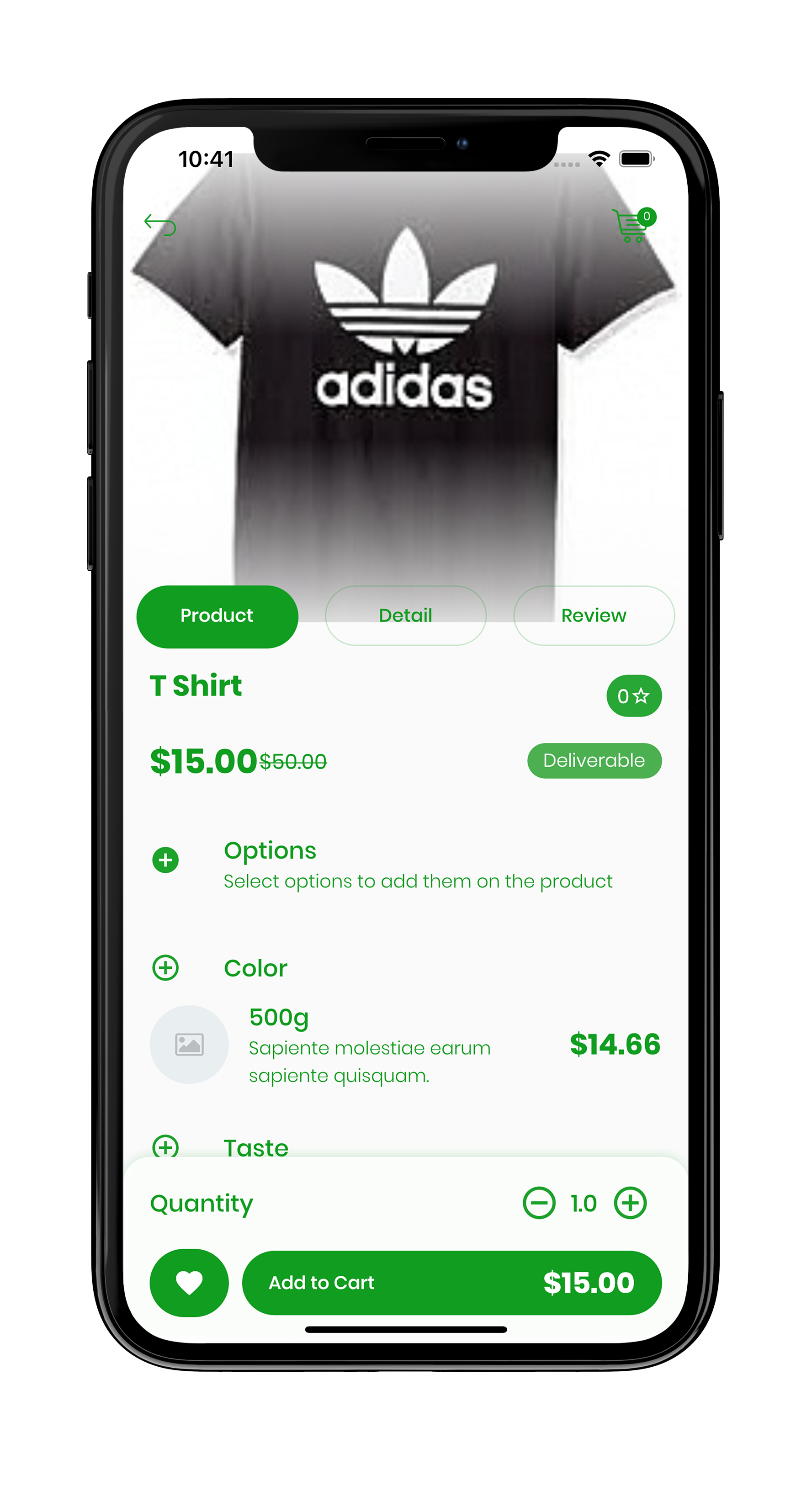 You can shop by style, brand, size, color, price seamlessly through an easy checkout process. It has excellent customer support, superior refund and returns policies, free shipping on certain thresholds, and fast service. Our app is user-friendly, fast, and enables customers to buy products with a breeze.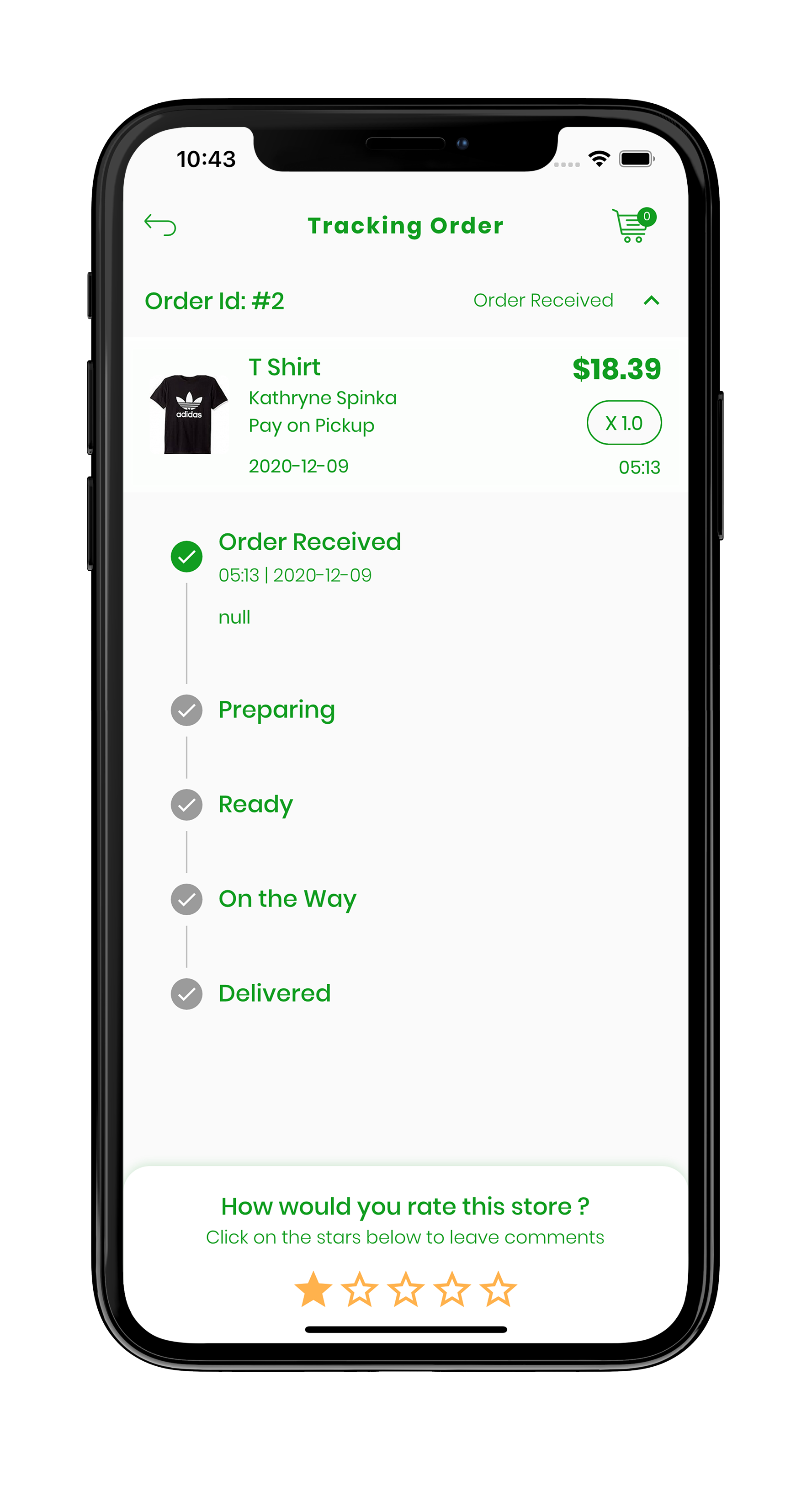 Keep yourself updated with the fashion world by activating our Push Notifications! Be the first to know when a new collection drops and stay updated on the latest offers & deals.