Smash media app is a news app, developed by flutter. When you want to know what's happening in the globe, tap into the Smash Media app that brings you the breaking news, latest stories, videos, and photos of the latest headlines when you need it.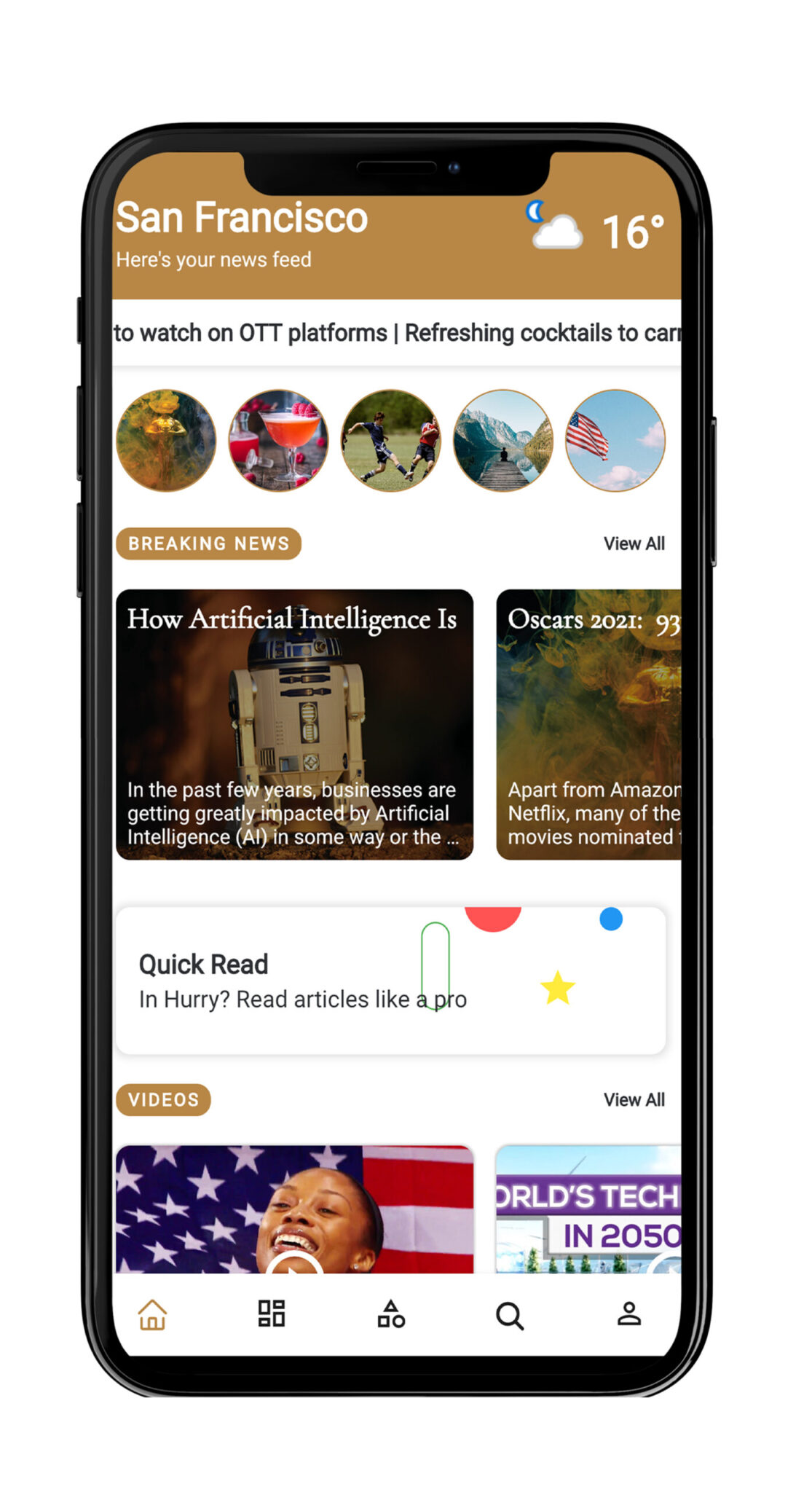 The app comes with a breaking news tab, current weather update, enable/disable push notifications for latest news stories, share stories with your friends, offers to related stories, related topics, font controls to increase/decrease the story text size, enable dark/ Light system mode, multi-language support and as well as RTL support.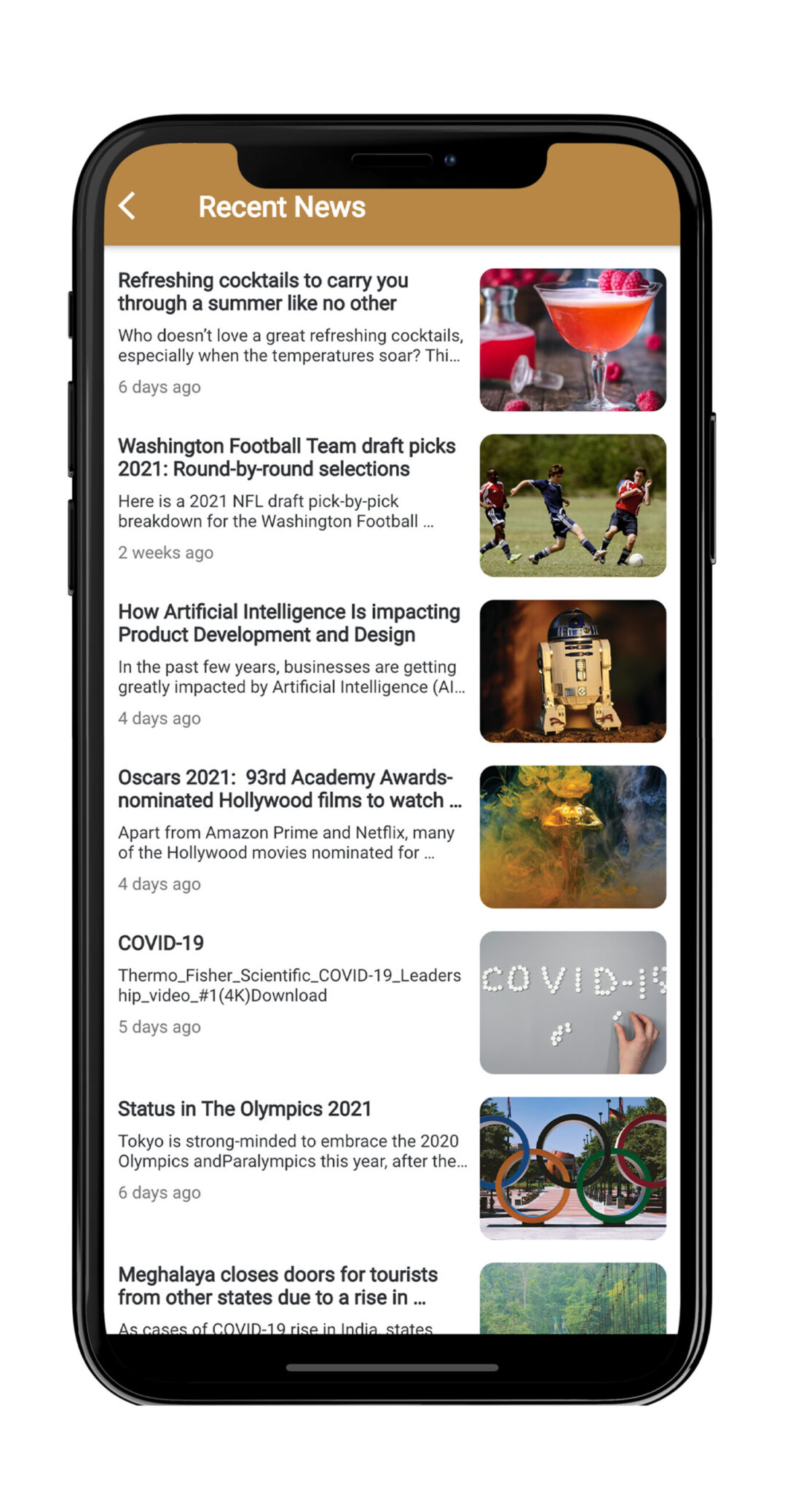 Smash media app categories are related to cooking, covid-19, travel, fashion, health, technology news, politics, business, etc. The smash media app lets you set up and control a personalized list of alerts so that we can send you to push notifications about the topics that interest you.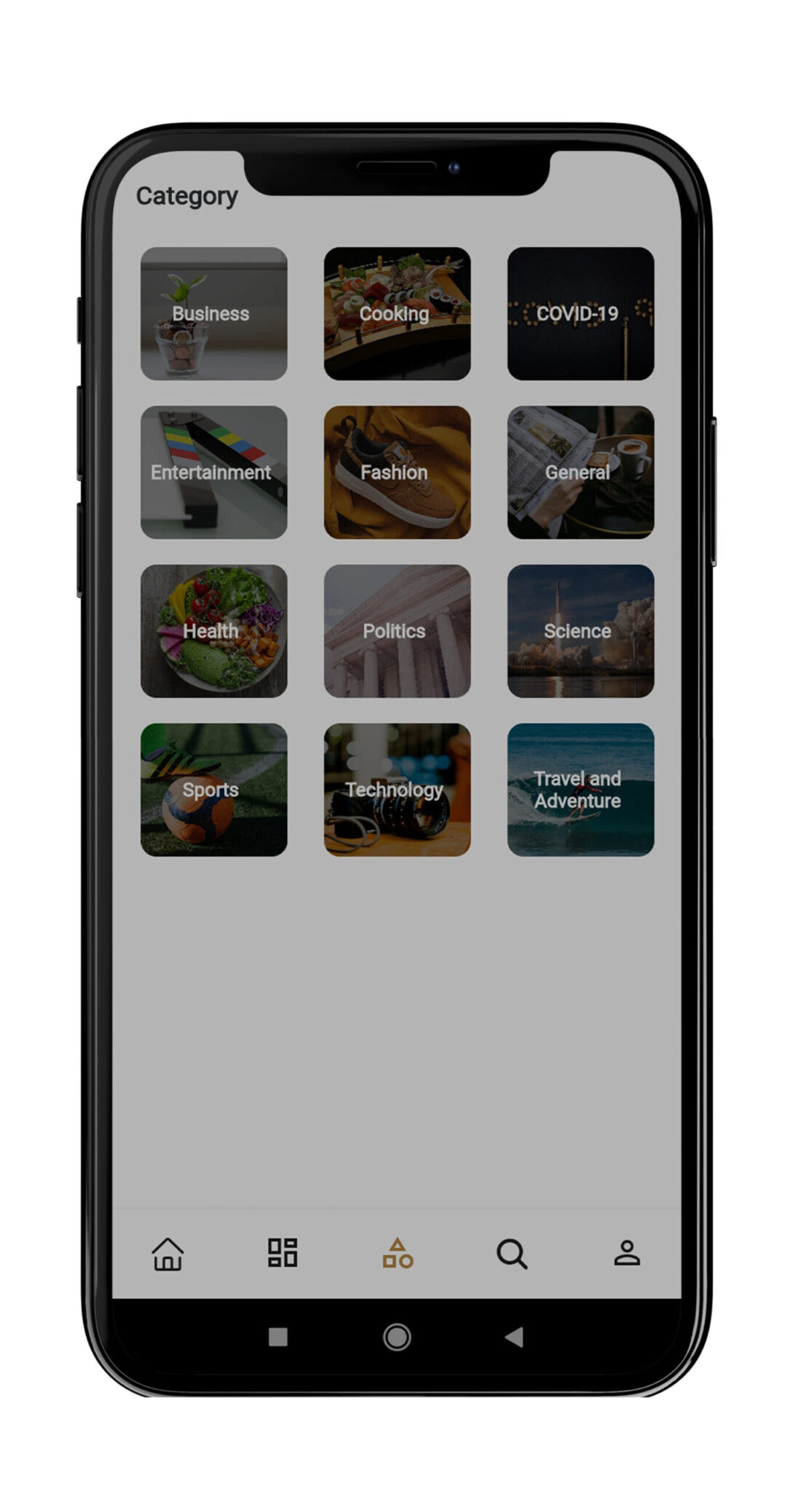 We will help you find the best stories, articles, and videos, that you are interested in. Our smash media app is available on both Android and iOS users that makes it visually simple.