Professionally curated wilo-tv on hunting, fishing, shooting sports & live outdoors. WiLO-TV is a live streaming app that brings the outdoors to you and connects you with fellow outdoor enthusiasts from around the world.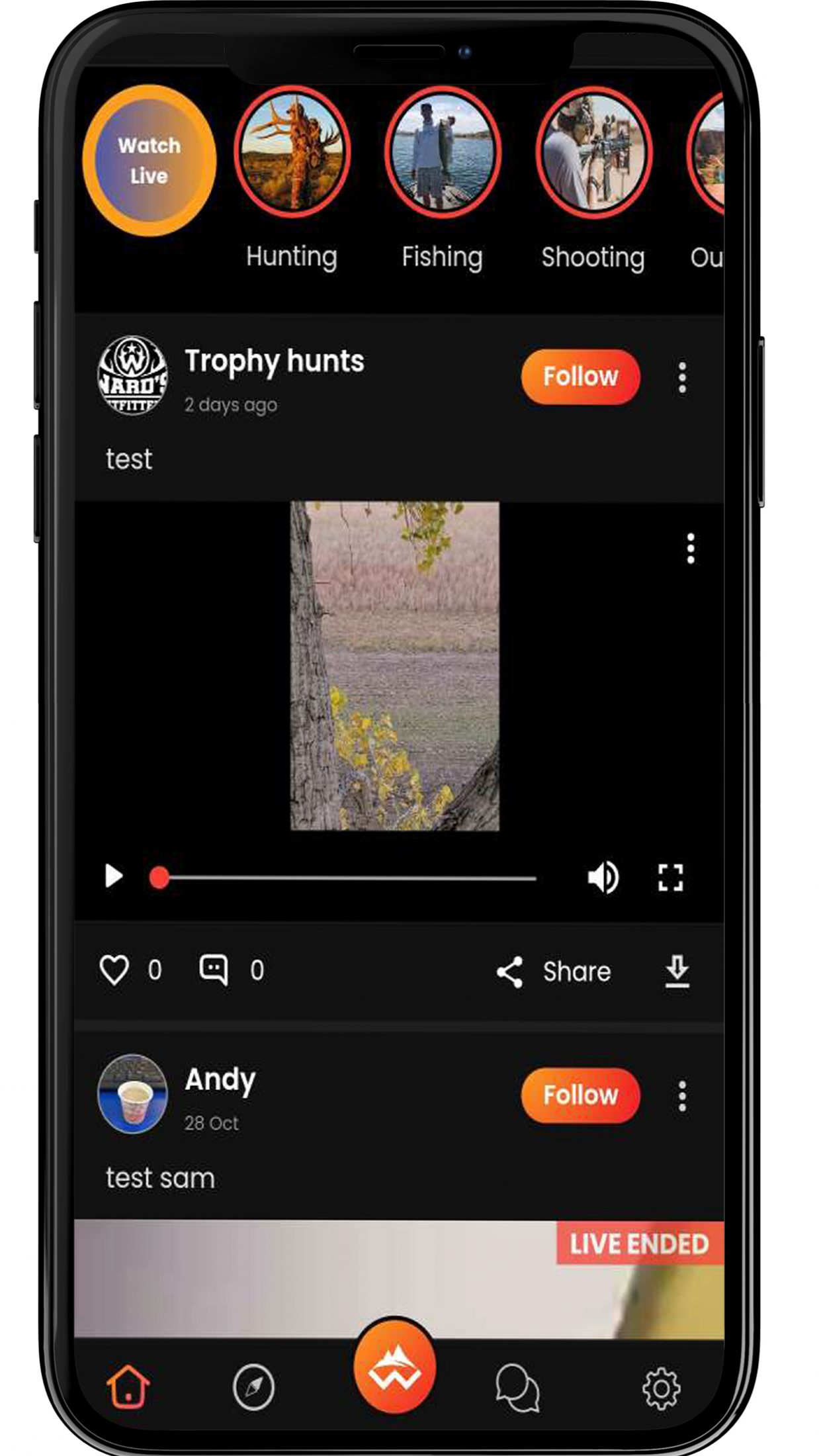 The WiLO-TV app allows you to instantly broadcast LIVE or "Watch It Live Outdoors". Anyone can have their own channel and become a superstar with the WiLO-TV platform. Starting your own channel is simple and available to everyone.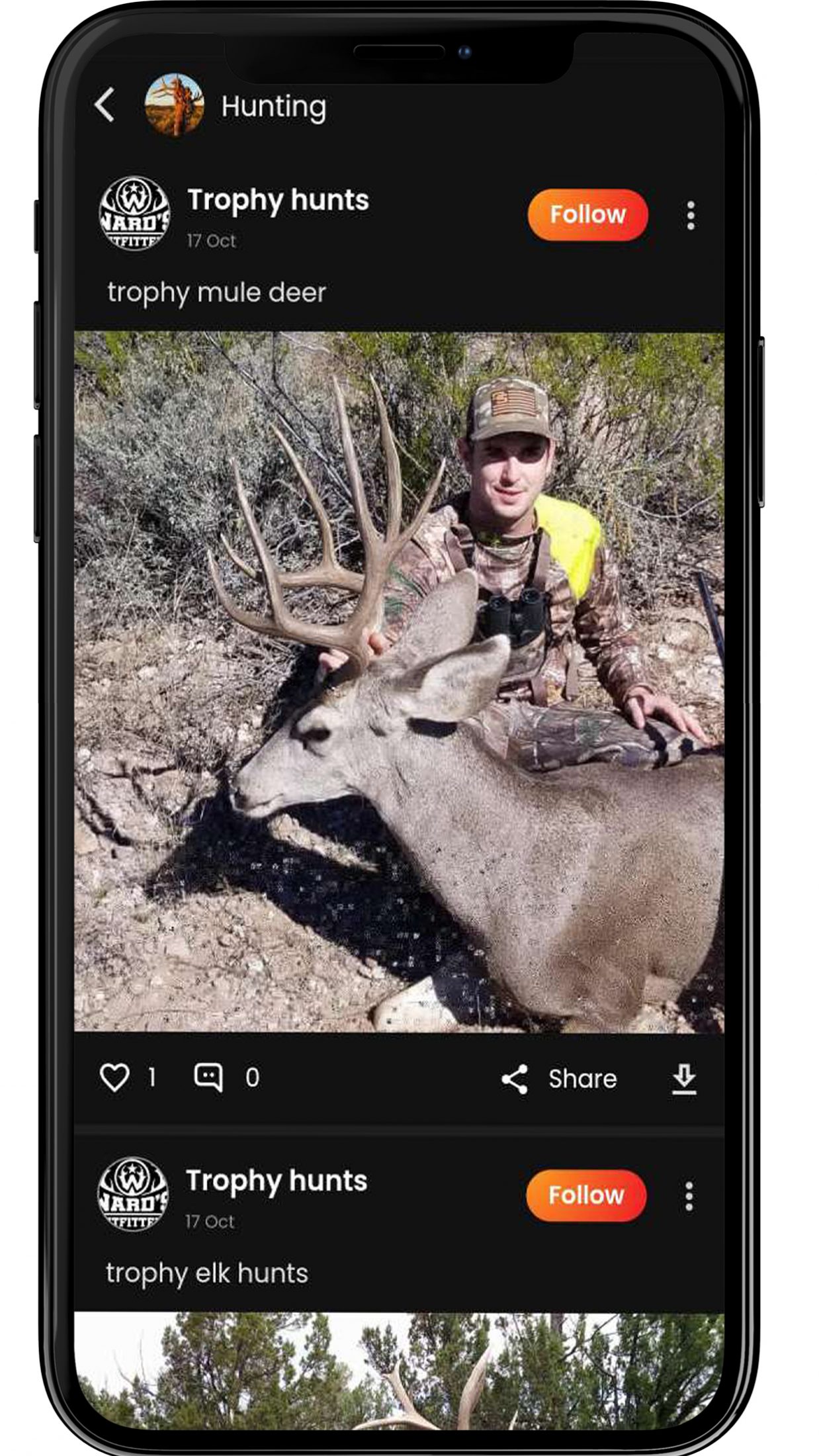 You can upload pre-recorded content, invite your followers to download the WiLO-Tv app, and subscribe to your channel. The app is supported with all smart devices without a subscription fee.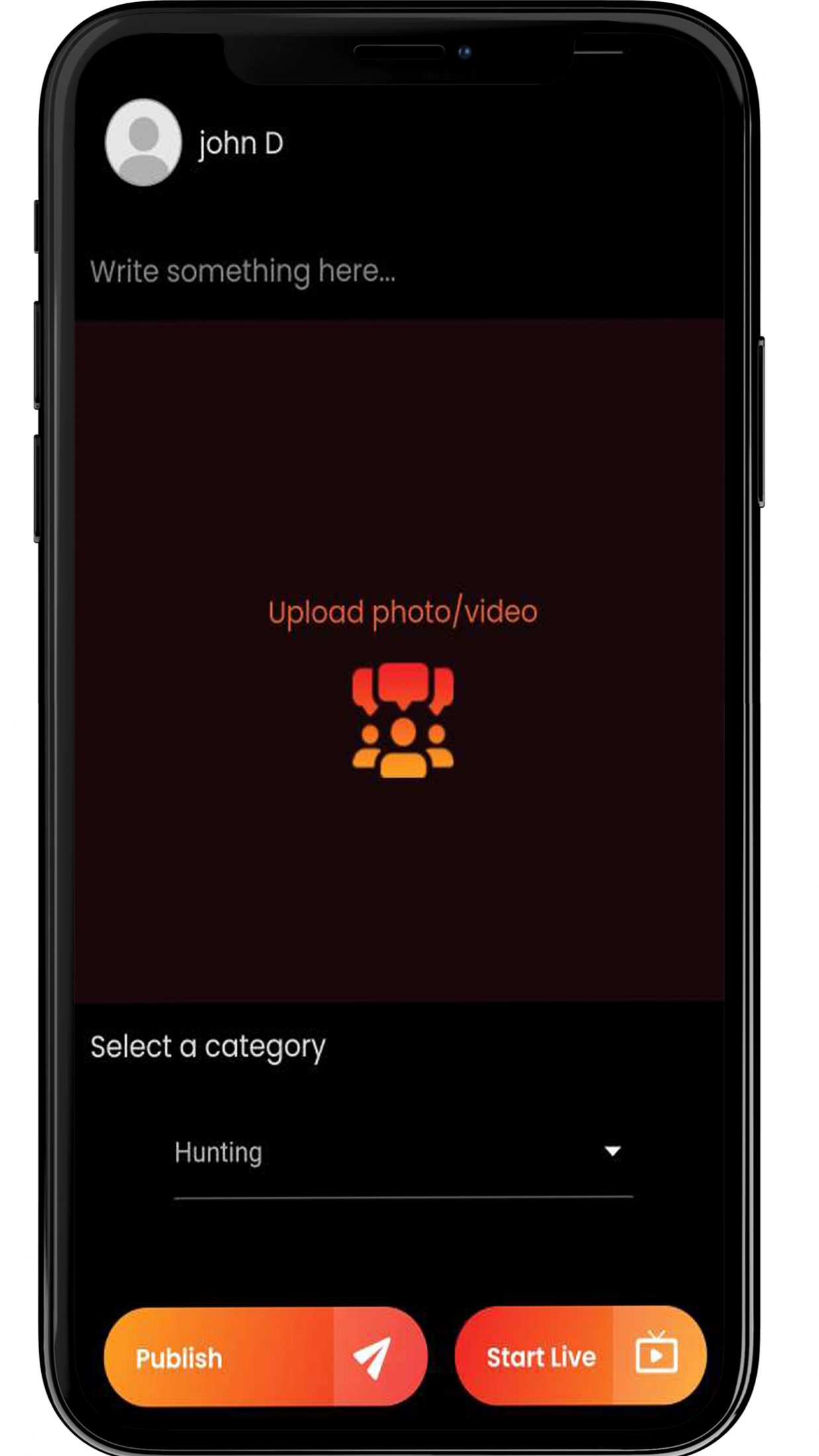 WiLO-TV app is available on iOS and android devices along with a web-based platform and is free to download and sign up.