10 Best Trends For Mobile Apps Development In 2023
Mobile app development is not just about making an impact using a large technological infrastructure, it is about building a practical digital solution that will serve as a helping hand for your potential customers. Mobile applications have become the destination stations for end customers for more than half a decade. However, technology is evolving at an electric speed every year and as a result, innovative and more demanding mobile application trends are emerging.
Mobile apps development
5G
5G technology is this year's leading trend in mobile applications, a wireless network that is in high demand from all industries. 5G is the emergence of superior connectivity standards and gives your mobile applications the functionality and purpose they need without affecting their overall performance.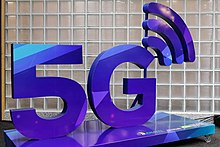 Blockchain
Blockchain technology is one of the advanced mobile application development trends of 2023. It improves the security of your mobile application and the use of data. Blockchain is popular with most app users because it solves almost every such problem.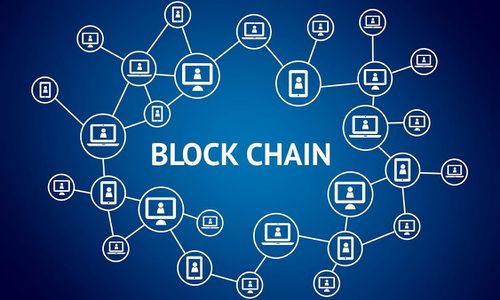 Tech giants like Microsoft, Google and Apple but also everything from children's books to 3D modeling for games are experimenting with AR. The abundance of free content creation apps is democratizing AR, meaning that can create their own augmented reality experiences.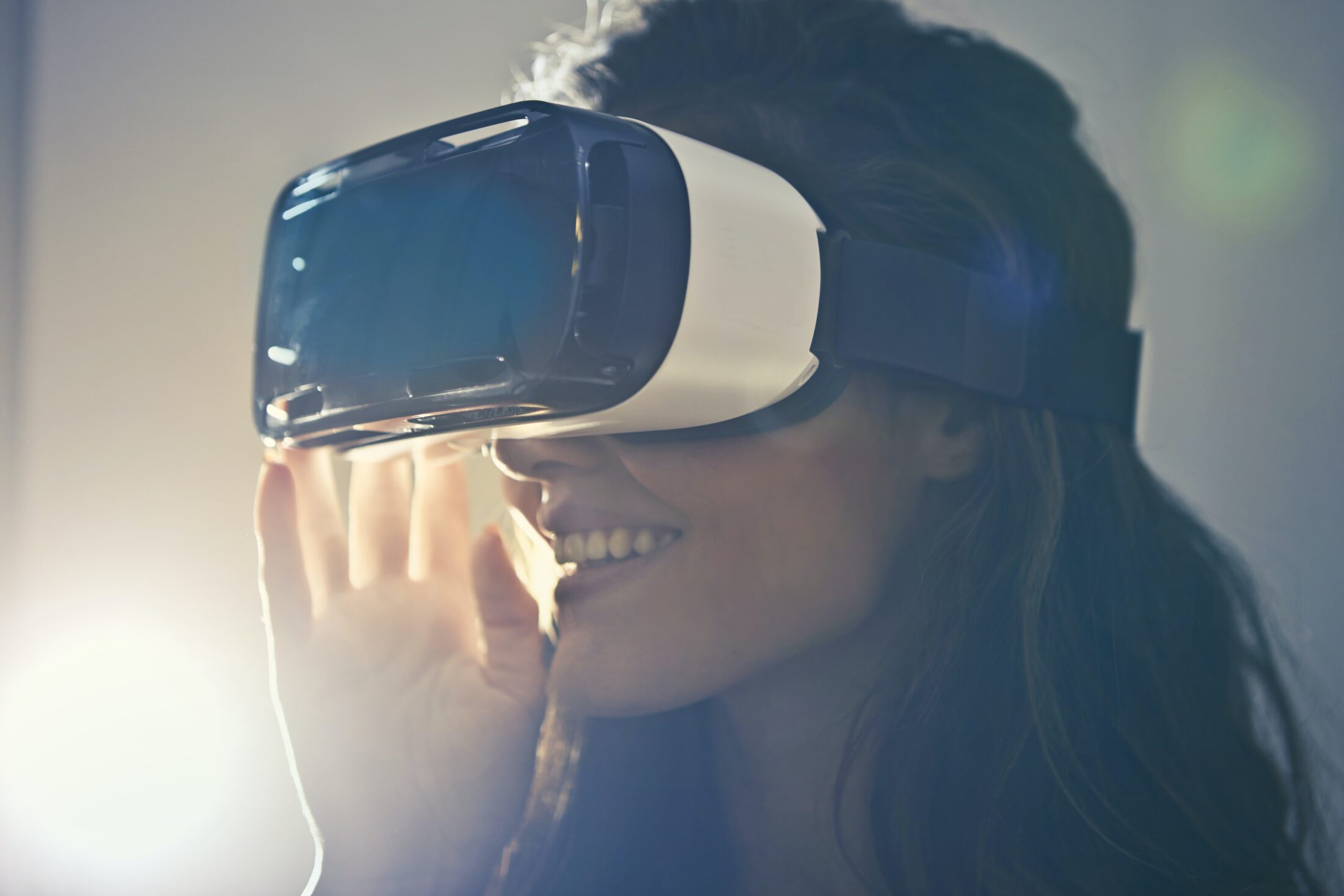 Artificial intelligence and machine learning
Artificial intelligence helps brands and businesses communicate with their end customers virtually in real time. For example, the 24/7 support assistant you might have seen in any pharmacy or food delivery app is the result of a unique implementation of AI and machine learning technologies integrated to meet the needs of your customers, making your business accessible at your fingertips.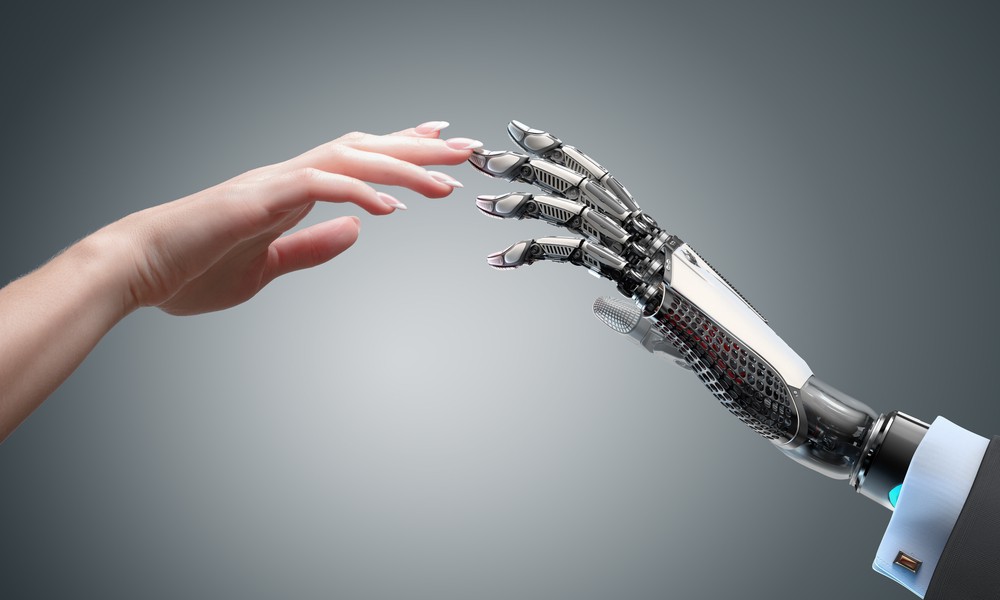 Wearable devices
Wearable technology occupies the 5th position in our ranking. Fitness brands, trackers and smartwatches have been around for years. App developers are expected to create an app that specifically visualizes the future of such devices.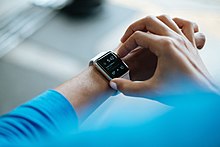 Internet of things
The Internet of Things is changing the way businesses operate and compete. New business models are emerging that bring about changes in work processes, increased productivity, reduced costs and better customer experience.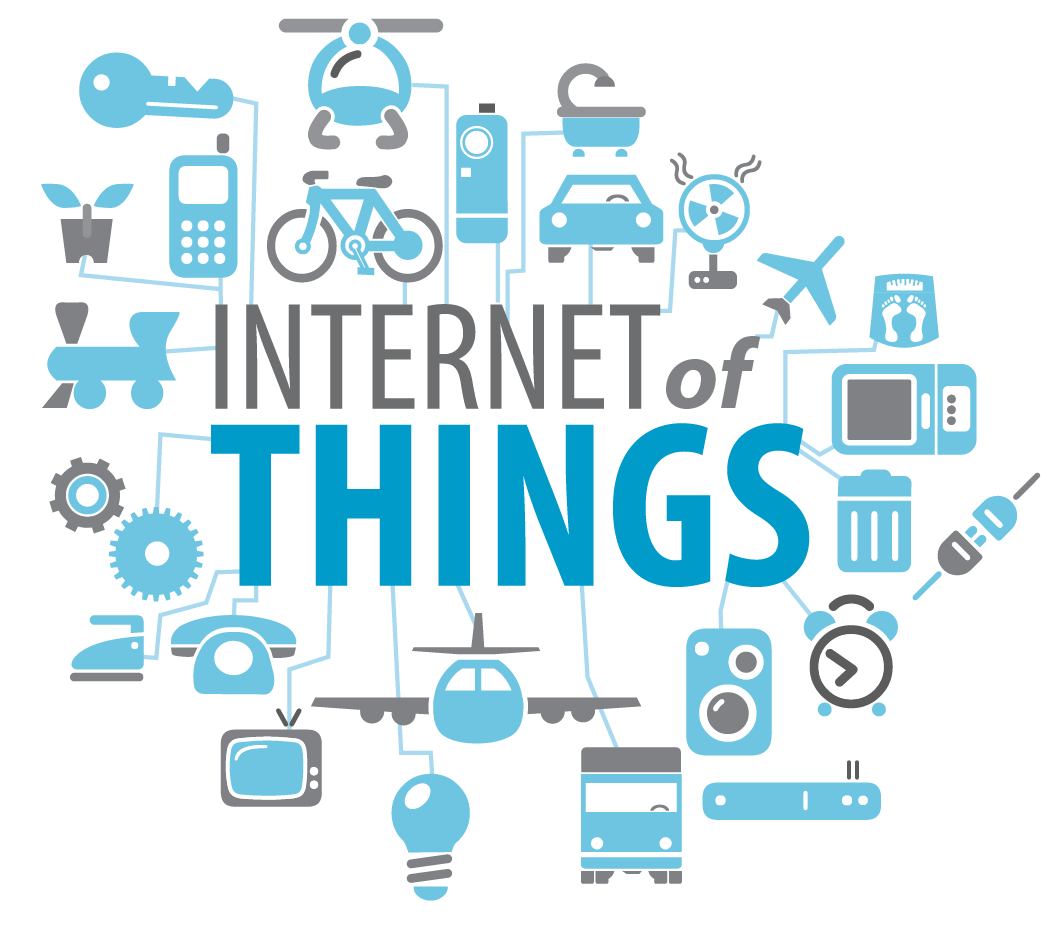 Applications for folding devices
In the past few years, mobile phone brands have taken innovation to the next level with touch screen and buttonless screen.
Beacon technology
Beacon technology works well with small devices. If you are a retailer, you can use beacon technology to track your customers' in-store purchasing behavior. With the smart implementation of beacon technology, you can step up your game.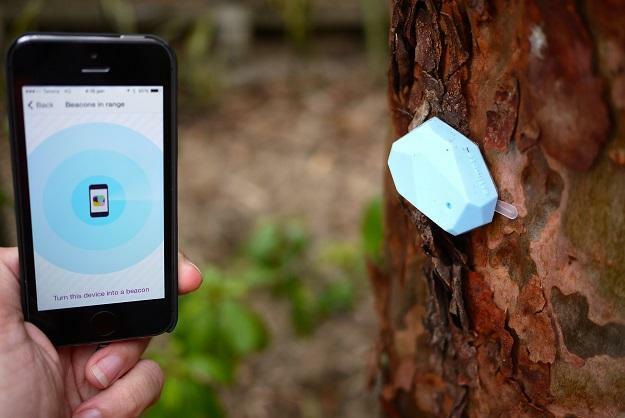 Mobile commerce
M-commerce has been a rapidly growing trend in recent years and will continue to be so in 2023. With the onset of COVID, most mobile users have adopted m-commerce as their place to shop. mCommerce makes shopping and payments easier and more convenient, allowing people to shop online anywhere, anytime using just their mobile device.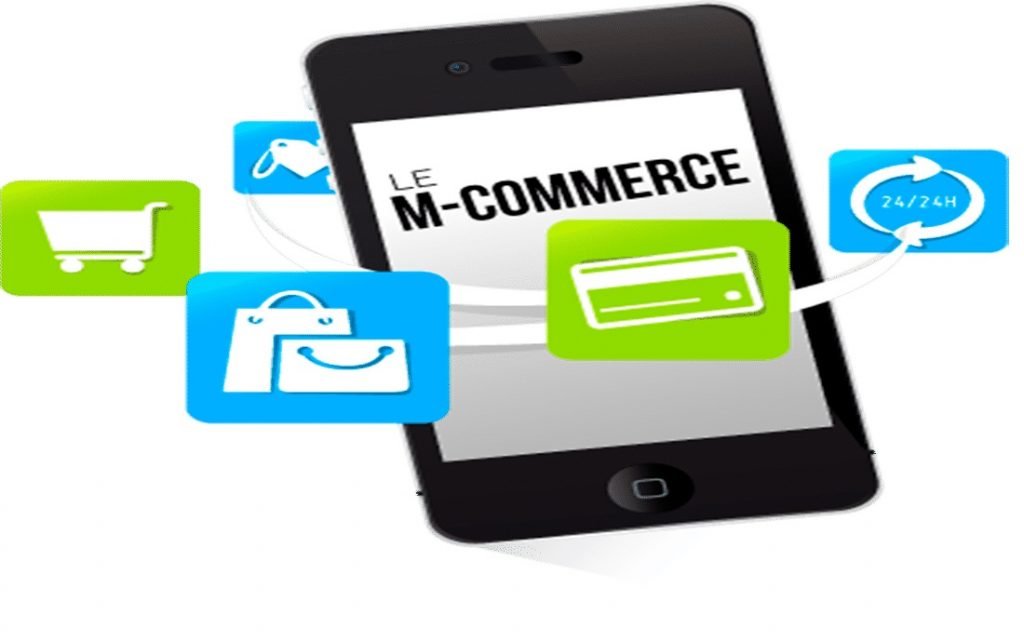 Food and grocery delivery app
People started relying heavily on food and grocery delivery apps when they stayed at home after the lockdown in 2020 and 2021. As a result, these two apps were the fastest growing apps during this period. Food delivery apps aren't going anywhere anytime soon, and neither is food ordering.
Conclusion
Mobile apps have undoubtedly successfully reshaped our modern world view of how the service industry works. However, regardless of its nature, anything is a service that the end user pays for.