10 Best UI/UX Prototyping Tools For Designers In 2023
A UI/UX prototyping tools allow designers to link visuals, navigation elements, and interactions together to provide a solid representation of how a design will behave and perform. It's an essential tool in any UI/UX designer's arsenal.
UI/UX prototyping tools
Figma
Figma is an all-in-one tool that facilitates collaboration and accessibility for UX designers, developers, and anyone else on the team with a browser-based, cloud-hosted platform. Consistency is a priority in web design, and you can use Figma's flexible styles to control the appearance of text, grids, and other elements within a project.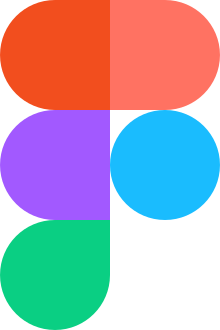 InVision studio
InVision has a well-established reputation and their dedication to introducing new features and additions to their design platform makes them popular with many designers. With a number of well-designed tools, InVision gives designers the ability to quickly build working prototypes and share them with others.

Adobe XD
Adobe XD offers a vector-based prototyping system, including tools for creating interactions, transitions, and other types of dynamic features. Since it is vector-based, scaling and resizing elements is no problem. Adobe XD works well with other applications in the Adobe family, such as Illustrator and Photoshop.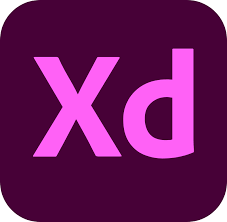 Webflow
As you design and build a high-fidelity prototype, you're building a live website, complete with all HTML, CSS, and associated JavaScript. With an intuitive drag-and-drop interface, a powerful CMS, and the ability to create advanced animations, transitions, and micro interactions, Webflow allows you to create any type of website at a professional level.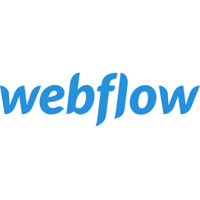 Axure RP
Axure RP puts the power of wireframe and prototyping into one package, helping companies improve their digital product design process. It allows designers to create interactive prototypes of websites and applications in low to high resolution, all without the need to code.
Origami studio
Origami Studio was created for Facebook designers out of necessity, after Facebook shared a free prototyping tool with the rest of the design community. For designers who need a more advanced system, Origami Studio offers powerful prototyping tools for websites and mobile apps. Central to Origami Studio is the Patch Editor, which allows you to create logic, behavior, animations, and interactions.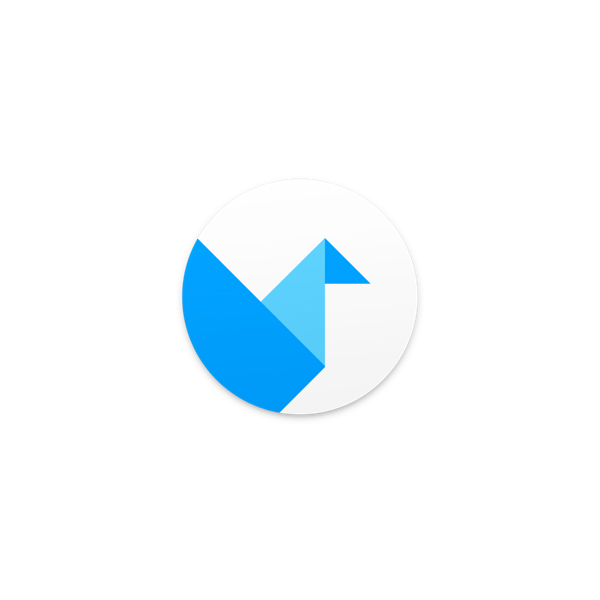 Justinmind
Justinmind is gaining momentum as a popular tool for prototyping websites and apps. There are a number of reasons, from the drag-and-drop functionality, the ability to create the simplest to the most sophisticated apps and web prototypes, and plenty of support such as videos and blogs to help you learn how to use them.
Sketch
Many UX designers use Sketch as part of their workflow and for good reason. Uniformity and consistency drive most of Sketch's features. Reusable elements can be used throughout the site with a smart layout feature that changes their dimensions depending on what content is inside them.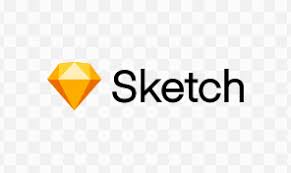 Fluid UI
Fluid UI software is great for rapid prototyping due to its simple user interface. With ready-made libraries for Material Design, iOS, Android, wireframing, Windows and more. Fluid's built-in UI libraries contain multiple components to help you move quickly, but you can also create custom libraries by uploading existing graphics.
Framer
Framer is a design tool that allows you to create interactive prototypes extremely quickly. With Framer, you can create fully functional prototypes are everything from linking pages to creating 3D effects.
Conclusion
Creating user-centric successful digital products would be impossible without the right UX/UI toolkit. They can be a huge help not only at every stage of mobile app or website development, but also after release. Keep in mind that the design process does not end with the product launch, as there is always room for research, testing, and implementation of development.