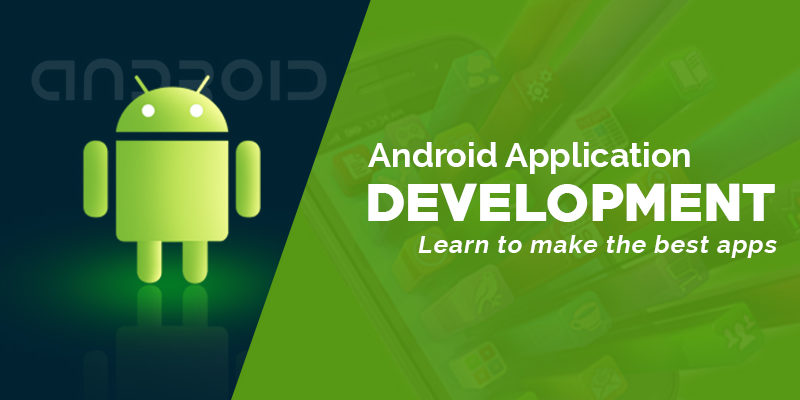 Android Courses @ Discounted prices for this Season! 
QUICK INQUIRY! 
Placement Training
Get complimentary access to placement training to ace your internship/job hunt.

Forum support
Post your queries on forum and get it answered within 24 hours.
Certified Training
At the end of your training program, you will be awarded a certificate of completion.
Live chat support
Interact with teaching expert over 1-hour daily live chat.
Google Android Training in Coimbatore
Android is a mobile operating system based on Linux kernel. It allows developers to write managed code using Java programming language. This course is designed for Java programmers who want to kick-start their careers in mobile application development
Getting Started
Overview of Android and Android SDK Getting to know your Android development environment creating your first Android application running and debugging your application working with Android simulator test your application on the mobile device
Android Applications – The Big Picture:
Android architecture Android application model overview of Android application building blocks Application design guidelines Application lifecycle
Building User Interface:
Overview of Android's view structure Android built-in layout defining a layout in XML Android built-in Views Event handling Building custom views and layouts
Building Android Applications:
AndroidManifest.xml file – the control file building activities Building intents Building and using services NotificationsBuilding and using content providers
Data Stores:
Overview of storing, retrieving, and exposing data Preferences Files SQLite Databases Content Providers Data access over the network
Android Security Model:
Overview of Android security architecture Signing application packages user IDs and access control Using, declaring and enforcing permissionsURI permissions
Resources and I18N:
Overview of resources in AndroidCreating resources using resources Drawable resources Animation resources using resources for different languages
Android Media API:
Playing audio/video media recording
Building Location-Based Applications:
Where am I Location Manager Integrate with google map
Interprocess Communication with AIDL:
Overview of Android Interface Definition Language (AIDL) Defining the interface implementing an interface exposing the interface invoking IPC methods Parameter passing
8+ years of experience. Over 8 years of experience in providing innovative, high-end web and mobile training solutions for organizations across the globe
Trainer-student ratio. Trainer student ratio is 1:6 with individual care for all students
Opportunity. Opportunity to learn with our developers in the development environment rather than a training or classroom setup
Lab facility. Lab facility is available on all days
Infrastructure. State of the art, abundantly equipped and modern to guarantee the best training possible.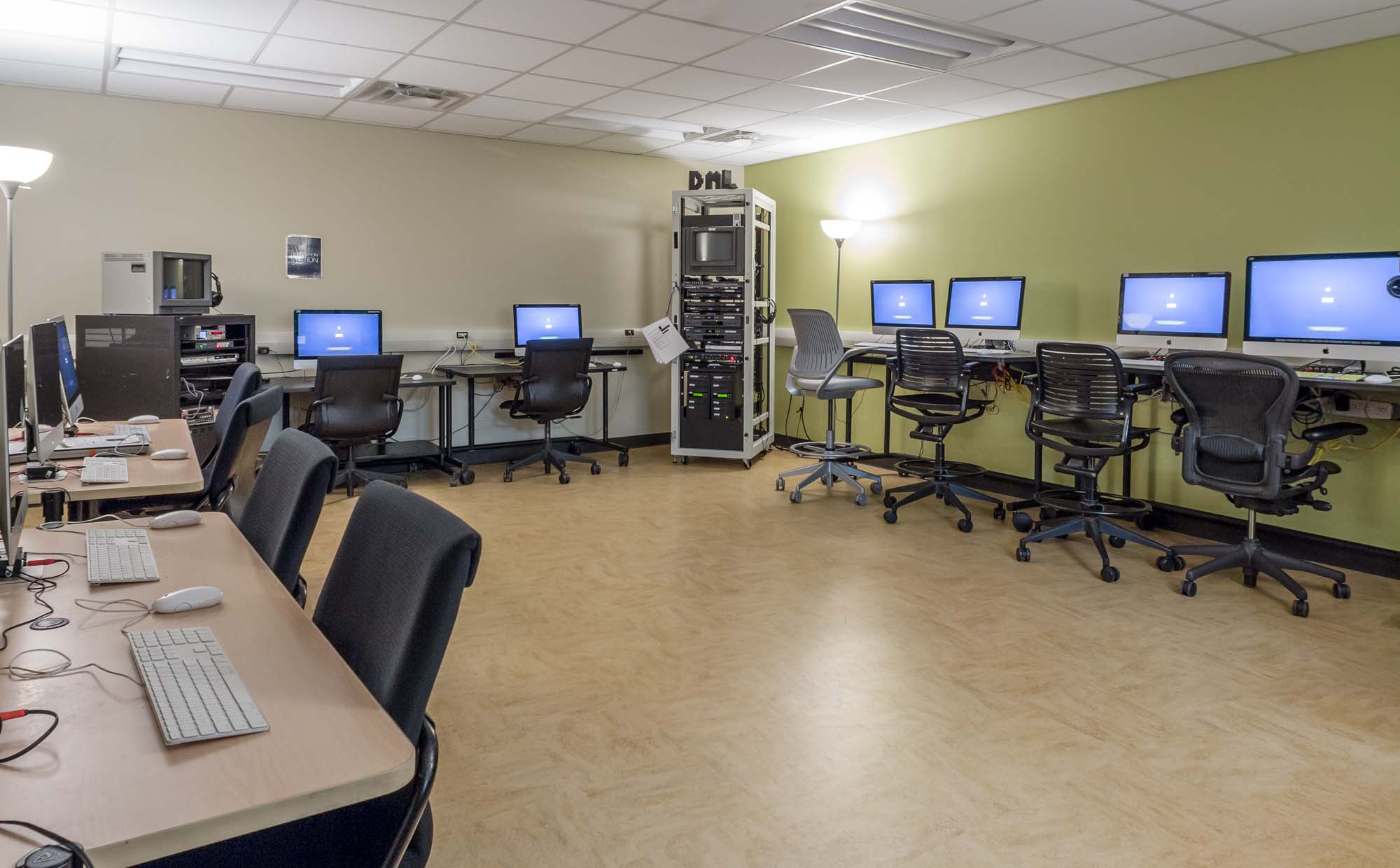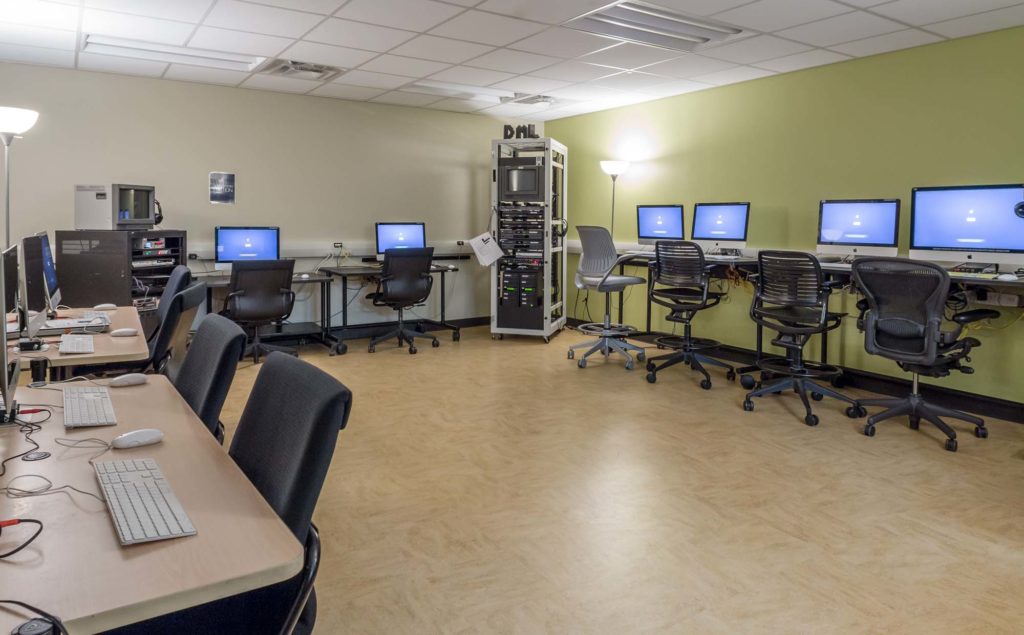 Courses @ Discounted prices for this Season!
◘ After submitting the inquiry. you will be contacted by one of our HRs.
◘ HR will explain the course details, duration, and fees.
◘ We will send the course details to your email
◘ If required, Our Trainers (Experienced working professionals) contact you and clarify all your doubts.
[wpforms id="11316" title="false" description="false"]