App Clips And Why You Should Be Excited About Them
An app clip is basically a small part of an app that is focused on performing a particular task. Designed to appear instantaneously and on-demand with the quick scan of a QR code, this new feature on its way will only make apps more accessible to users on-the-go.
What is app clips?
App Clips are standalone speedy and light-weight components of your real app that permit customers to speedy approach and experience what a specific performance from what your app has to provide proper in the interim it's needed.
Why should you be excited about app clips?
Discoverability is one of the foremost challenges for new apps in today's App Store with over 2m apps currently vying for your attention and it's a number that's rising all the time.
With people spending 77% of their time in their top three favorite apps, grabbing and maintaining the attention of users is getting harder all the time.
App Clips will provide the perfect opportunity to get your app in front of new users and convert them into returning customers. By removing the friction points of discovering and then downloading your app, App Clips will give you a window to impress potential customers as part of a seamless customer journey.
Taking the time to download and sign up for some users just isn't worth the perceived hassle. With App Clips, this barrier removed immediately, making the process of payment through your app even simpler than rummaging for change or fishing out a payment card.
App clips experience
This is the basis of how people discover your app and access your clip – you can think of It as an access factor to approach only a small part of your original app and use it independently.
To generate an URL for your app clip experience, you want to sign up for it through App Store Connect. And when you do it and the app clip is in  the store, it will likely be displayed and maybe surfaced through Siri's suggestions or user actions.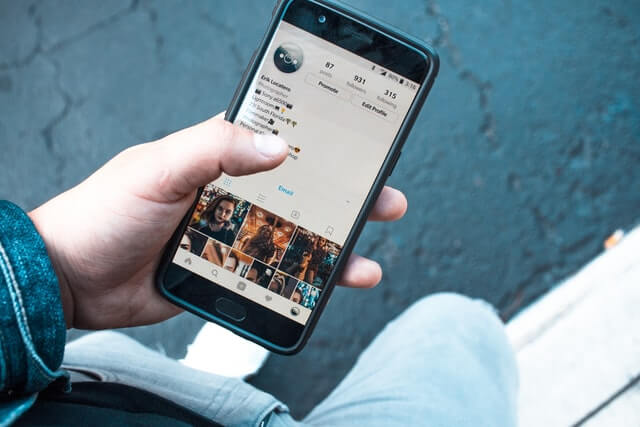 App clips
The whole point of an app clip is to be extremely fast. The target of an app clip is to be immediately used. So, before you start building your app clip, just make sure you will only include what is needed for a really fast download (something under 10MB).
The app clip itself is generally a small part of your app, but you still want to make it separately. So, it's miles extra of a standalone app managing with a particular app clip experience. You will simply want to construct your app clip, make sure it'll have interaction with its corresponding app, and post it for app review.
Once it far stays the customers are capable of downloading it one by one from the app. Make positive that the app clip is usable after launch! Ensure it has all of the assets and information to get the task performed without the need of downloading the app itself.
How can app clips help you acquire new customers?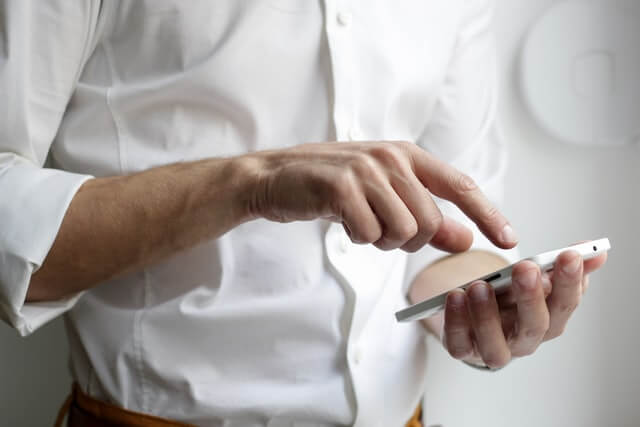 There's a long line or over a crowd at your grocery store, which is making people decided to leave the store? No problem, clients can launch your app clip and pay, saving the wait time.
App Clips come as a manner to support your application stand out withinside the whole world. They are one of the best functionalities that permit you to provide a sincerely omnichannel retail experience or for that matter any industry's omnichannel experience. App discovery remains a top difficulty for brands. 
Although there's an app for everything, everybody who owns an app knows how tough it is to persuade the users to install the application– especially whilst they're focusing a few favorites.
App Clips allows a workaround of this conundrum by enabling brands to showcase only The applicable records to their clients precisely once they want it, in a non-fussy manner.
The guide for offline applications through QR test and NFC tags makes it a superb manner for the brick-and-mortar enterprise proprietors to promote customers. All they ought to do is combine the performance of app clips of their business's iPhone application.
App Clips are a superb manner to get your commercial enterprise in the front of the clients precisely when They want it – as a consequence growing now no longer simply your commercial enterprise visibility and revenue but also the value of application functionality.
Imagining app clips use cases across industries
Apple, through apple cards, is already benefiting small businesses to a splendid extent. Through App Clips, financial service businesses can provide their users speed in and out obligation without them having to download the application.
Entertainment & media companies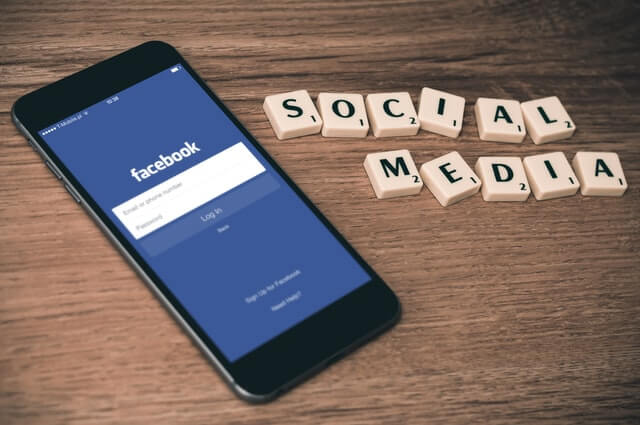 Through app clips, M&E companies can provide their customers with a host of services like – purchasing tickets, joining a loyalty program, etc. All with the support of an NFC tag or QR code placed in their kiosk or through smart app banner combination on their website.
Digital workplaces
Using the app clip, employees would be able to update their clock in and out time on the move – while maintaining their device storage space unaffected.
Museums or historical architectures
A museum can allow visitors to scan the visual codes placed next to displayed work. Visitors can then release the app clip to view AR content material or concentrate on audio comments.
On-demand rental vehicle 
A rental vehicle business can include NFC tags which people can scan to then launch an app clip that would enable them to rent the vehicle straight from the stand.
Final thoughts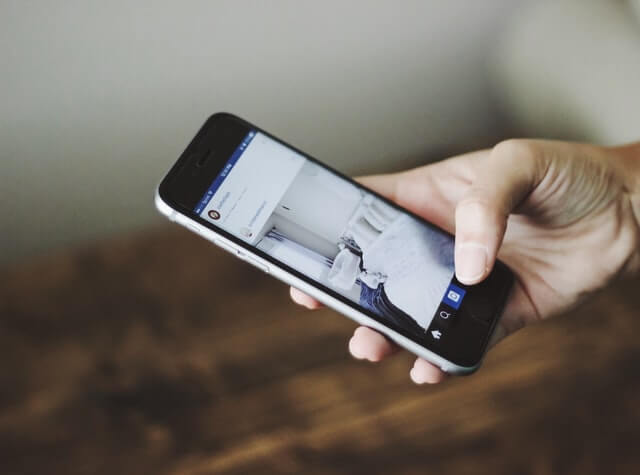 Now you will not need to worry if you are traveling and need to use an app instantly but your Internet connection is slow or weak.  With app clips, you could use any app without wasting your time on downloading. Now any desirable activity is a single tap away.
App clips are excellent for each commercial enterprise proprietors and their clients we would highly recommend incorporating this feature into your app.