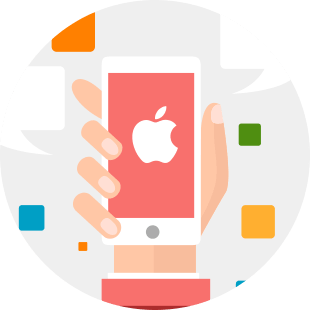 iPhone App Development
Robust | Scalable | Interactive | Pixel Perfect
The iPhone is arguably one of the best smartphones available on the market and sataware creates apps that are worthy of this device. Our proficiency includes the entire spectrum of Mac exclusive technologies whose use goes into the making of exquisitely designed apps with excellent functionality and which are immensely worthy of the iPhone.
iPad App Development 
Impressive | Striking | Powerful | Distinctive
The iPad is an exceptional tablet and demands equally outstanding apps if users are to maximize the potential of this device. We enjoy creating apps for the iPad as it allows us to test the limits of our imagination and ability to create trailblazing apps for this superlative device. No wonder our apps are highly regarded by clients and end users alike.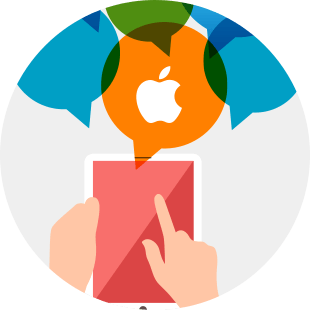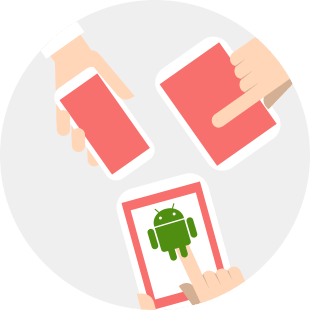 Android App Development 
Best- in-Class | Reliable | Efficient | Practical
We aren't given to beating our drums, but it must be said that the Android app developers at Sataware are as capable as they come. Our apps built on Android OS have helped clients achieve their business objectives and in most cases have surpassed their expectations. It goes without saying if you are looking for an Android app, we are your best choice.
PhoneGap App Development 
Cross-Platform | Native Capabilities | Open Source | Affordable
Our developers use commonly used web technologies to build cross-platform compatible apps using PhoneGap. PhoneGap apps can be developed faster and can run across diverse platforms using a single source code. These apps are a great idea for businesses who do not want to invest a lot of money in mobile app development.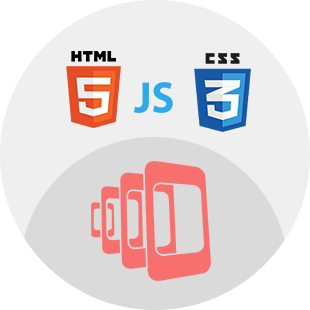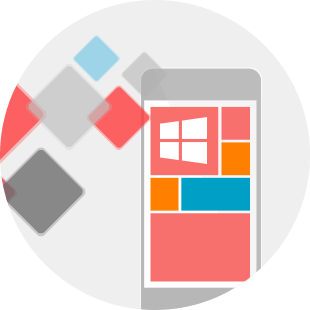 Windows Phone App Development 
Delightful | Usable | Intuitive | Engrossing
The expert Windows app developers at sataware use proven delivery methods to craft stunning Windows mobile app experiences for clients. We use the inherent freshness of the UX offered by Windows Phone OS to create apps that are unique, easy-to-use and guaranteed to deliver high ROI. We don't take a single wrong step when it comes to Windows Phone development.
Website Design and Development 
User Experience | User Interface Design | Web Apps | Affordable
Web applications development is our core area of proficiency and passion. We build stylish and functional web solutions using WordPress, Ruby on Rails, Node.js, Angular and more. Simple and native or extensive and complex – we can build it with you.