Top 10 SaaS Business Ideas for 2023
It's hard to ignore the fact that SaaS products are at their peak of success in 2023. And it's only fair to mention how these products deserve attention given how convenient and easy to use they are. And if you have the determination and motivation to start, you need a good enough SaaS business idea to create your own profitable business.
SaaS business ideas
Social media analytics platform
This is why modern marketing cannot be imagined without the use of social media marketing. Social media platforms like Facebook, Instagram, Twitter provide immense freedom and opportunities to reach your potential customers. Applying them to your marketing strategy should be everyone's number one priority.
Content planning platform
Similar to the first, content planning is also essential in modern marketing. As they say content is king and should be treated with due respect. This SaaS business idea can be used by multiple teams working on the same content. It can help create, plan, create and analyze content. It can also notify members of any changes and help share content on various social media accounts at any time.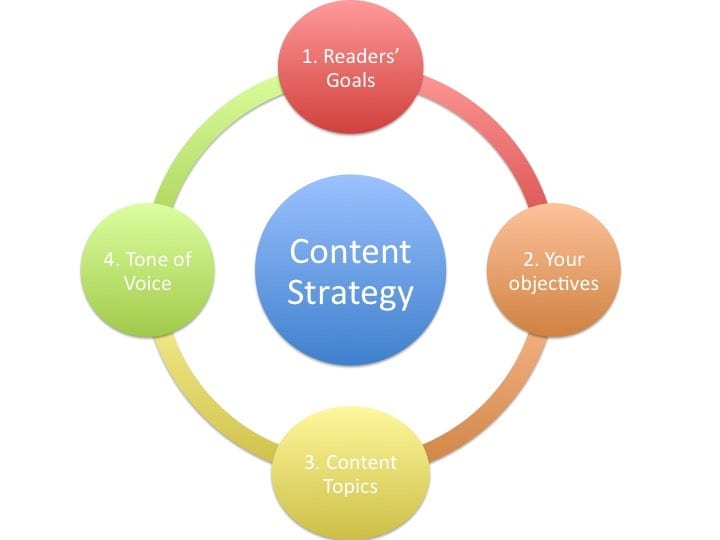 CRM for freelancers
According to the researchers, the global market size of Freelance Platforms is You can easily burn yourself out trying to balance work, growing your brand and networking with constantly learning new skills.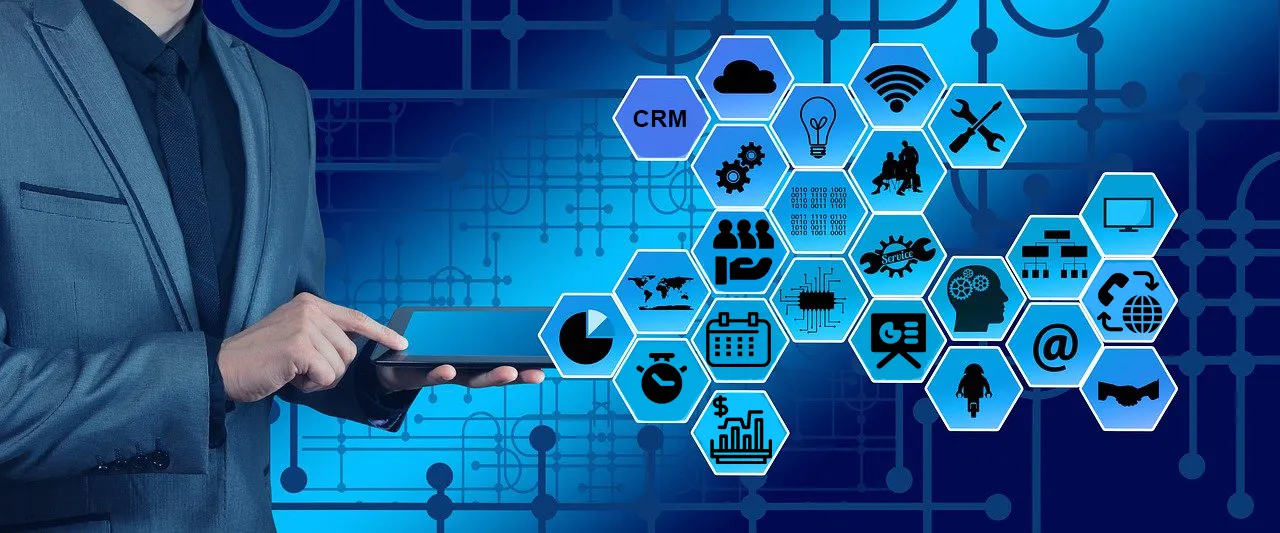 OKR tracker
OKR, or Objectives and Keys results tracker, is a goal system that helps sort and distribute company goals to each employee. OKR trackers are very useful for companies of any size. If you want this particular micro SaaS idea to succeed, you need to work on creating an easy-to-use interface with useful and essential features.
Platform for managing rental properties
Real estate is full of struggles for both landlords and tenants. This is why this SaaS business idea has the potential to scale. A property management platform helps people looking to rent/buy property and landlords connect. You can also go the extra mile and add additional features to help the rental process, such as rental documents, personal portfolios.
Feedback management tool
This is another one of those SaaS business ideas that is set to win awards in SMBs. This platform will help collect, manage customer feedback and can help improve the quality of customer service.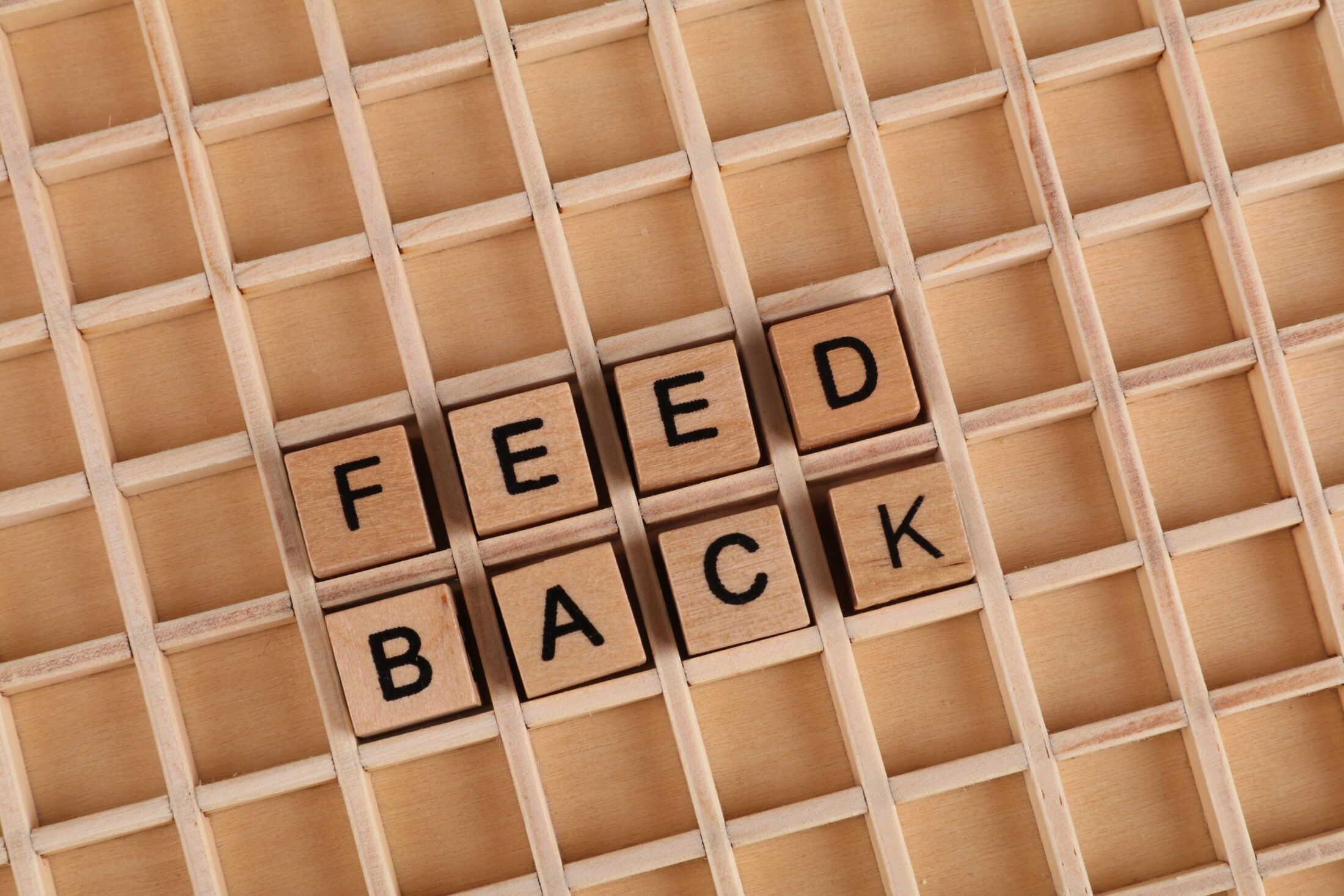 Employee engagement platform
Employee engagement is the level of commitment and passion employees have towards the company. It is one of the most important motivators for any worker. In fact, according to Gallup, highly engaged teams more profitable.
Workplace productivity platform
All you have to do is combine all the tools that employees use in their daily projects. It should have a user-friendly interface and increase team productivity. It would be great to integrate a built-in feature to track the time employees spend on the platform. Business owners are thus informed about the team's productivity even remotely.
Roadmap publishing tool
Roadmaps are a key part of any successful product. Every project manager should have a well thought out plan before the team starts working on the project. However, putting together a quality plan is not the easiest task and it is often repugnant for first timers. So you can create a plan publishing tool to help project managers with this struggle.
Interview tracking system for candidates
 The recruitment process is challenging and tiring for HR professionals. It is extremely difficult to track down each candidate, schedule appointments, take notes on each one, and recruit future employees. A good interview tracking system should include creating job descriptions, talking to candidates and taking notes on each one.
Conclusion
We offers a way for you to authenticate your end-users, control access to your content and data based on conditional rules like roles, logged-in status, subscription plans.