Cars-Connecticut
Buy | Sell| Chat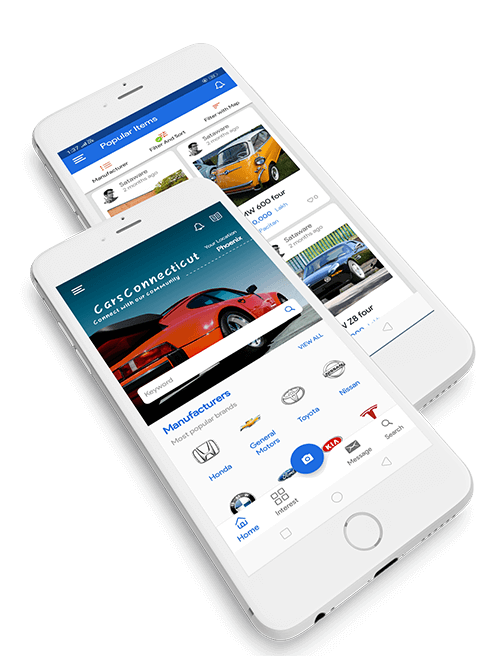 Cars-Connecticut is a mobile application for used-cars in Connecticut. The portal allows customers to buy, sell, trade and request used cars in a hassle-free way. Cars-Connecticut offers car purchasers and venders a reliable and easy-to-understand car details and reviews on multi-brand cars, given by trades and specialists. This info is helpful for users to get a clue on which car to purchase, how to buy and how much to pay for a car.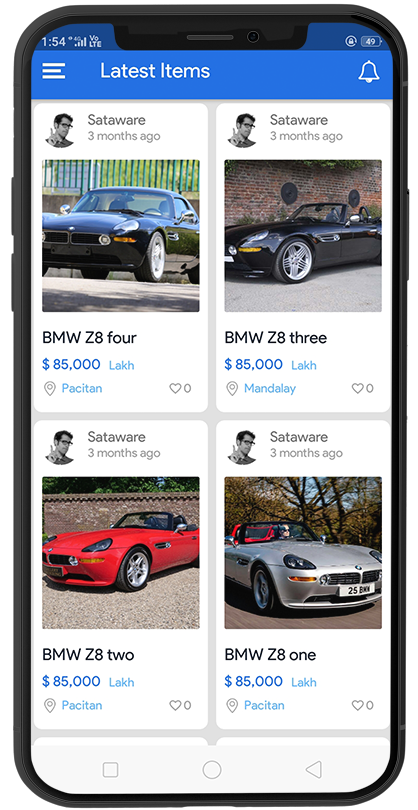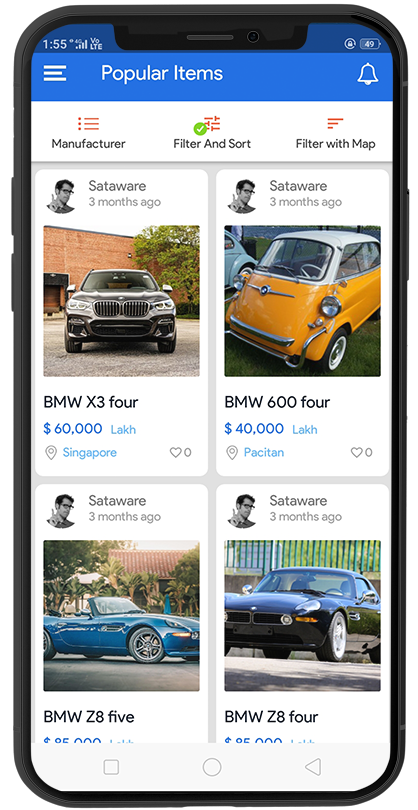 Though the idea was new to Connecticut automotive industry, the development of mobile apps was important for car apps to promote its venture, and get more new clients. As the usage of mobile phones was increasing at a rocket speed around the world, as well as in Connecticut, we planned to create mobile apps that could aid to improve business performance and increase ROI (Return on Investment).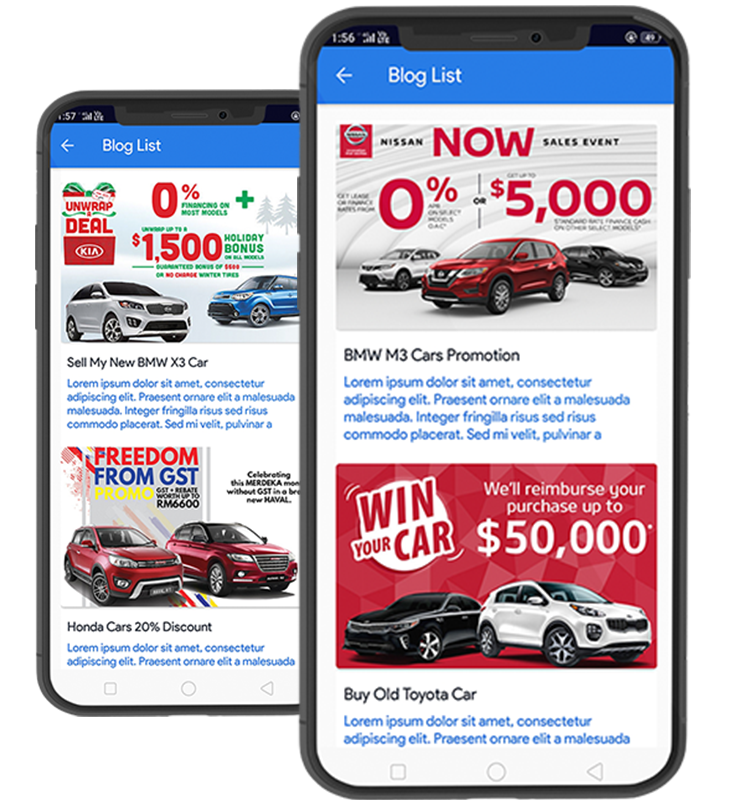 After a complete discussion with the development team, Sataware Technologies brought a result-oriented approach. The approach was focused on two main areas – attracting new customers with eye-catching design, and engaging them with exclusive features. As a creator of advanced ideas, Sataware recommended a client to announce a new style that can allow users to upload car details or videos of the car. That might encourage new users to show more curiosity in their favorite cars.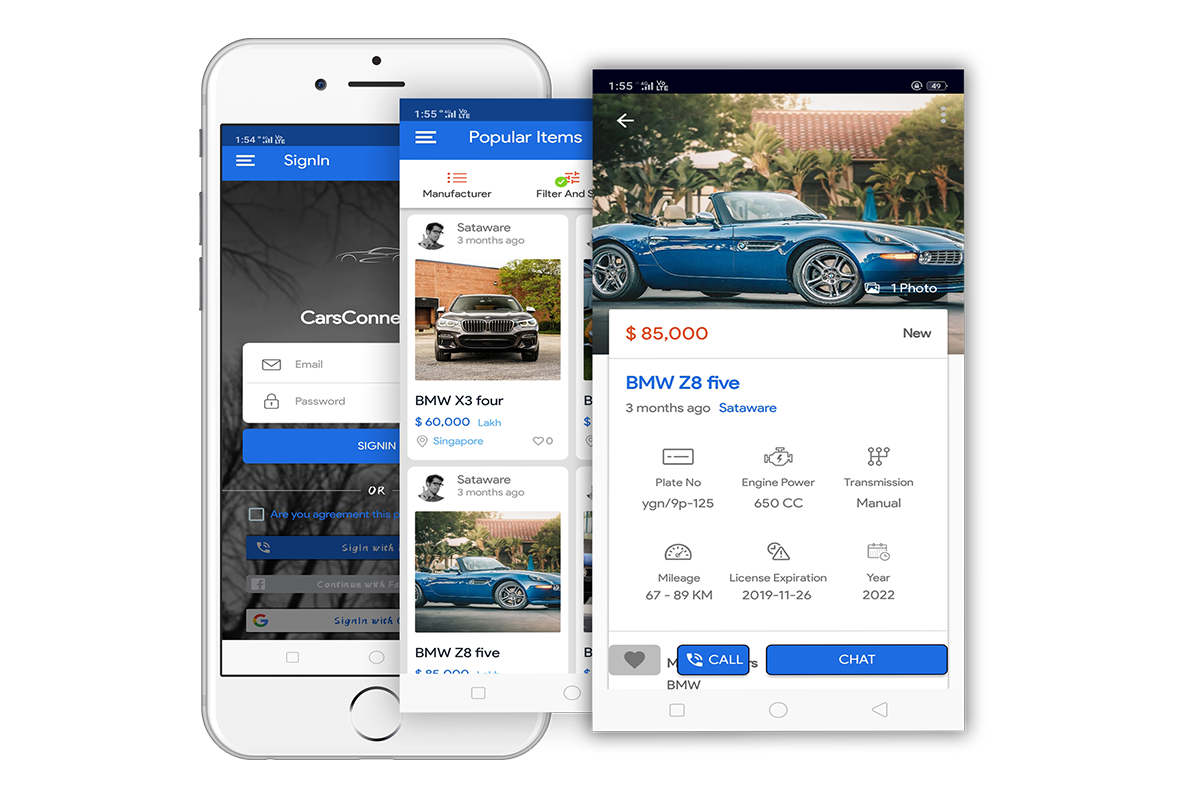 Attracted a wide range of customers with Cars Apps, which doubled its customer's number in a short period. The doubled customers number helped the company to increase its revenue, and to become one of the reliable marketplaces for used cars in Connecticut