Event Detector
Best Finder app forever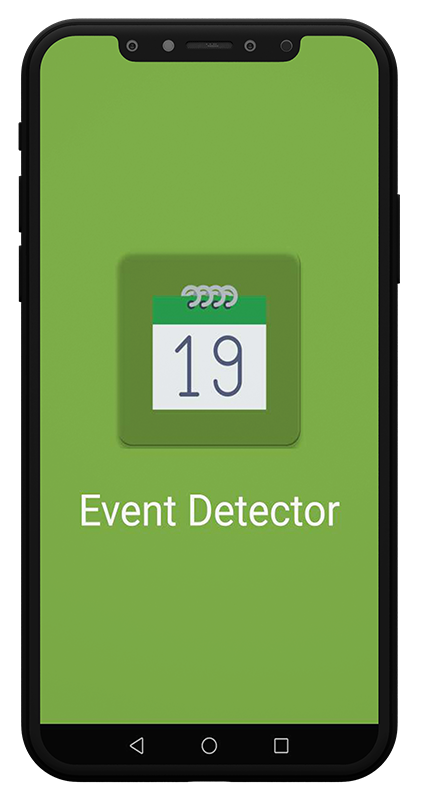 Many people are typically clueless when it comes to the events happening around them. This app offering users a full guideline for all the events happening in their region. This contains events, holidays, and showings. The app gains all the specifics of the events such as day, time, place, prices, and agenda of activities, managers, videos, and photos.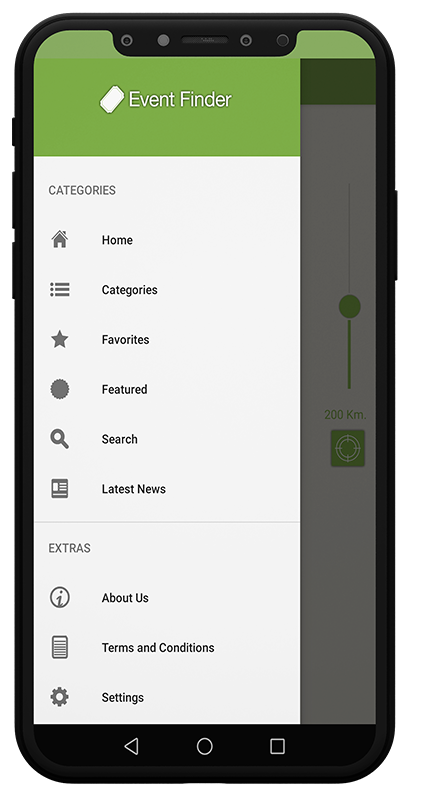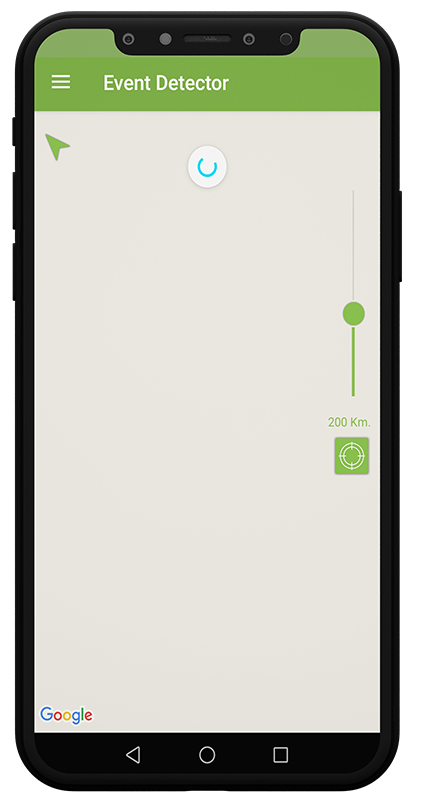 Our developers faced a sequence of challenges while developing this app. The client required to show the distance between the events and the user's place. Then, the client desired to come up with the confidentiality options for the actions. The client also required the application to send timely prompts for the upcoming event. And finally, it wanted an active group chat managing for better communication between the organizers and contestants.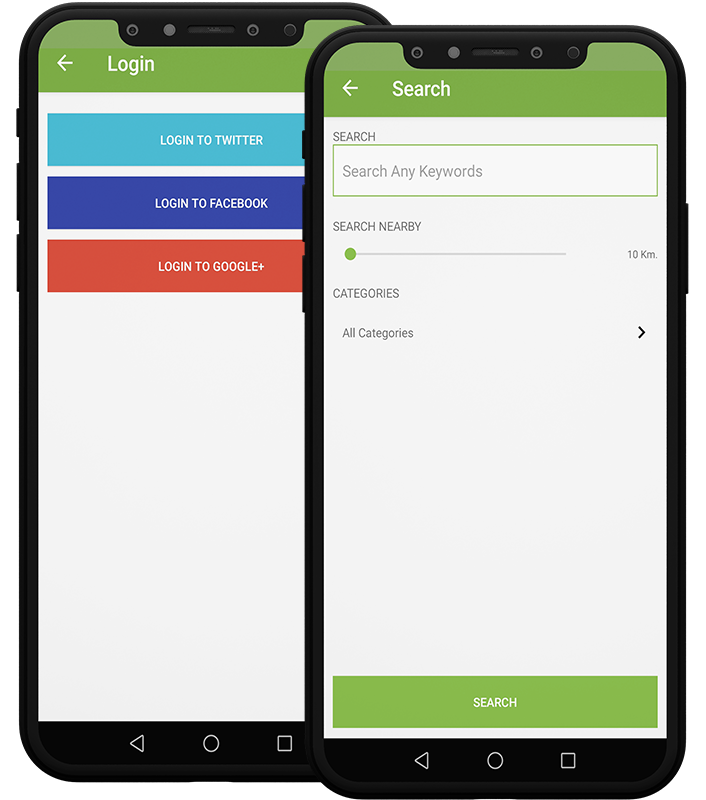 We complete the reparation of the custom chart widget for Android for the weekly calendar using Google API to measure distance based on the present location of a user, and the event place. We developed a custom process to display a timetable of a personality to the user letting for more activities while check-in at that time.