Custom WordPress Development
WordPress is not a blogging platform anymore. At present, it is the most popular content management system which allows the developers to create intuitive and comprehensive WordPress powered websites. It is not only pretty flexible but also very easy to use. Lots of websites are now powered by WordPress. From small industries to enterprises and big companies, have implemented WordPress. Many e-commerce companies have used custom WordPress development for their online platform. 
Custom WordPress Development Features 
Themes
WordPress handlers have the choice to install & switch between themes efficiently. Themes allow operators to modify the look and feel of the website with or without a change in the content structure. There are free as well as paid themes and designers can choose them depending upon the fertility they wish to bid to their customers. Free ones will have smaller features than the paid ones! They can be installed from the "Appearance" admin panel & they can be personalized & edited as per the perception of the customer during WordPress themes development for websites.
Extensions & Plugins
WordPress has an excess of extensions & plugins which support the mainstream modules & outline from its library. It has over 4000 plugins & developers can adapt & tailor the sites as per exact needs. A plugin is always advanced to meet the latest technology tendencies in the industry & are certified best of the compatibility in web designing. These plugins series from SEO to customer portals used in showing private data to listed in users, to content showing features, like adding widgets and navigation bars on your website.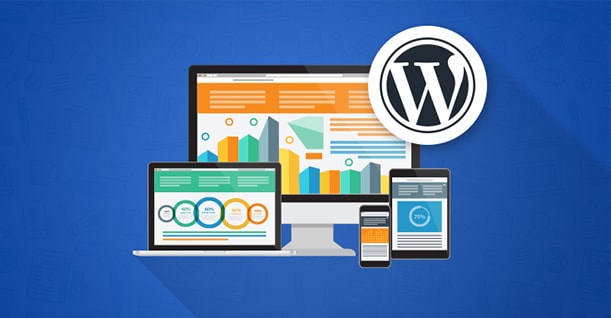 Mobiles Features
WordPress also bids various modules & extension, themes, templates, for mobile sites. It can support multiple operating systems like iOS, Android, Windows, Blackberry RIM to name a few. It permits blogging, commenting, submission reviews, moderating & replying, analysis, features for mobile phones. Presently the feature is limited just to blogs & hopes to offer an array of solutions in the upcoming for customers across the world.
Benefits of Custom WordPress Development
The Customization-friendly nature of WordPress brings huge benefits to WordPress designers, developers, programmers, and site owners to be good and gain maximum ROI.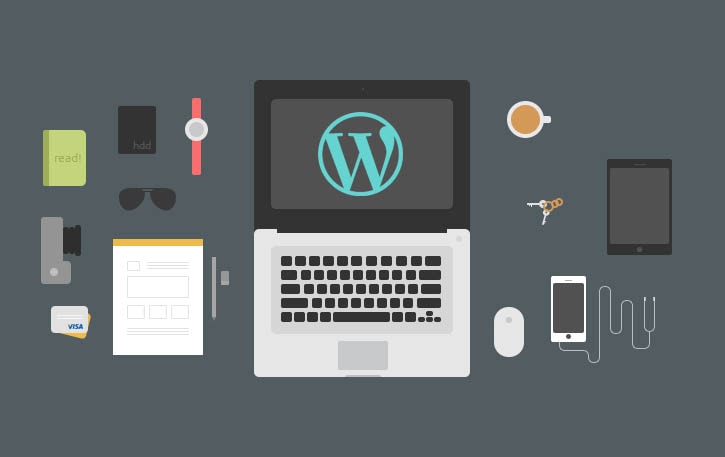 Get Exact What You Want
You can create a WordPress theme that gets your needs in pixel-perfect ways or selects a theme from new templates and features in WordPress theme and changes it to get exactly what you want on the look-n-feel side as well as structures to develop.
Bring Uniqueness
When you create a custom WordPress website whether correct from a copy or changing the current theme, you can take uniqueness in design, functions, features, and everything that you formed as a tailor-made solution to meet your bespoke requirements.
Get a Safe & Secure Website
Customization means developer playing with the code and able to look security and safety aspects by filling the latest security code, best refuge performs almost no breaks, and implementation of the newest areas out by the WordPress platform with its new version updates. WordPress developers can add some additional plugins or modules according to the nature of your WordPress website and can bring tailor-made safety solutions.
Balanced Amount of Features & Functionality
Standard themes available in the market have developed by third-party developers and with resolutions to serve an extensive range of requirements of different clients/customers. Therefore, typical themes contain lots of features and functionality provide to various industries or business necessities. If you create a custom theme or WordPress website from scratch, you will focus only on significant features and plugins that added to your business needs. Thus, you have an even number of structures and functions that may help in UX and UI design, performance optimization and increase ROI.
Balanced Amount of Plugins/Extensions
Just like features & functionality, personalized WordPress site or theme has a restricted amount of extensions united to provide bespoken needs. It improves the site loading as well as speed up the user communications a lot.
Easy Maintenance
The majority of custom WordPress development passed out by experienced WordPress developers who used to survey up standard coding practices to make code clean, inclusive, and compact. It makes easy for them as well as any level of WordPress developers to understand the code and reason behind it. Thus, maintenance, exaltation, and reform like activities become calm and fast than stressed with complex code and hard to follow programming logic.
SEO-Friendly
WordPress has in-built services to bring SEO-friendly website, and complete customization, your WordPress experts can add essential SEO features and purposes through proper SEO extensions or alteration designs or code accordingly. Today we consume advanced SEO plugins offered for WordPress platform, and most of that friendly WordPress used for backend as well as source code.
Cost-effective
WordPress is a free and open-source platform minimum cost to download the source code and also contains a lot of extensions and components from the developer community. Hence, you can find a huge WordPress developer team available to the server at a valuable price.
Multiple Users on one dashboard
One of the major benefits is WordPress allows multiple users to manage a website and more, offers a different level of functionality and services to every individual user.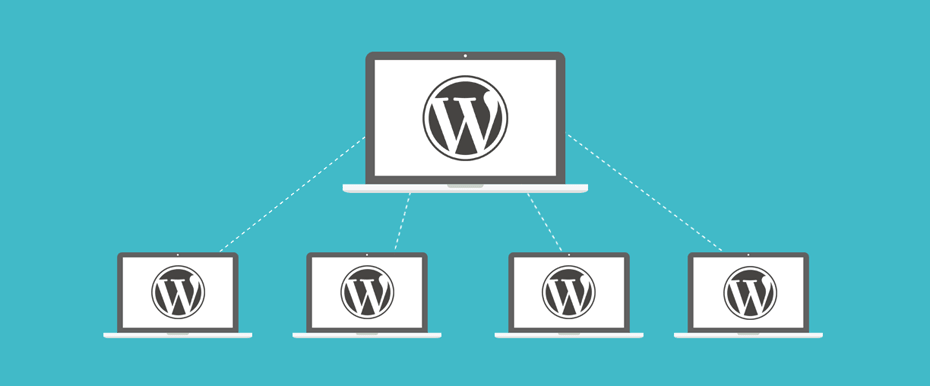 Advantages of Custom WordPress development 
It offers you the shot of making an excellent website from the soonest opening stage.

With custom WordPress development, you will take the facility to play with the shade and design for your development projects.

The approachability of stranger widgets and requests makes it simple for you to improve a task.

It allows the clients to easily manage and distribute the content on websites.

Custom WordPress development will help you to build your site hurry as well as decreases the difficulty as a user.

It helps to develop a new SEO friendly website that is developed by the expert web WordPress developers and designer of the website.