Mobile App Gamification: How Does It Work?
To run a business successfully over a mobile app their must be a returning user to its app, again and again, to make this process there is a powerful psychological trick called gamification. Which you can see around you stating from your daily task to your rewarded coupon. Research suggests that gamification directly triggers the human activity and make them achieve it with this most of the business not only mobile app make yous of it make their business to run successfully. In mobile app gamification, it increases the user returns and makes them engaged with your business. this gamification is been used across simple mobile games to commercial mobile apps.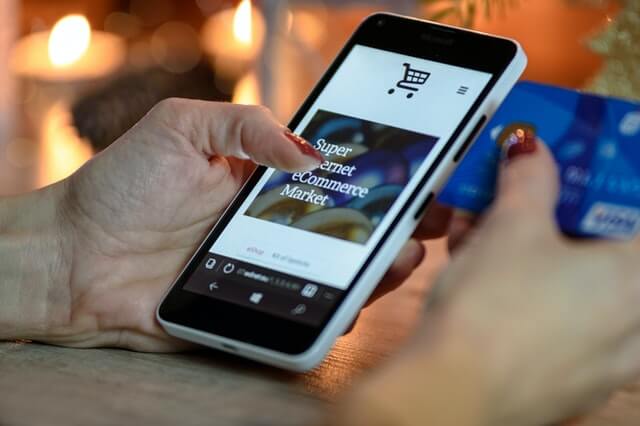 Types of mobile app gamification
Structural gamification
it involves the app users to achieve rewards and process by making logins daily, shopping targets, watching the video, earning badges during playing games, increasing the levels of the user by using their app usage statistics, the publishment of leader board, etc.
Content gamification
It involves gamification in their content such as, for example if you wish to develop a mobile app so your searching for the best development SDK and coding languages, once you enter into the SDK pages you have an option to try the short coding on the webpage and run it there.
How does app gamification works?
Now let us see some real-time example for mobile app gamification
 Its a well-known and one of the largest chains of coffee houses and roaster reserves runs one of the most successful loyalty reward programs to encourage its users to return. It has introduced its app once you signup and adds some money to it you will get some stars, every time you visit the store or order with the app you will get stars in loyalty basic ie- if you spend 1$ you will get @ stars for it and additionally you will get a bonus and double stars, etc, ok then what we are going to with stars? That's the gamification hear if you collected 25 stars you get a free drink,50 stars-brewed coffee with a bakery item,100 stars – a handcrafted drink, a hot breakfast, 200 stars – a lunch sandwich, and a protein box/salads, and finally 400 stars you will get an at-home coffee bag with a signature cup or any choice for your needs in Coffey accessories. With this gamification, even new people can become their customers.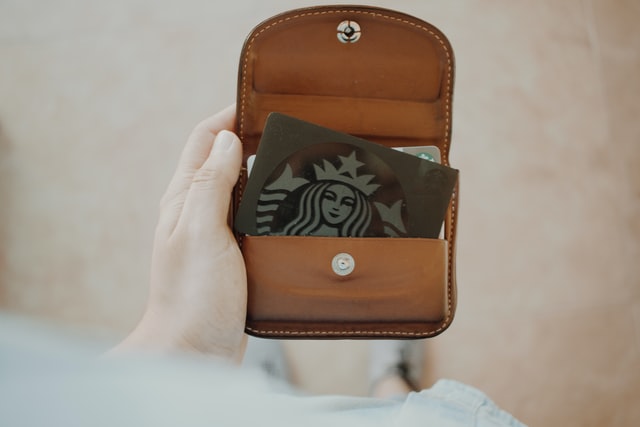 It is a worldwide footwear, apparel, equipment, accessories, and services company involved in sports activity. It also involves in mobile app gamification for its Nike+fuel app the main goal is to make users contact with the brand.
In the app, they provide the running status workout duration waking duration and distance and many more making the uses to completion of their daily task. Ok, what is the use for the company hear once you are preferred for running are waking you may buy your footwear for tracking your activity you must have a Nike band as it increases its sales.
3. e-Learning app
In e-learning app like Codecademy,edx,sawayam ect, making the gamification by providing certificates, badges, medals, awards, and internships for rank holders, etc. Make the leaners to be in intact with it.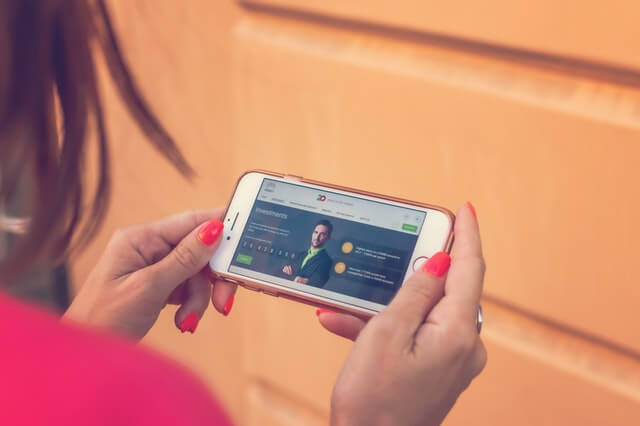 Conclusion
Every one of us uses to set some task for yourself it also been gamification, above by providing rewards and gifts mobile gamification works very effectively now the gamification has been well adopted in e-commerce websites and apps, if you have an idea to keep your business more effectively hear, are some tip for you.