Top 3

Cloud Business Intelligence

Tools to Gain a Competitive Edge
The Cloud Business intelligence is a cloud-based Business intelligence tool that collects your business data and provides the past, present future statistics in a user-friendly way such as charts, graphical representation, as a report, etc. Finally, the business user can find insights about how his business is perfuming.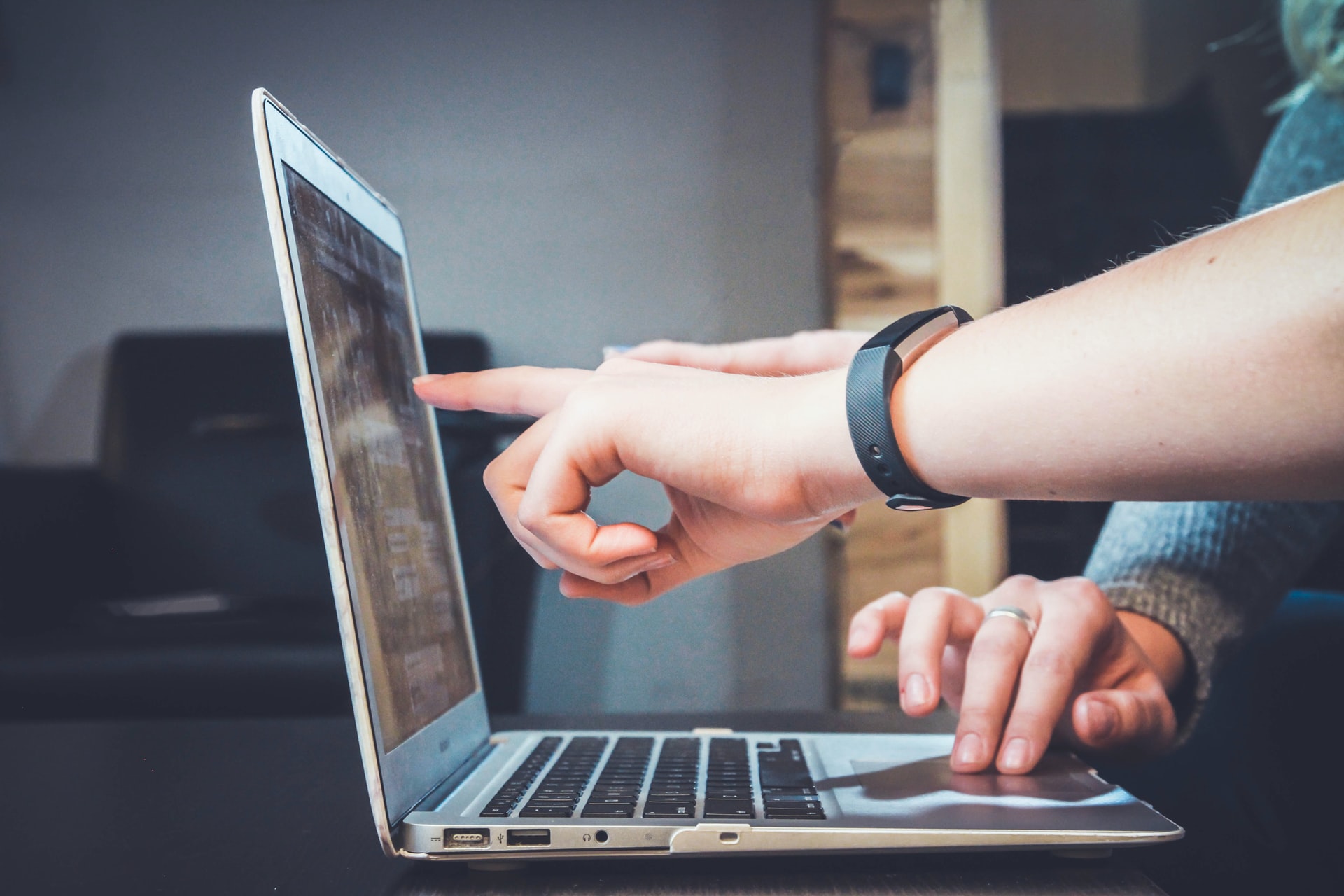 Essential features of effective cloud business intelligence t

ools
It must be hosted on a cloud base that must be accessed by the internet.

It must provide a comparison of data under different stages and scenarios in a side by side manner.

It must be linked with a wide variety of different databases and data sets.

It must provide a deep analysis to make the user discover new relationship and their patterns.

It must provide the answerers in a structured report, map, and chart, in a graphical form in an informative way.

It must be well integrated to automate with artificial intelligence and advanced machine learning to provide the result for complex tasks.
Top 3 cloud business intelligence tools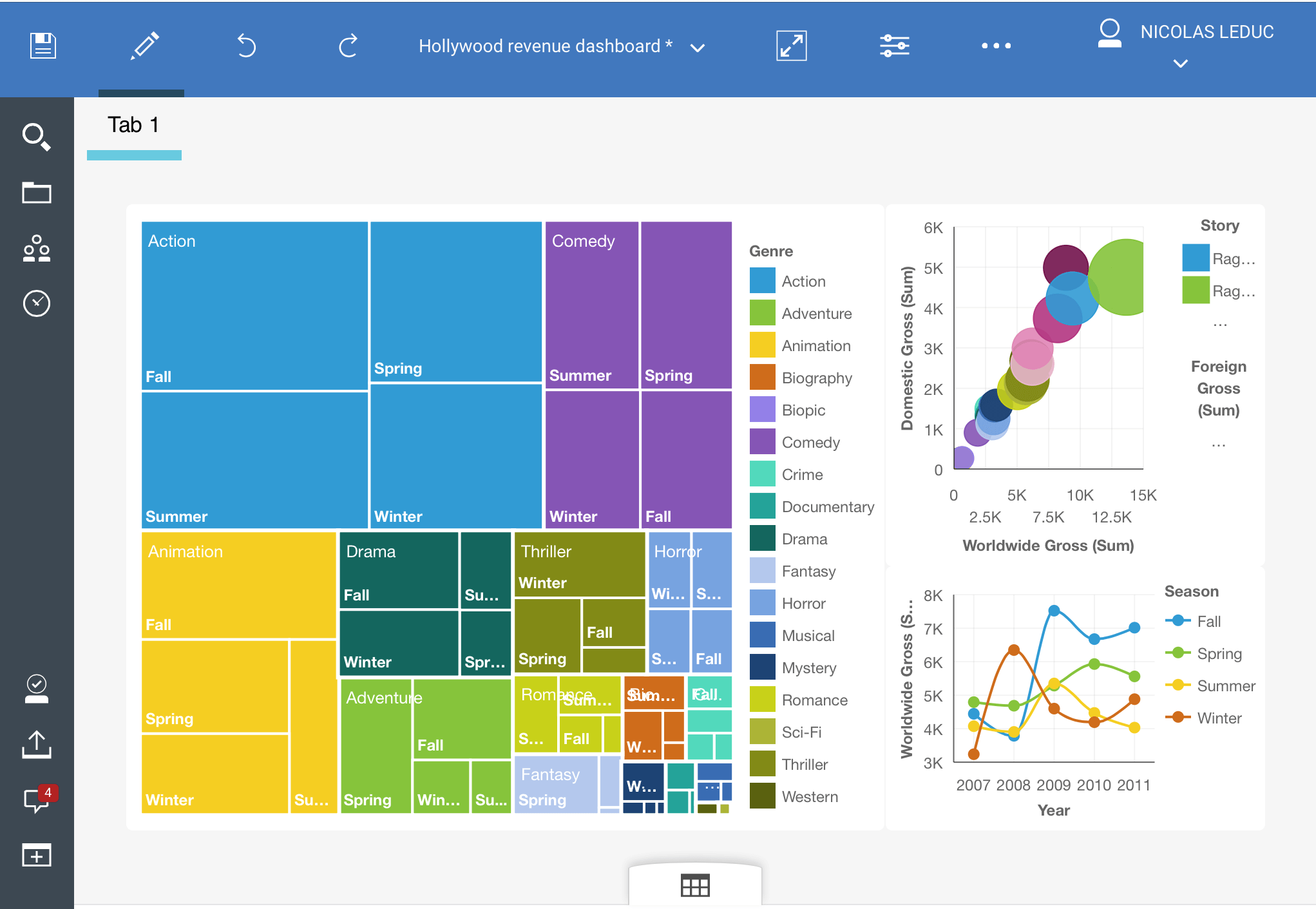 Cognos Analytics is a well advanced AI-fueled business intelligence tool that supports the entire analytics, from discovery to operationalization.
It can Visualize, analyze, and share your data with actionable insights about your data with anyone in your organization.
Deploy where and when you need it with support for multi-cloud environments – public, private, on-premise, and on IBM Cloud Pak™ for Data
Sisense Cloud BI is a tool that provides analytics and insights you need, without any hi-end hardware or IT support. With this tool, you can focus on the other side of your business which really matters. It provides business users, business analysts, and your customers the data they want to see and analyze and visualize it when and where they need it.
Domo is a purely cloud-native platform that tends to connect data from any business system and provides real-time predictive insight, which also includes a platform for building your own apps and helps your team to make work faster and better decisions with data.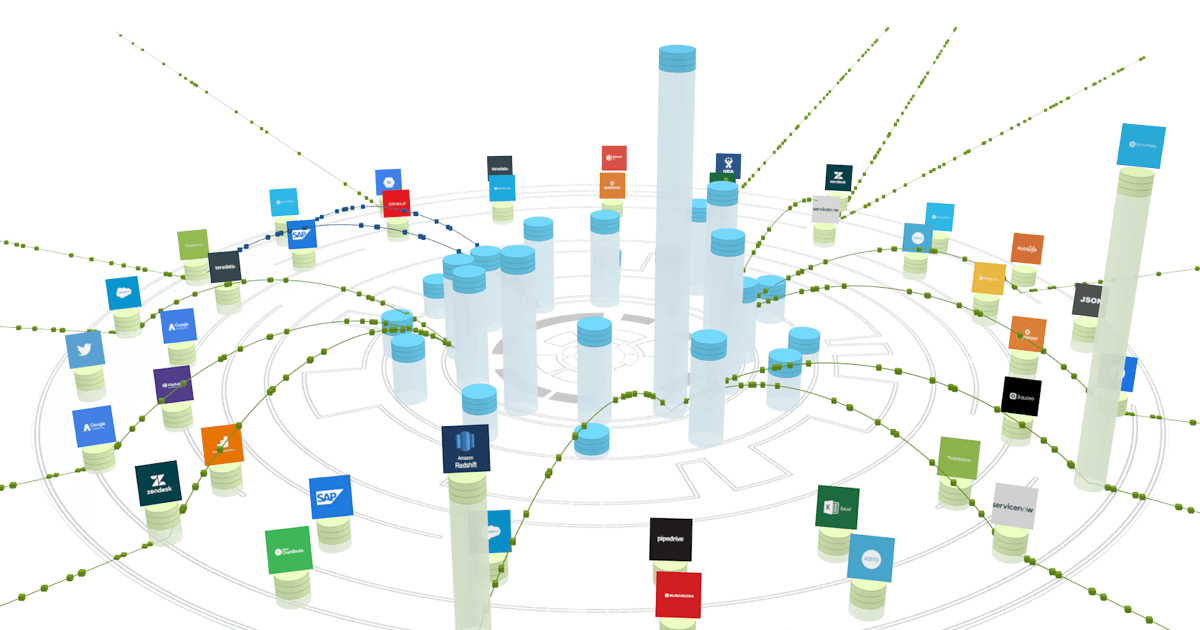 Conclusion
The cloud-based BI tools help in the empowerment of business, reduces the time for wrangling data the cost of cloud BI tolls ranges across UDS15 per month. There is some other cloud-based bi available such as looker-apart of google cloud, etc…