Job Search Apps Have Revolutionized-the Recruitment Process
Mobile apps are becoming popular day by day over billions of app users are there. The app is well designed to make the daily utility of the persons and provide a personalized experience to the user. Now the job search apps have revolutionary recruiting agency develops their own mobile app to reach potential candidates which makes your recruitment process very easy.

Top job search apps
Let us discuss the top 5 job search apps:
This is one of the top job requiting and posting sites across the world. In this, the users are allowed to create a profile such as a social network and add their top skills, area of interest, etc. Along with this, users can follow their favorite company's as a followed user to get the post of the requites and be connected. This app helps the HR managers to find the recommended profile of the candidates. It also provides the connectivity between the friend circle and HR circles to make them intact.
This app lets the users review their company about their salaries. In this, the user can able to see the reviews of the about work environment, culture, and leaders. With this, the users get to know about the top and bottom pay of the company. Users are able to read the top questions and answers regarding the company and top interview questions with their answers are also been added.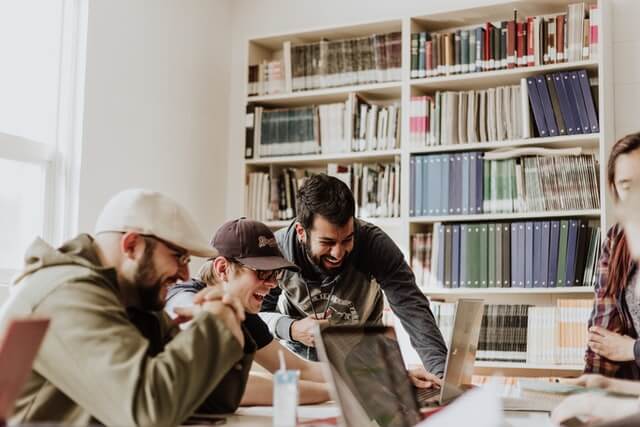 It is a global job-seeking app headquartered in the USA. An. One of the global platforms for peoples seeking employment and peoples searching to employ greater peoples. Users can apply just by swiping the job card and get a notification. It serves as a platform for connecting employers and employees. The monster provides a better platform for job seeking and job posting.
An international job seeking site powered by the HR tech privacy center .it has been popular over 60 + counties to seek jobs. It also provides the GPS to find the job openings in the nearby areas. Users can able to create, upload, or import resume with their supported apps. Just with a tap, the job application will be done.
It like social networking like a job-seeking app where requites post their job the job seeker can apply and chat with their employers. It is fully a location-oriented app.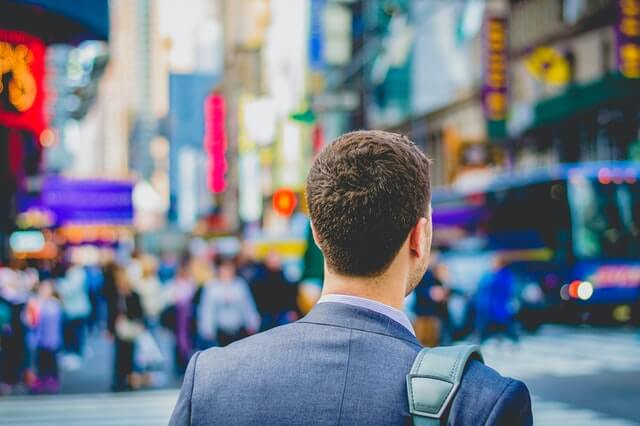 Conclusion
With these top 5 global job search apps, the HR managers can find their right persons and make the job requirements process easy. There are still some other platforms like CareerBuilder, etc to make the requirement process easy and help the job seekers to find a suitable job.