Why do Real Estate business needs mobile app? | Real estate app developers
Real estate is the assets, land, constructions, air rights above the land and underground rights below the land. It also denotes to manufacturing, buying and selling real estate. We no longer live in times when folks used to head from one agent to another or from one house to another, on their hunt for property.
Now we depend on technology for each and everything. Whether we have to buy a dress or order food, technology has taken over our lifestyle. As technology is increasing it has given a number of prospects to the business world and real estate is one of the largest industries. A mobile application for real estate business can change the world for agents and dealers as well as for the clients. Everything it needs a swipe or a click real estate mobile app on their mobile phones to shop for assets or house while sitting in the comfort of their home. Mobile apps are improving customer services and communication for the real estate business. It is the complete solution that offering best services and flexibility to the clients.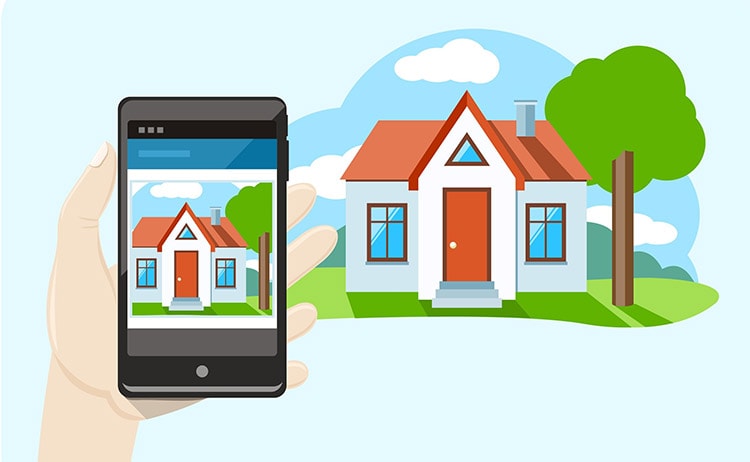 In real estate business, you can immensely benefit from these real estate mobile apps which give striking returns promptly. The businesses get to offer wide proper catalogs in a very appealing manner, visually. You have an easy reach to the client all along the day, nearby as well as internationally, able to maintain great control over the site content and obtain instant messages and notifications for quick follow-up.
Fast search for a property:
Real estate mobile application helps to find property and houses according to their choice. It provides easy and fast searches that will increase your user experience and it will also attract new potential clients.
Highly Interactive:
Mobile apps for real estate business provides several interactive features like GPS integration. It can allow the customer to navigate the address of the property to find where it is located and how to reach and also there are a live chat, SMS, and emails in the app itself directly contact to the agents or a realtor.
Speed up a sales process:
It is easiest to find properties on real estate mobile app it is very much easy to speed up your sales process.
Improving customer communication:
Real estate business is very difficult and it needs communication at every point.  The real estate mobile app is indulged with features like constant and straight contact with your customers.
Incorporating new technological functions:
A real estate app is that it can integrate other useful functions into the application. It will depend on your usability and features.
Direct Marketing:
Mobile application for real estate business supports to market your business openly without any intermission of the third party. A real estate mobile app provides special deals to app users without wasting any time.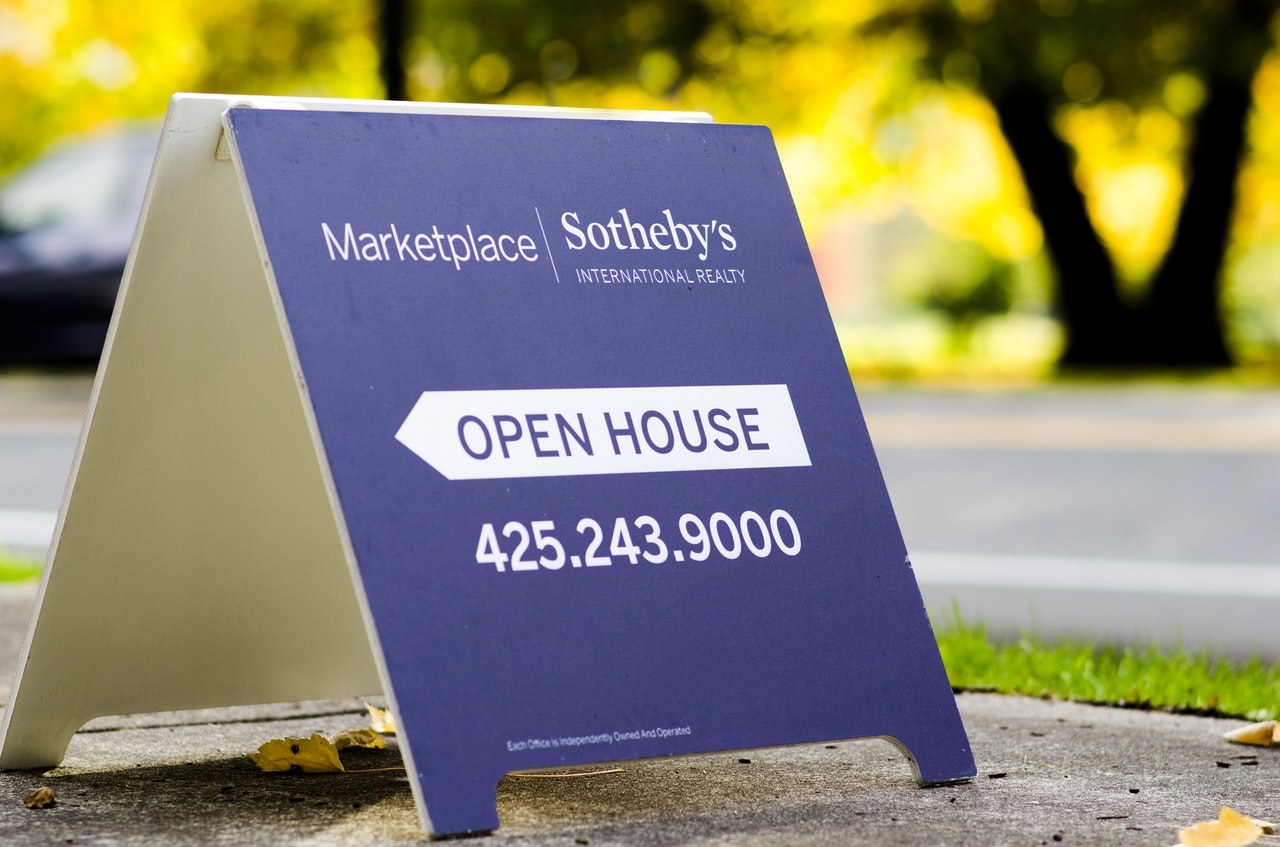 Once you download the app by Smarter Agent your name and brand are mobile, which is communications fastest growing medium. You can rapidly get your name to the largest group of customers in the minimum amount of time by connecting with Facebook, Twitter, LinkedIn, and other social media sites. Reach to Real estate app developers to learn more about how to distribute  real eastate apps 
Features of Real Estate Mobile App:
Listings

Maps

Show them images

Filters and search

Property information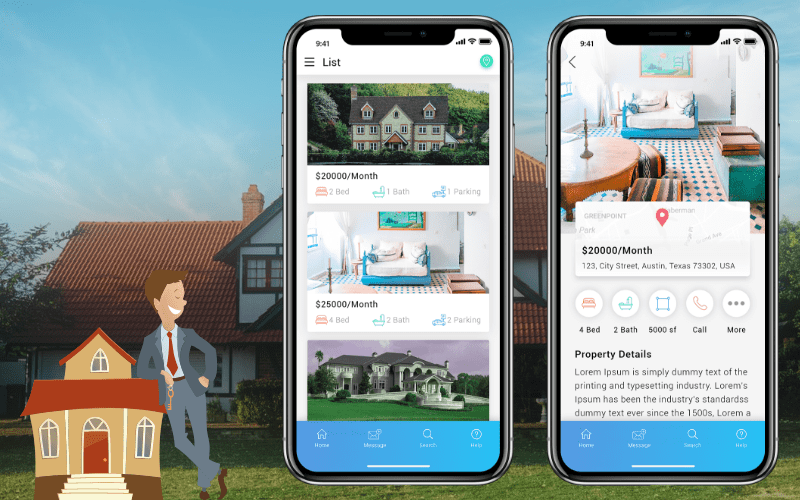 Conclusion:
Mobile application for real estate is very vital as it delivers enormous advantages to the clients as well as to the agents. The assets dealing business is developing at a quick pace. The moment is all important in real estate – let it pass you by because you are not up to speed with technology and you have missed an important business prospects. Keep in touch with customers and the market with mobile applications. Real estate app developers