WEBAPPS | SOFTWARE | MOBILE APP | DATA | BI
#1 Web Development Company in USA & Canada
.
 5.0 

Rating on Business of Apps

24 Months Free Maintaince & 5Y Warranty

We built over 200+ Web apps last year.

We are a TEAM of 500+ Developers

Phone, E-mail, Skype, and Zoom (24X7 support)

60 Minutes of Free consultation
We Build Software Compatible With Our Client's Business Needs
.
 5.0 

Rating on Business of Apps

24 Months Free Maintenance
Phone, E-mail, Skype, and Hangout (24X7 support)
60 minutes of free consultation for all projects.
Ready to Build Something Great?
Nam aliquet ante porta, gravida elit interdum, luctus porta sapien justo, at fringilla felis suscipit vestibulum.
Our Clients...
We partnered up with top leading brands to provide a scalable gateway for business growth.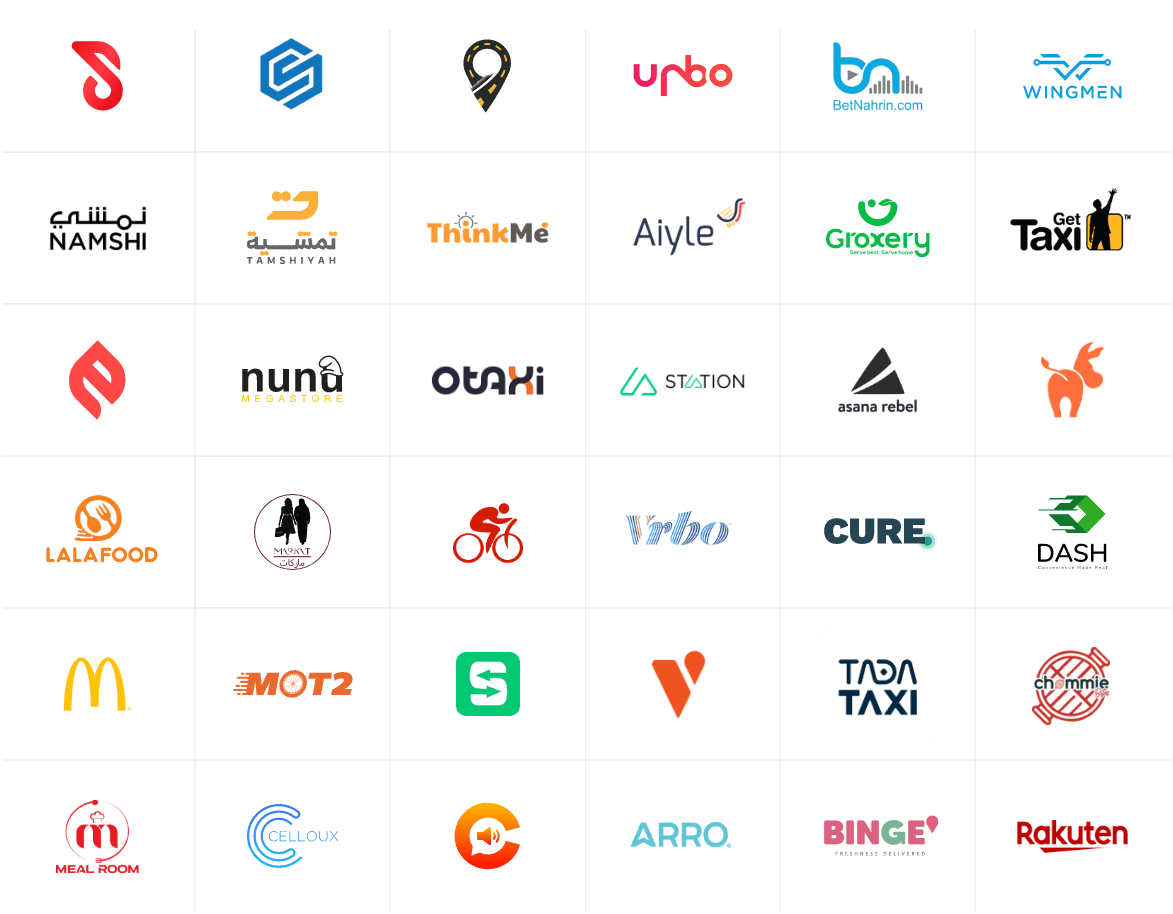 "Our clients are at the heart of
Everything we do"
What our client's say about us?
The standout qualities of Sataware is their commitment to communication and transparency. Throughout the entire development process, they kept us informed and involved.
 

Sataware's commitment to deadlines and project milestones was impressive.

I cannot express how grateful I am to have chosen Sataware as our app development partner.

The team at Sataware truly went above and beyond to bring our vision to life.
 

Mobile/Web Apps that Earn For Your BUSINESS
We See MOBILE APPS as a Huge Opportunity to Add Value to Client BUSINESSES. There was a two-fold objective behind the founding of Sataware. We see apps as growth accelerators that help leverage hidden business potential to generate more revenue and increase profits.
Mobile App Development
95%
Custom Software Development
89%












24 MONTHS OF FREE SUPPORT
We'll be there for your app for an entire 24 months without charging a single penny

CAN-DO ATTITUDE
Aggressive deadline? Really demanding technical issues? We are not afraid to take challenges others don't dare to. And deliver what we've promised.

FULL FLEXIBILITY
We are as flexible as you need us to be. It's our job to make you happy with your product and the development process and to make sure they satisfy your needs.

5.0

 

Our rating on Clutch

5.0

 

Our rating on Business of Apps
9 WAYS HOW WE GET IT RIGHT
Awards & Recognition...
We have been featured and certified by recognized authorities worldwide.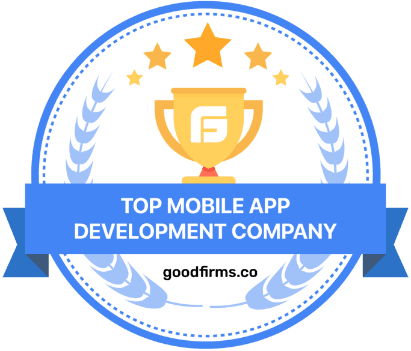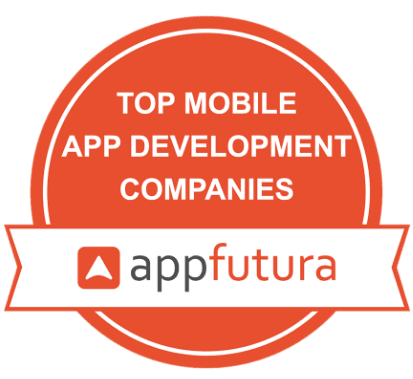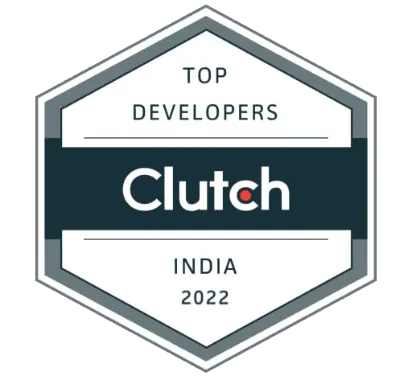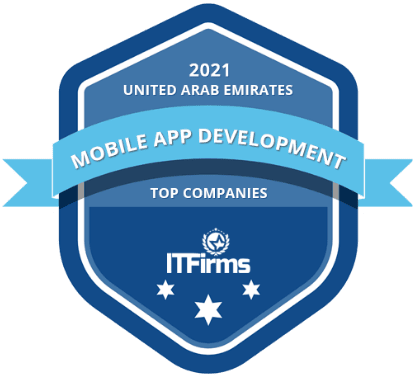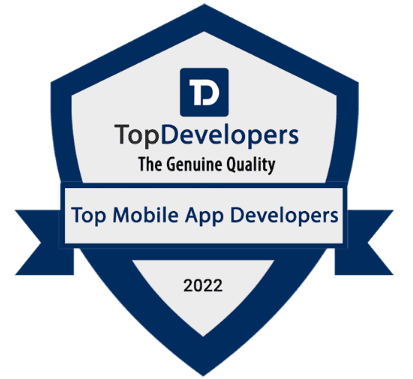 Frequently Asked Questions