Website Design Trends For 2023 And Beyond
The website designs we see today have completely changed the user experience. Designers now create websites that are interactive and playfully appealing and keep users in mind. As user preferences have changed, designers try to find out what elements of layout and design, typography or grids fascinate the user more. Advanced animation techniques and interactions, visual effects and muted colors have become part of web design in 2023.
Website design trends
Web-based scavenger hunts
Web structures can chain pages and protect pages with passwords. They can prove to be the best puzzlers and scavengers. There are a variety of ways to uncover clues and answers. A scavenger hunt can be used to market a product or share information that is hidden.
One-page websites
One page websites have been observed to work well when their subject matter is like a portfolio or a presentation of a single idea. These sites make it feel like you are reading a poster and all the information you provide is in one place without having to search through multiple pages.
Oversized typography
Minimalist designs are in vogue that feature words and fonts that act as graphic elements at a certain size. The text overlays the image so the viewer sees just the right amount of contrast without overwhelming it.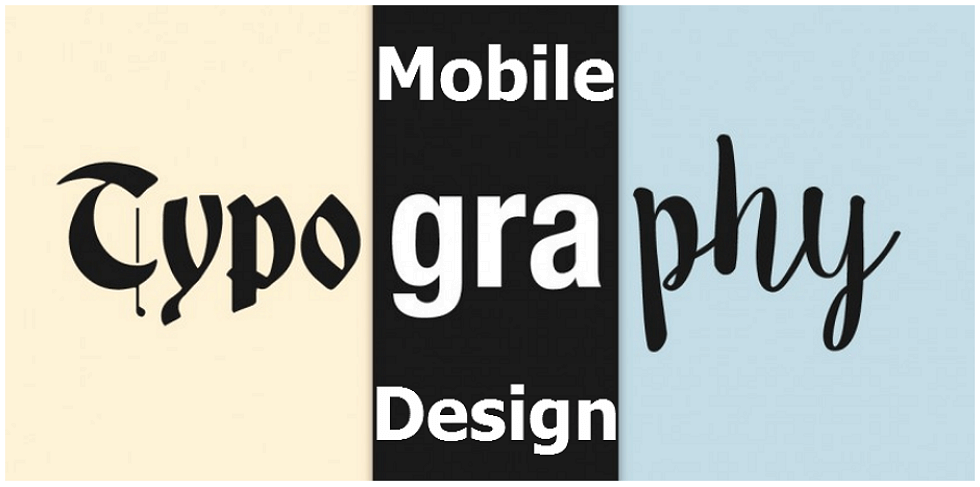 Interactive fonts
Interactive fonts are a way to move text and make it interactive by changing the transition state. No-code platforms can be used to create more extravagant effects, it is essential to keep in mind that the characters are readable, as the moving effects on the characters can occasionally distract the user.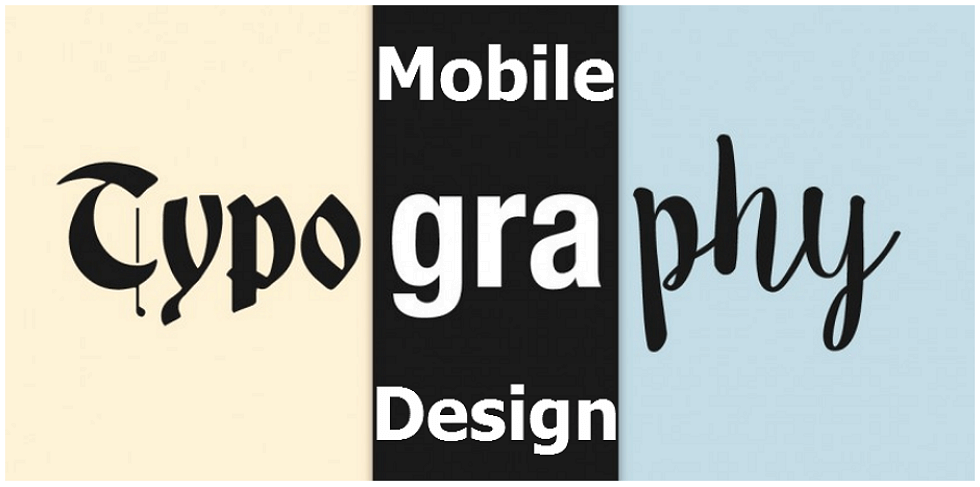 Responsible movement design
Responsible movement design has started to become a practice. Since it's easier to overdo it with a moving web design, it can lead to motion sickness. Therefore, parallax effects or mouse-triggered scrolling must be limited when designing.
Collage Illustration
Collage illustration can give a website an edge and make it more eclectic and creative. Graphic designers find it easier to choose from a variety of graphic elements to create background layouts. Collage-style websites typically include navigation and information within the scene itself.
Grain transitions
Adding grain to a gradient gives design elements a more modern and futuristic feel. A large solid color grainy layout provides a screen printed poster and the grain and gradients that feature these designs can be used as an entire background or across the entire page.
Conclusion
All of these trends to create one of the best website designs of 2023. Even adding a couple as prominent components or more subtle details can greatly improve your website's UX, leading to higher engagement, more CTA clicks, and a better bottom line for your online business.