Top Flutter App Development Companies In 2023
Today, more and more companies continue to embrace this new technology and offer Flutter development services, so we've compiled a list of the best Flutter app development companies based on Clutch's ratings that can help you find your potential business partner.
Flutter app development companies
TechAhead
While they could improve on their continued focus on efficiency, TechAhead had impressive mobile application skills and responsiveness. They were also quick to debug the platform as their issues arose. Ultimately, they created an application that users can input data into using videos and graphics.

Resourceful
The team was responsive and communicative and exceeded the client's expectations. The company helps businesses develop various software solutions including Flutter mobile apps. We strongly believe that Flutter is becoming the go-to choice for cross-platform application development.
Simform
Simform is one of the leading Flutter app development companies in India. The company has strong expertise in custom application development, cloud computing services, blockchain technology, BI and data engineering.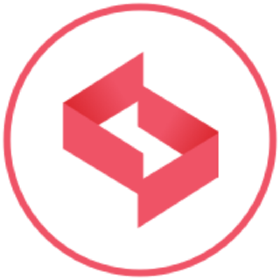 inVerita
InVerita is preparing for a soft launch. So far they have been great to work with with consistent communication and commendable progress.

Droids on roids
Their Scrum process is exceptionally thoughtful. We have standing meetings, a clarification meeting, and a pending planning meeting.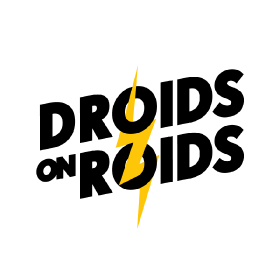 Chili Labs
The expertise and knowledge of the team in the field are critical to the success of the project. They are flexible to any changes and adjustments in the workflow. Chili Labs helps companies achieve global impact through technology solutions such as custom software and mobile applications. The company covers the following services but not limited to UI/UX design, Android and iOS native development and Flutter development.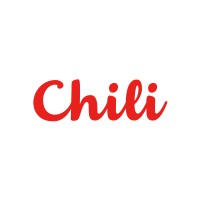 CITUM
MVP KitRUM enabled the company to close part of the financing and obtain partnerships from well-known financial institutions. The team worked flexibly and responsively on each milestone and streamlined a systematic approach to tracking deadlines and budgets.
itCraft
itCraft met the client's expectations. Their new Android versions have also been compared to their older app. The client was also able to schedule with the entire external team to confirm the scope of each sprint. Overall, their quality and speed was impressive.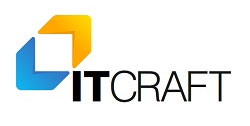 Better software group
The client's partnership with Better Software Group resulted in a modern application with a user-friendly design. The team's development process was smooth, with a balanced use of new trends and trusted solutions. Additionally, their communication skills were highly effective.
Binary studio
With Binary Studio, the site's user interface has been significantly improved for both the internal team and external users. This allowed the client to easily implement several cutting-edge features that further enhanced the platform. The company provides Flutter development services along with other cross-platform and native development services.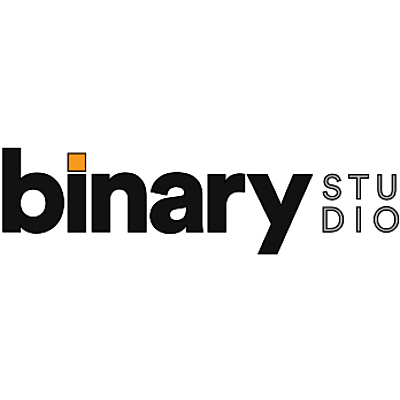 Miquido
Miquid's development capabilities exceeded expectations. In fact, their apps have earned 6 million users. The team is transparent, flexible and conscientious in their work, which makes them a reliable and trustworthy partner. They keep their communication open, straightforward and up-to-date.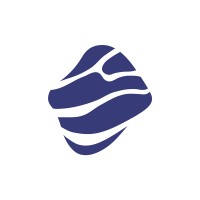 Designli
The company specializes in mobile app development, UX/UI design and web development for startups. Designli has already developed 16 apps for different industries, including Flutter apps for different platforms. The company's expertise also includes Angular and Node.js, along with an infrastructure built on top-of-the-line Amazon Web Services.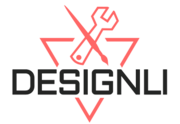 Conclusion
We believe that sooner or later the demand for Flutter development providers will grow and more software development companies will start offering this particular service. One of these best Flutter app development companies can become your trusted partner in your app development journey.