Top 10 Technologies That Transform Manufacturing In 2023
As times advance and new technologies arrive, customer behavior also differs. Satisfying customers is at the crux of all businesses today. The digital transformation technologies empower businesses to embrace innovation and improve the efficiency of their work.
Technologies that transform manufacturing
Big data and real time analytics
The increase in the number of connected devices in recent has resulted in the accumulation of data never before. This exponential growth of data is expected to further increase in the coming data is great. Data in fragmented forms can be difficult to organize and can even have adverse effects on organizations.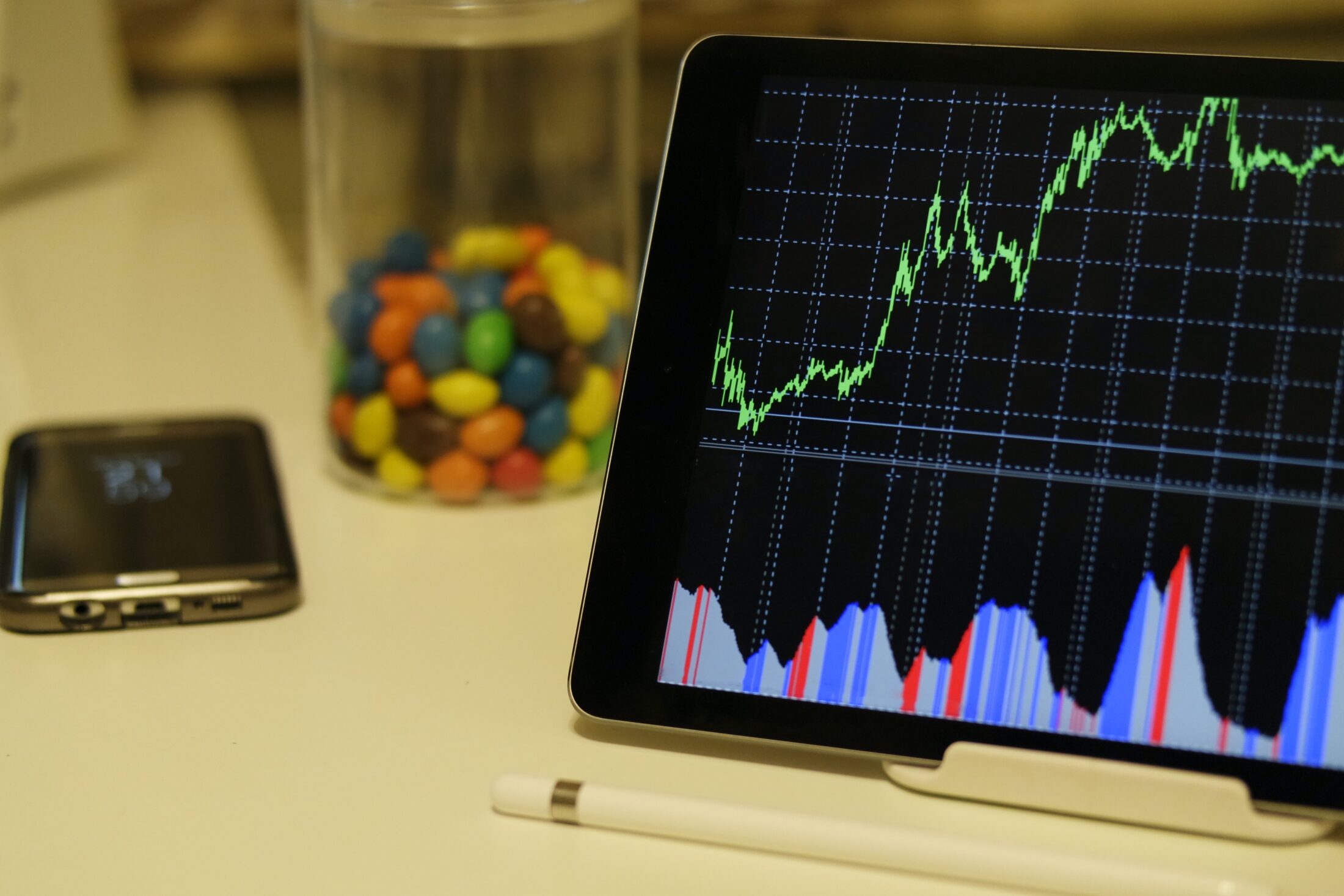 Internet of things and 5G
IoT and 5G are two revolutionary digital transformation technologies that promise to bring excellent efficiency across several industries. This technology is helping manufacturers update their operations and make them. In the retail industry, IoT plays a significant role in increasing customer satisfaction by delivering valuable insights.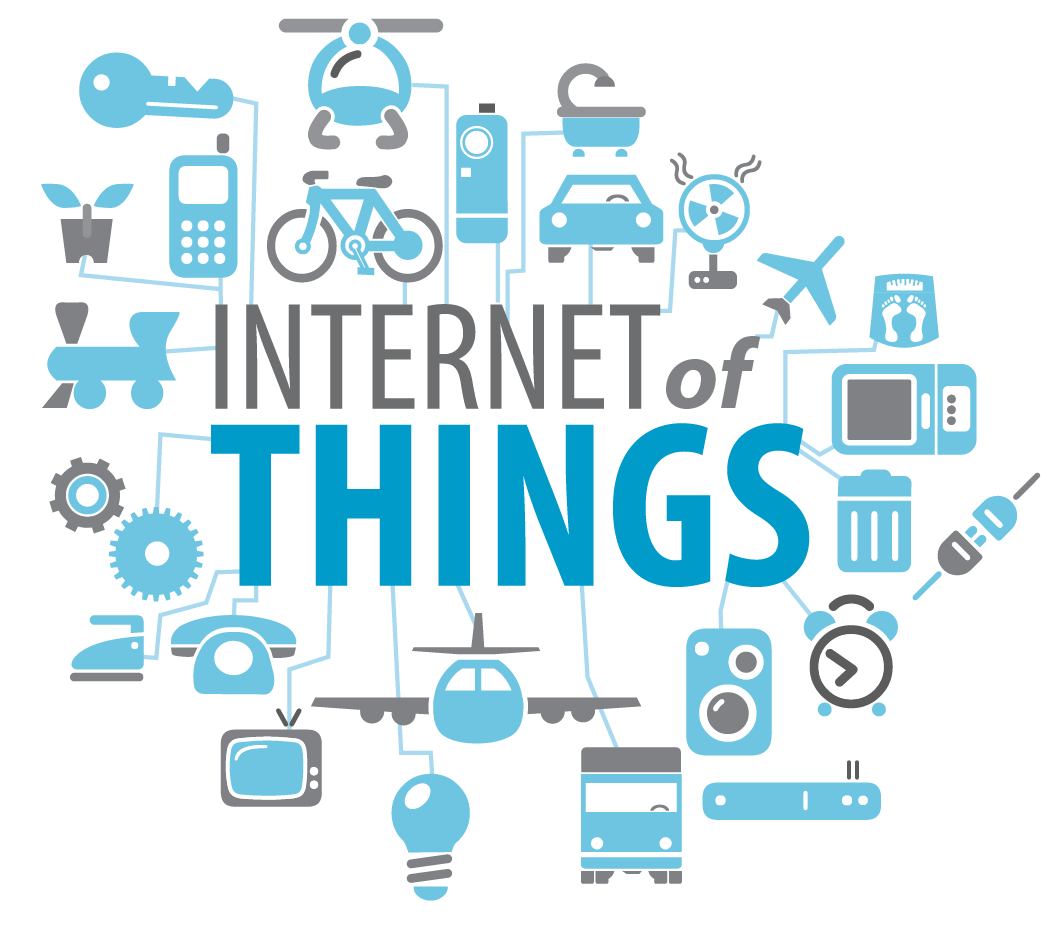 Mobile
Mobile applications bring adaptability and portability to businesses. In times when remote working is thriving and flexibility in work schedule is becoming more common, mobile is a powerful technology that help people stay connected with a finger touch.
Augmented reality
AR is already a well-established technology in several fields but has immense potential for the future as well. The way it takes human-machine interaction to another level and provides seamless connectivity between the physical and digital worlds is set to remain in trend for to come.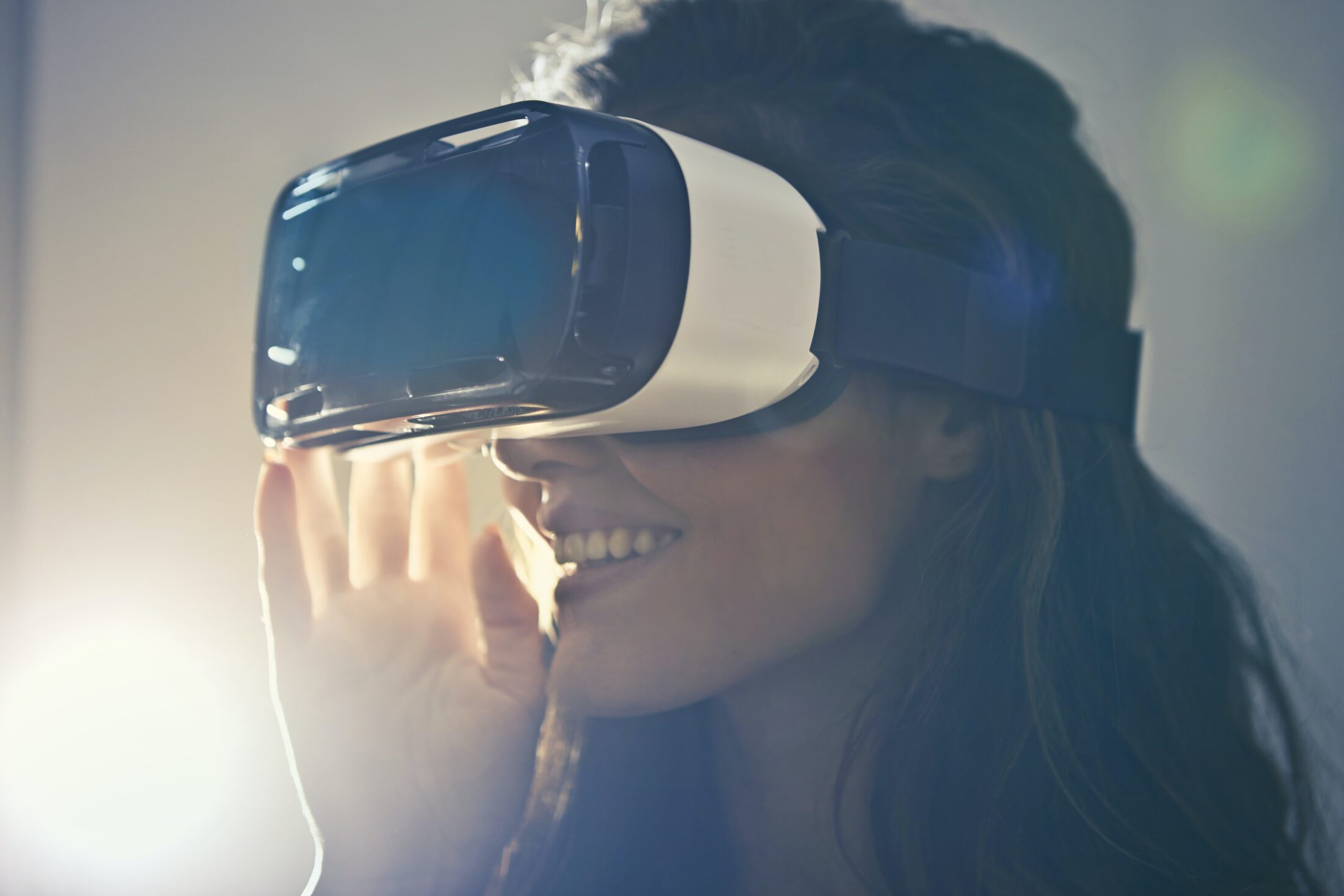 Cloud technology
A key digital transformation technology that provides scalability and agility Cloud is an inevitable component in digital transformation. To handle large amounts of data cost-effectively and securely, traditional storage services are not enough.
Artificial intelligence and machine learning
Artificial Intelligence is no longer a fancy technology but is becoming the core of most businesses today. Organizations of all sizes are implementing artificial intelligence to aid their business operations and decision making.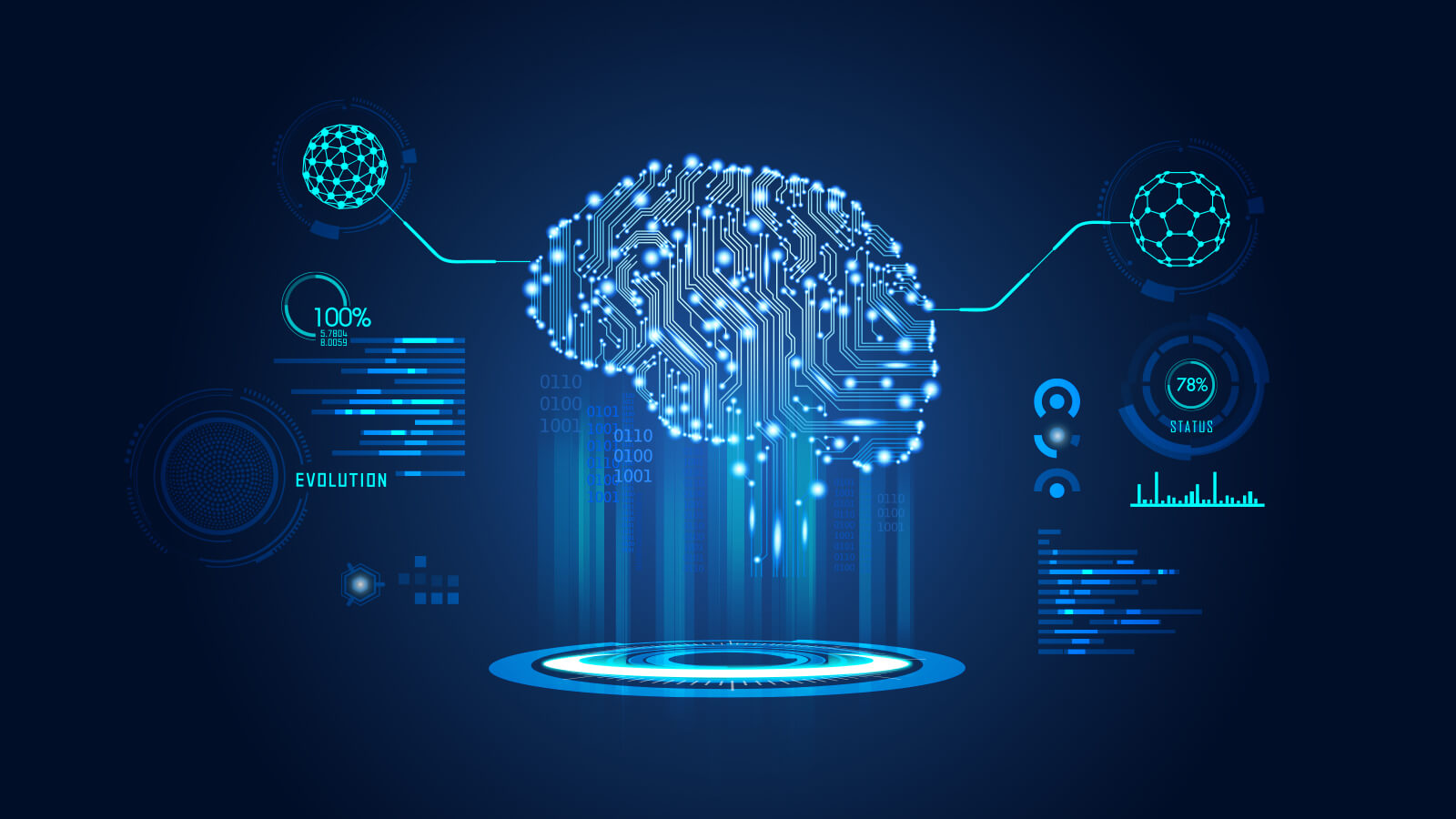 Digital twin
The digital twin is another digital transformation technology that will help reduce the gap between the physical and digital worlds. It is already making a great impact in mainstream industries.
API based integration
When we are looking at a future that projects connectivity, API based integration is a much-needed digital transformation technology for businesses. It empowers businesses to make smart decisions, drive innovation and improve customer experience the very goals of digital transformation.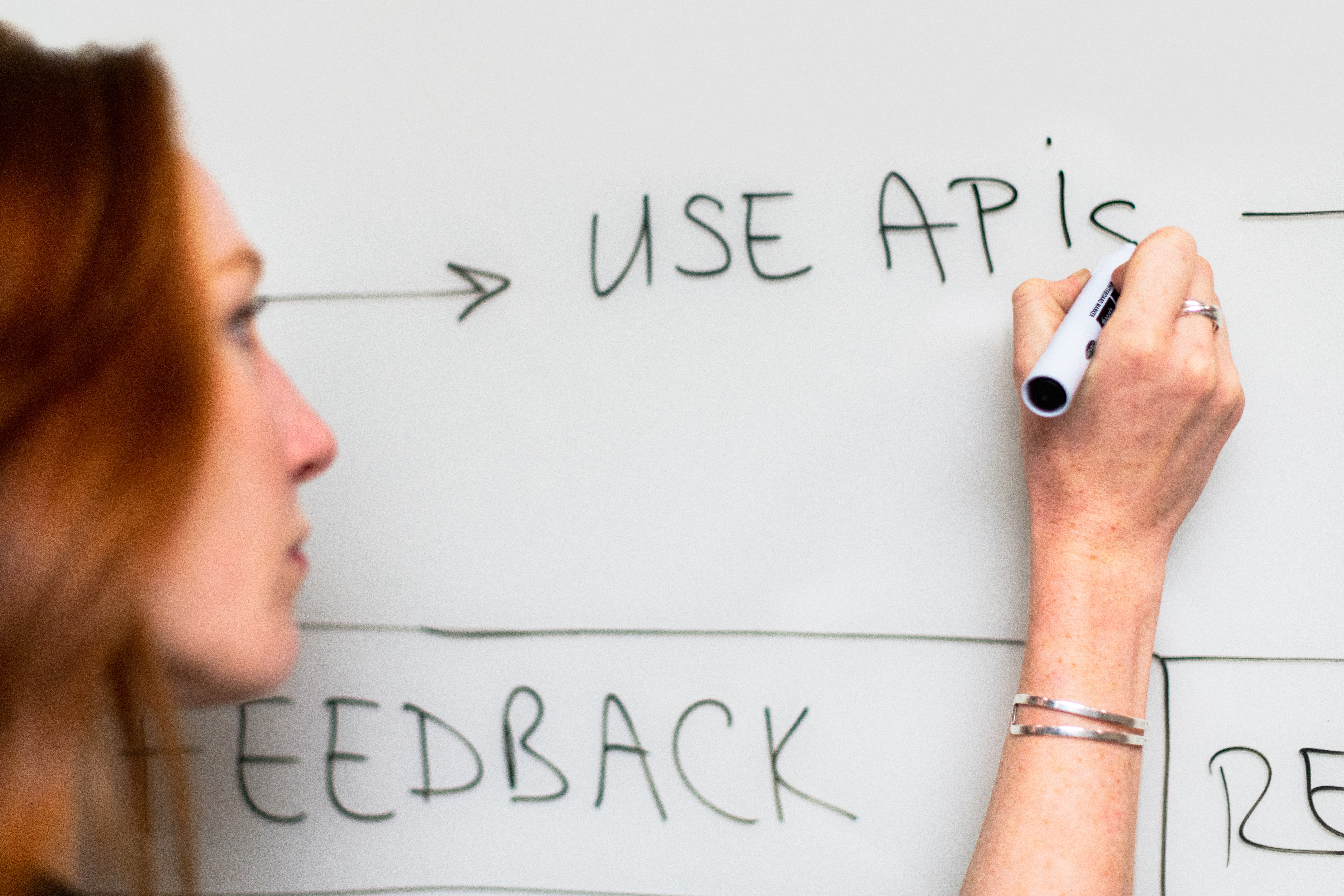 Robotic process automation
One of the first steps of digital transformation for most industries is automation. When RPA is integrated with other digital transformation technologies the value it can generate is incomparable. Robotics can take the burden of mundane tasks off employees' shoulders and help them focus on work that demands their expertise.
Additive manufacturing
A digital transformation technology, additive manufacturing, 3D printing is expected to grow tremendously in the next five years. It is a technology that revolutionize the manufacturing industry never before. It helps to speed up traditional manufacturing methods, aids in making operations more efficient, and overall reduce the cost of operations.
Conclusion
Technologies for manufacturing decrease labor costs improve efficiency and reduce waste making future factories cheaper and more environment friendly. Improved quality control ensures superior products that benefit both the consumers and the manufacturers.