Top 6 Mobile App Trends That Will Dominate 2023
With mobile apps today changing the way we work, shop, communicate and take care of our health, users expect robust mobile apps now more than ever. Experts believe that these numbers are likely to increase in the coming year. In this scenario, businesses have to build applications based on innovation. They need to be fully aware of the latest developments that are likely to dominate the mobile app industry. So, we have compiled the top 6 mobile app trends that every business needs to watch out for in the coming year.
Mobile app trends
5G technology
5G technology is a new generation of telecommunications networks that provides lightning-fast connections to mobile users. 5G is the latest network standard that is on the verge of becoming one of the latest mobile application trends. Moreover, it is transformative for mobile developers as it extends the functionality of the application. 5G also opens the door to creating more sophisticated augmented reality and virtual reality applications, streaming high-quality videos and introducing more interconnected IoT display devices in a competitive market.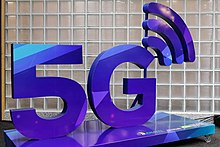 Mobile shop
Since the start of the COVID-19 pandemic, the development of mobile devices has seen several completely new areas of focus. But the ever-present threat of the coronavirus has changed user behavior online, and users will continue to use m-commerce apps to shop even after the pandemic subsides. As we have already witnessed the tremendous success of businesses from food delivery to all kinds of retail, mobile commerce holds its position among the most stable and promising trends in the mobile app industry.
Creating folding applications
Creating apps that take full advantage of the possibilities offered by the innovative foldable phone will put you ahead of the competition. The app should be able to expand itself when the screen is largely responsive. The user can also have new offers or tabs open via the enlarged screen. In short, foldable devices can open up a lot of avenues for mobile app developers.
Cross-platform development for future applications
A wide variety of operating systems are available in the mobile market. This makes it increasingly difficult and time-consuming for developers to optimize and code apps for each platform. Cross-platform mobile app development is a one-stop solution to this problem. Most developers these days are getting close to adding cross-platform mobile app development as part of their expertise.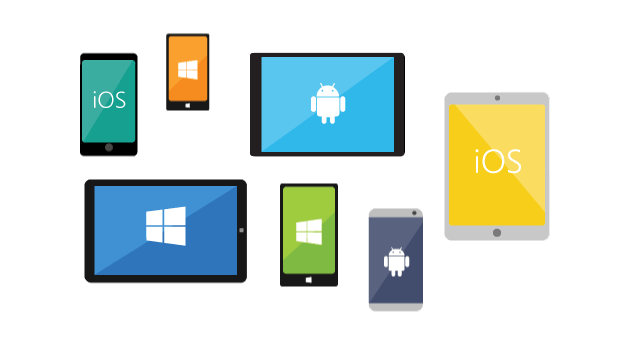 Voice technology
When smartphones combine with AI, IoT, smart devices and smart speakers, the result is voice search. Voice search integrated with artificial intelligence is reshaping e-commerce and m-commerce. As one of the popular mobile development trends in 2023, businesses and service providers can expand their market reach by developing a wide range of chatbots or AI voice assistants.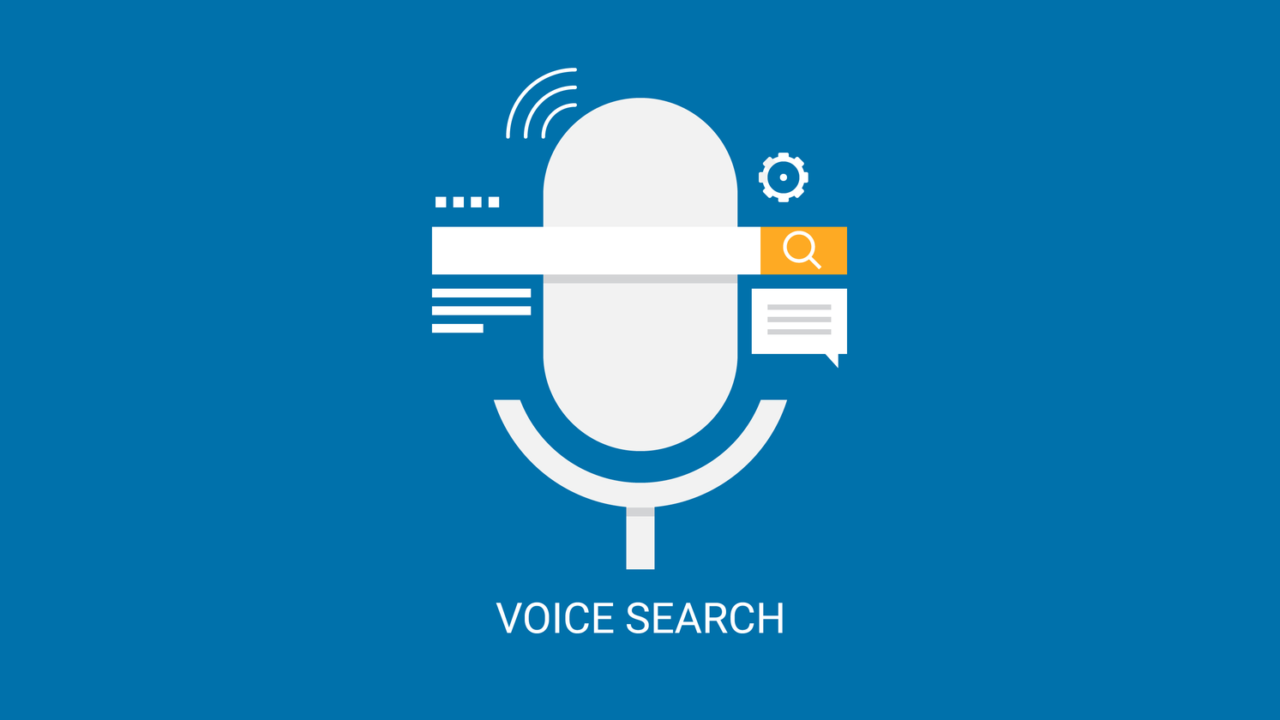 Biometric authentication
Passwords are the oldest and most popular way to secure data or sensitive financial information. However, passwords often become a soft target for hackers and cybercriminals. This fingerprint feature is used as a replacement for the transaction verification of a larger number of transactions, making it easier and faster for the target audience to complete the purchase. A facial recognition payment service is where consumers can pay with their face.