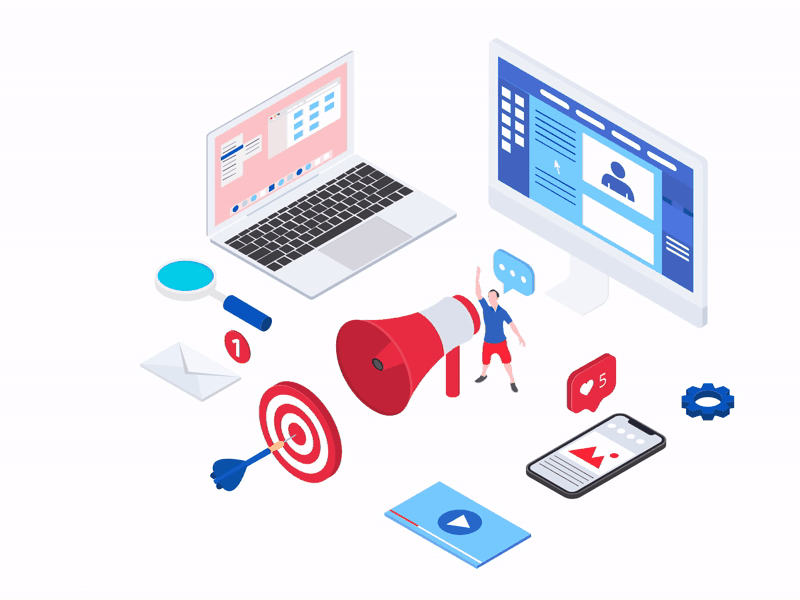 We are a leading digital marketing company that offers a comprehensive range of services to help your business grow.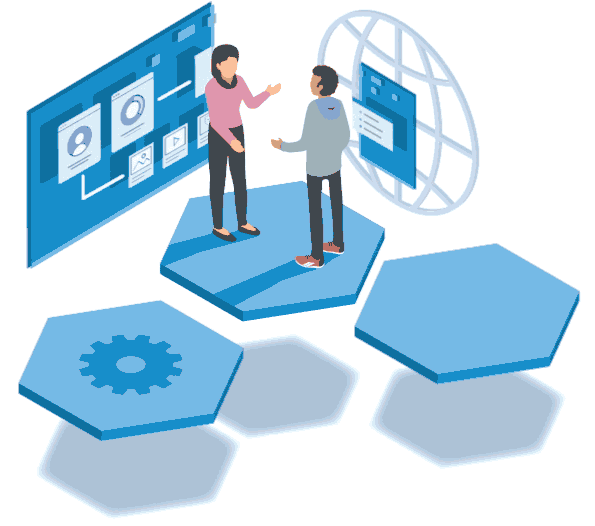 Clients representing virtually every category and some obscure landscapes in our container, our business footprint has expanded rapidly over the years.
It is one of the most valuable methods to broaden your business in an increasingly aggressive marketplace.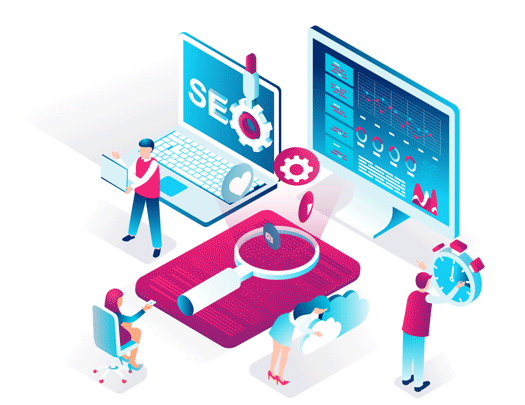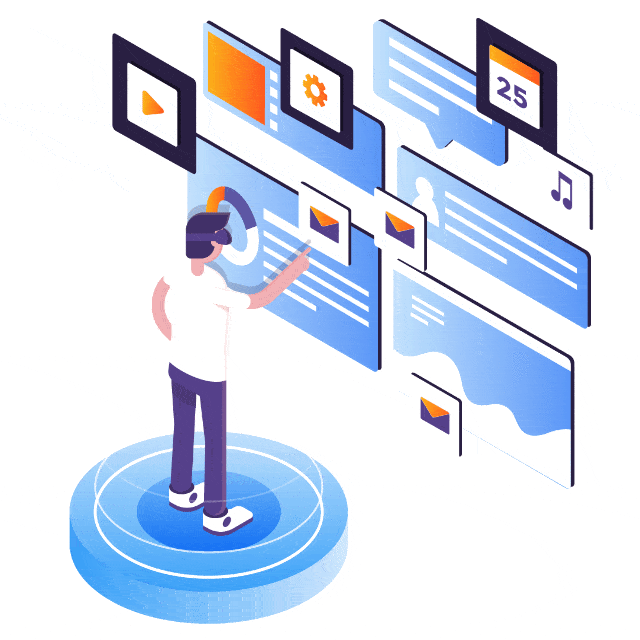 This mode of online advertising offers spontaneous consequences and complements greater opportunities to show clicks at the internet site or key-word into precious commercial enterprise leads.
People search more for enterprise animation videos online instead of searching for plain text, and the popularity of YouTube is proof of that.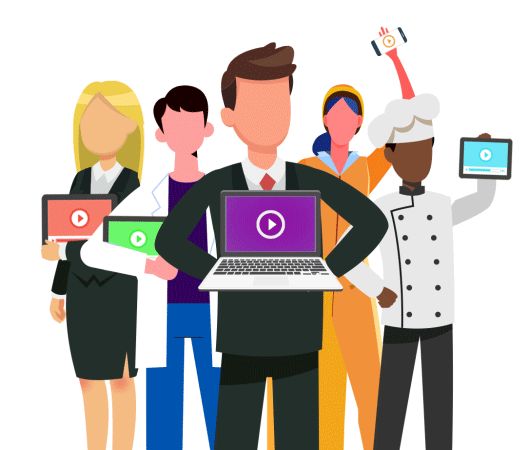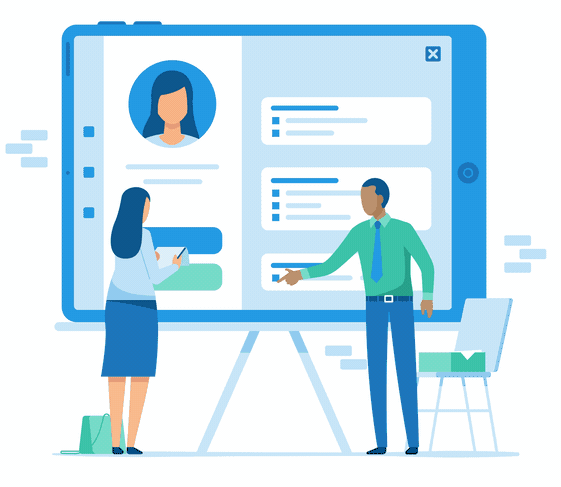 With campaign goals and budget as the foundation, our media planning experts help coordinate campaign media flighting accordingly on local, regional, national, and international levels.
24 MONTHS OF FREE SUPPORT
We'll be there for your app for an entire 24 months without charging a single penny

CAN-DO ATTITUDE
Aggressive deadline? Really demanding technical issues? We are not afraid to take challenges others don't dare to. And deliver what we've promised.

FULL FLEXIBILITY
We are as flexible as you need us to be. It's our job to make you happy with your product and the development process and to make sure they satisfy your needs.