Google Home vs Amazon Alexa: What Suits You The Best?
The technological development helps humans to carry out their everyday tasks in an easy way, to make it experts have developed smarter devices. These smart devices here refer to voice assistants which are similar to having an assistant to do some work. There are many voice assistants such as Apple's Siri, Amazon Alexa, Google Home, and a few developing systems. It may be quite challenging to determine which one to choose as the best.
Now, the primary competition is between Google Home Vs Amazon Alexa. And to be honest, it may be difficult to suggest the best among them.
Therefore we provide the overall view between them and focus on the various facets that will guide the two major devises. Let's start with the entry-level smart speakers in each camp.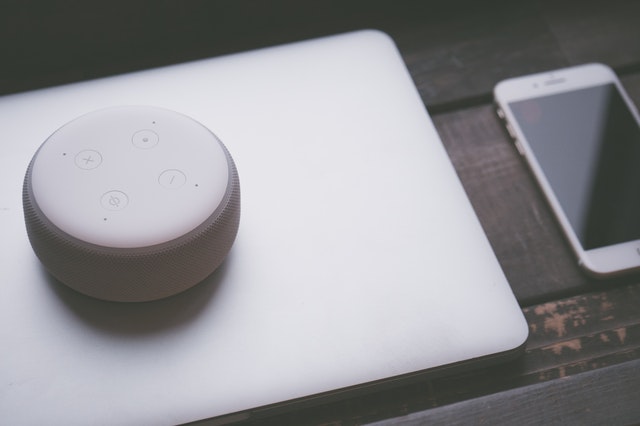 Amazon Echo Dot (3rd gen) Vs Google Nest Mini
Amazon's Echo Dot was one of the first smart speakers right now it's only $30whice is the standard-bearer for the industry.
Google's second-gen smart speaker called Nest Mini is a great buy on sale often as low as $29 or even free of cost together with Google product purchase. Google Nest Mini -Sound quality is better than Echo Dot
Hardware
Hardware provided by Amazon has dominant in the product line on the market available in small, medium, and large options for both speakers as well as displays. But as for Google, it lies with a limited number of products on its product line.
Software
Google has impressive software across its products. Alexa is improving the gap between the Google Assistant. The user experience of the intuitive design of the Nest Hub smart display is being miles ahead of the Echo Shows.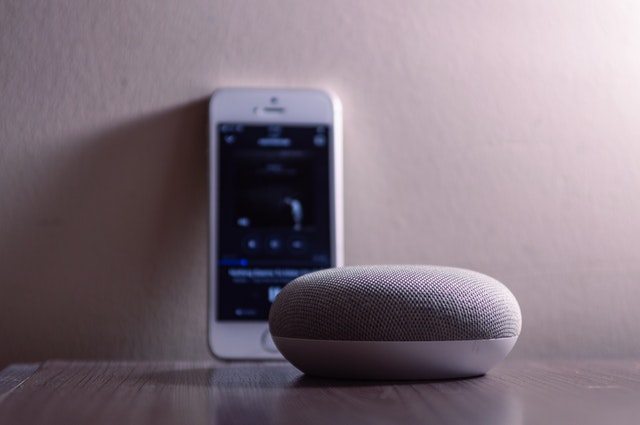 Voice Recognition
When it comes to answering a question you may also rephrase the question at times, but both devices respond to its best of the devices' abilities.
Google Home Vs Amazon Alexa
Google Home devices are supported with its enriched features, offering tailored calendars, payments, photos, flights, and more to set your default media services Voice Match and voice recognition are being improved day by day.
Amazon Alexa customized shopping, calling, messaging, and media options. It has a Guest Connect feature which allows you to connect with your friend to access your data.
Smart Home
A close connection exists between smart home devices and voice assistants. Both Alexa and Google Assistant work with of smart home devices with these voice assistants and allows you to control only individual smart home devices by either scheduling or by a command.
Alexa will work with a large number of third-party devices and more functionalists can be achieved when connected to Alexa than Google. It also allows you to have your smart light, fan, air heating and cooling systems to turn on & off and with some added sensors Alexa can send alerts once it hears a fire smoke or window breaking at your home and you can also trigger smart home devices based on your location.
Skillset and General Knowledge
In general googol, the home has more the 1800 skillset comparing to the Alexas 2400 skill set. Once you ask the color of the sky google home defines it as on the google search but Alexa answers it like an assistant. Hear Alexa is dominating and Google Assistant's results were nearly close to it.
Entertainment
This may be the best part of these assistants, both can syncing with home entertainment tools such as Alexa with Fire TV Stick google with Chrome cast-associated devices
Alexa did a good job providing the nearby theatres, ordering movie tickets but purchasing it was slow and complicated.
Google Assistant can handle nearby showtimes but not any buying option with voice.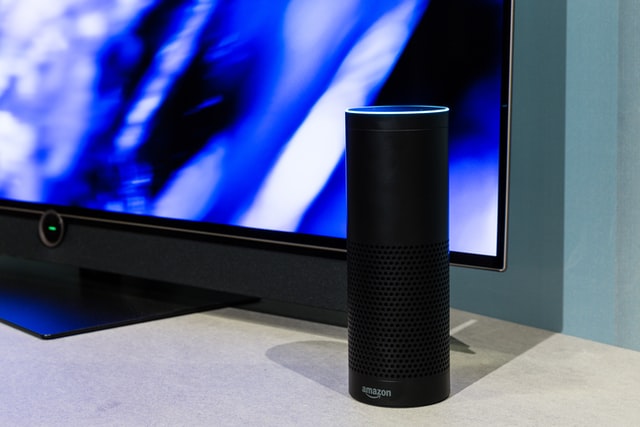 Conclusion
These smart speakers are our favorites, but for something specific, you can still narrow down. Both have their own pros once it comes to learning it may be a good choice for Alexa, for better voice assistance and business users can have look at the google smart home. With Amazon Alexa, you can develop an app with a built-in Alexa.