Most Recommended Tools For UX & UI Design
 In the app development process, UX & UI design plays a vital role, to develop it we need some tools.  There are many tools available for UX & UI design which is been dominating one another. Let us look up the most recommended tools by the designers and the features of each tool with its supportive tools.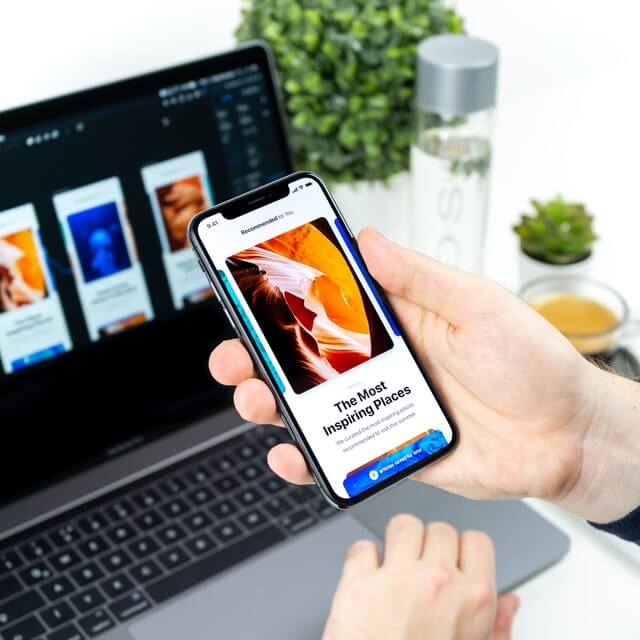 Tools for UX & UI design
A digital platform specially designed for User Experience. With this, you can create various prototypes.
Cloud –

It is super-fast, with elevated quality and quick interference. With its seamless communication and project movement, you can experiment, test, and collaborate much more effectively and efficiently.

Studio –

A powerful screen design tool, we can design a screen with a vectored based drawing and flexible layers.

It provides the effortless animation sending and adding micro-interactions you can make static screens into a working prototype.it provides the collaborative environment to make everyone engaged

DMS –

It is a design system management to make one single place of trust to store all documents.it can be accessed with one click make it to maintain easy maintenance. It makes every one update at any time.
A powerful tool for UX & UI design process. With this, the designer can create a wireframe, user flow, Integrative prototype, design, animation, and much more.
It provides features like repeat grid, auto animation, responsive resize, and more in a power full and easy to use. It provides collaborative editing features and its full power comes with hundreds of plugins and editing tools. The new version of it, involves Scroll Group, Stack, Co-editing, Design Tokens, etc.
It's a tool mainly focused on the collaborative environment. It's cool features such as real-time collaborative editing with your co-workers, and you can follow along with them in observation mode and a powerful history backup. You can add many plugins and it makes it easy to develop.
It provides an option to reuse the components and easy overrides. With its design, design system, collaborative environment, and prototyping, most of the designers use it.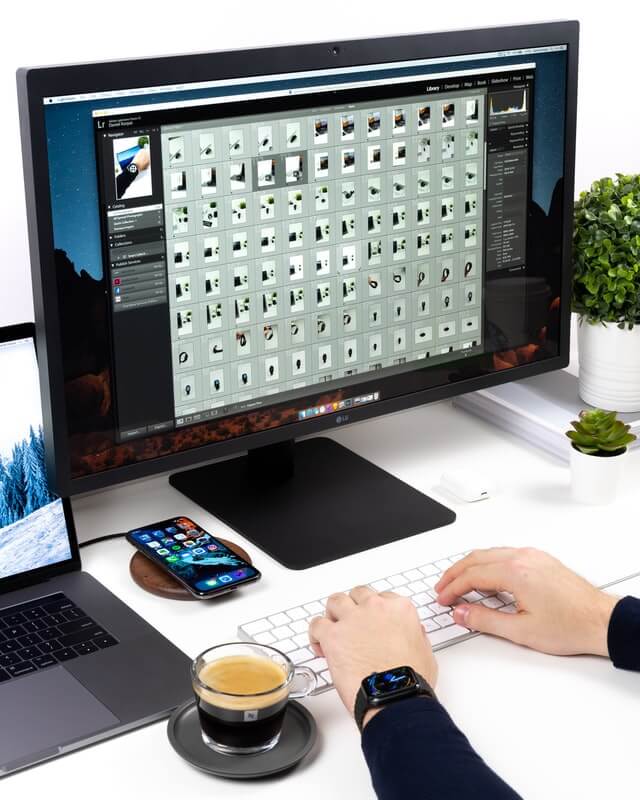 Supportive tools
It's an animation tool used by many of the UI designers, with this they can easily animate the designer. It is easy to create a flow of multiscreen animation. Start your project where you left off.
It is a tool for VFX and animation with this you can make graphics editing to make it suite for screen and text animation etc.
It's a font creation and font editing tool to make the customized fonts for your design.
A free vector icon sits with different formats such as PNG, SVG, EPS, PDS, and BASE 64.
A photo editing software with as many features.
A most important vector tool used for designing e-com applications. With this designers can create, prototype, collaborate to make a better design.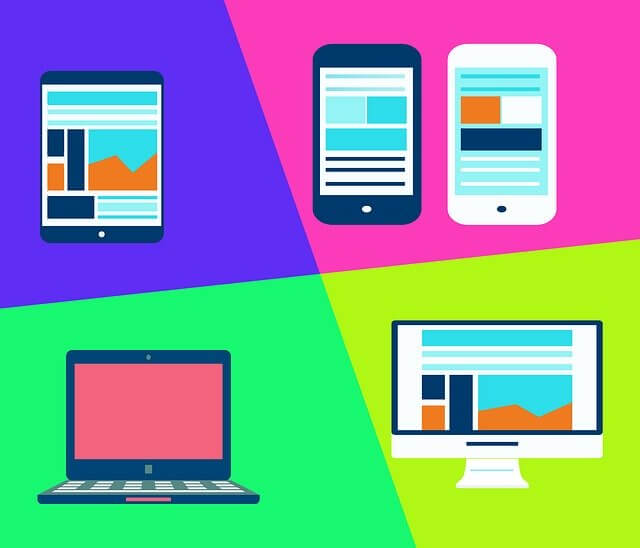 Conclusion
With this, we had some useful tools for UI & UX design, most of the designers suggest Figma and sketch for complex design. In the Apple environment, the UX designers suggest Figma + Principle + Sketch as the best combination. But it may vary according to the designers as a skilled one you can make much more with simple tools.