Best Product Management Tools For 2023
Product management tools are a great way for businesses to understand user behavior, user flow, and product metrics. In other words, the tools foster a better understanding of how users are interacting with a product.
Baremetrics
It helps provide a quick overview of all income gained through subscriptions. If you deal with high volumes of subscriptions, this tool should be one of many product management tools to consider.
Usability
How steep is the software's learning curve? Does it offer adequate customer support across different mediums? Do they have the training, certificates, blogs, webinars, or other materials to assist learning.
Feedback
Feedback is a tool that lets you add a simple feedback button to your site. Using the widget, users can leave written feedback as well as capture an area of their screen they want to point your attention to. Your users can leave feedback as they navigate your product.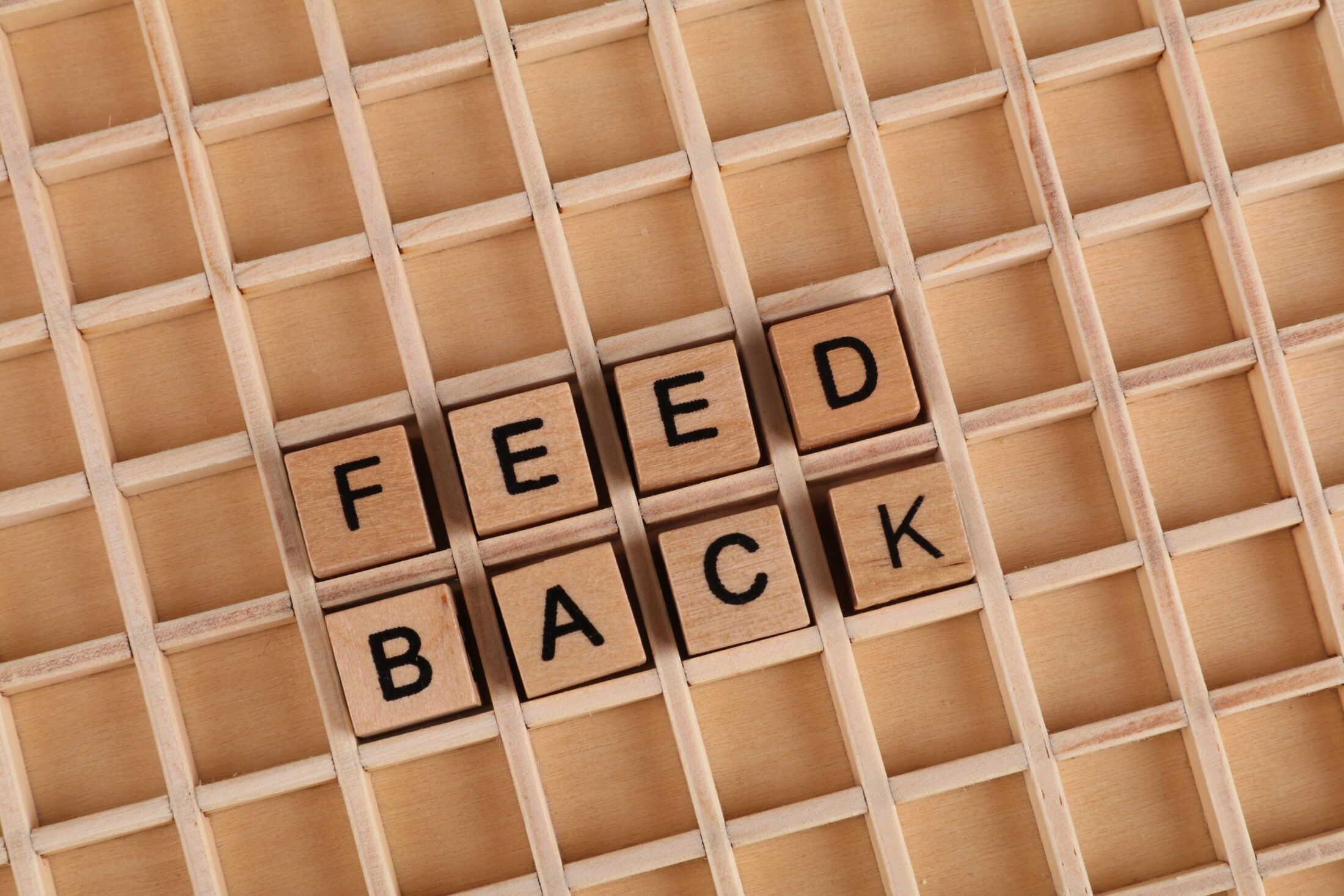 Notion
Because it's simple to use and flexible, it works well for small teams. Notion lets you create documents, tables, lists, calendars, galleries, and even roadmaps.
Confluence
Confluence is one of the best product management tools. You can use it to create product documentation and build roadmaps. Documents can include rich text, tables, timelines, and more.
Asana
Asana is a sleek, intuitive, and powerful project management tool. If you are currently using spreadsheets or Trello and are looking for software with more functionality, Asana is your answer Like Jira, Asana is configurable.
Miro
Miro allows you to work with anyone across the globe. It's a great tool for remote teams that don't get to do whiteboard sessions in person.
Figma
You can drag and drop text, sliders, shapes, navigation bar, and lots of other UI elements. The software is intuitive and making the learning curve all but non-existent.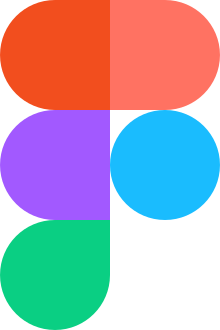 Google optimize
This free product management tool is perfect for those looking to test their websites in order to gain or improve conversions and increase user engagement and user satisfaction.
Code climate
If you're looking for a tool that tests the quality of your code, Code Climate is the quality management software that has everything you need to test coverage, track your progress against measurable goals, maintainability, and much more.
Conclusion
We can say that using a good and effective product management tool makes it very easy for teammates to easily collaborate, ensure optimal workflows, and have a data-driven approach to building products.