Mobile App Ideas To Develop In 2023
This is the era of using mobile apps to book a cab, transfer funds, shop online, order food, learn new skills, and for almost everything from big to small. According to official Google statements, from mobile devices. If you want to skyrocket your business growth, now is the best time to get your business mobile app ideas are the most powerful tool.
Grocery apps
Online grocery shopping is making our lives easier by enabling us to order grocery products online using a mobile app anywhere.
Healthcare & medicine apps
The mobile technology in the medical and healthcare sector is a revolutionary. Make sure to have the features that also provide healthcare services in remote areas and enable people to book appointments through the app itself.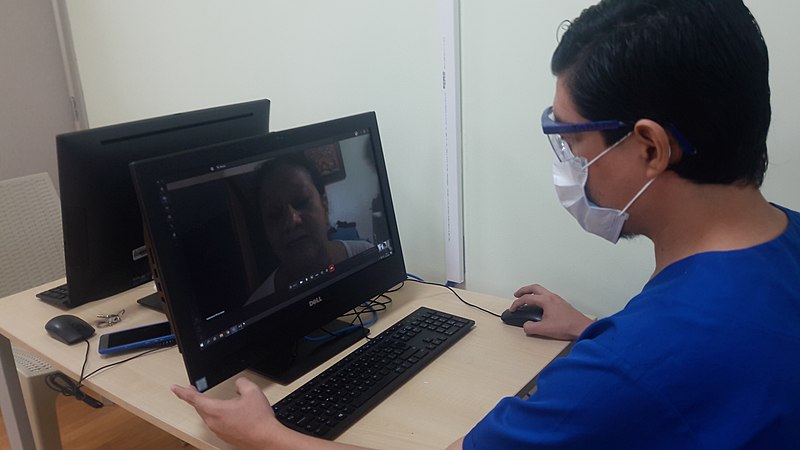 Food delivery apps
After the humongous success of Swiggy, Zomato, and Uber Eats, developing a food delivery app that helps you to locate the best nearby restaurants is a wonderful idea.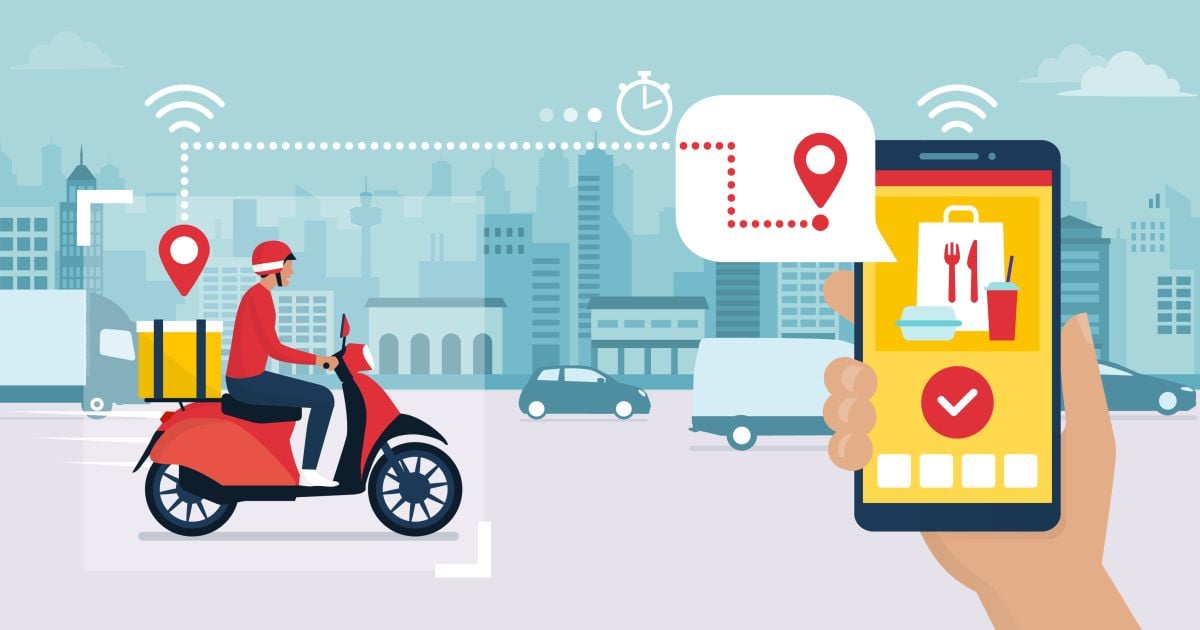 VR apps
VR development is used to provide immersive and unique gaming experiences that can't be provided through other mediums.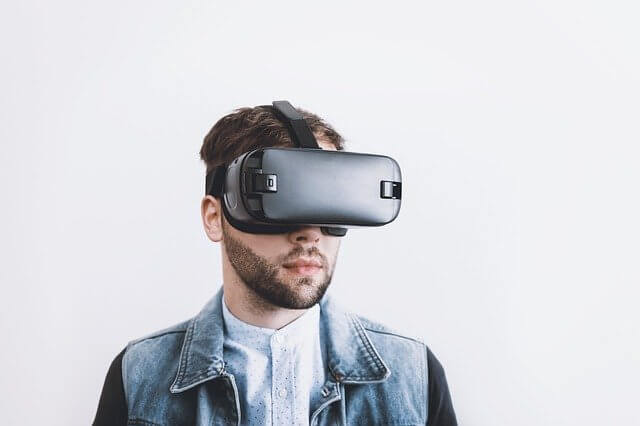 Car wash apps
The car wash industry is growing at a fast pace and has plenty of room for new businesses to enter into this growing industry.
Personal budget apps
Developing an app that helps people manage their finances on their smartphones might be no less than hitting a jackpot.
Job search apps
Whether you're looking to make a career change, searching for your first job out of college, job-hunting can be frustrating. There are some job-hunting apps in the market already, observe what they lack and how you can create an app that gives a hassle-free job search experience to users.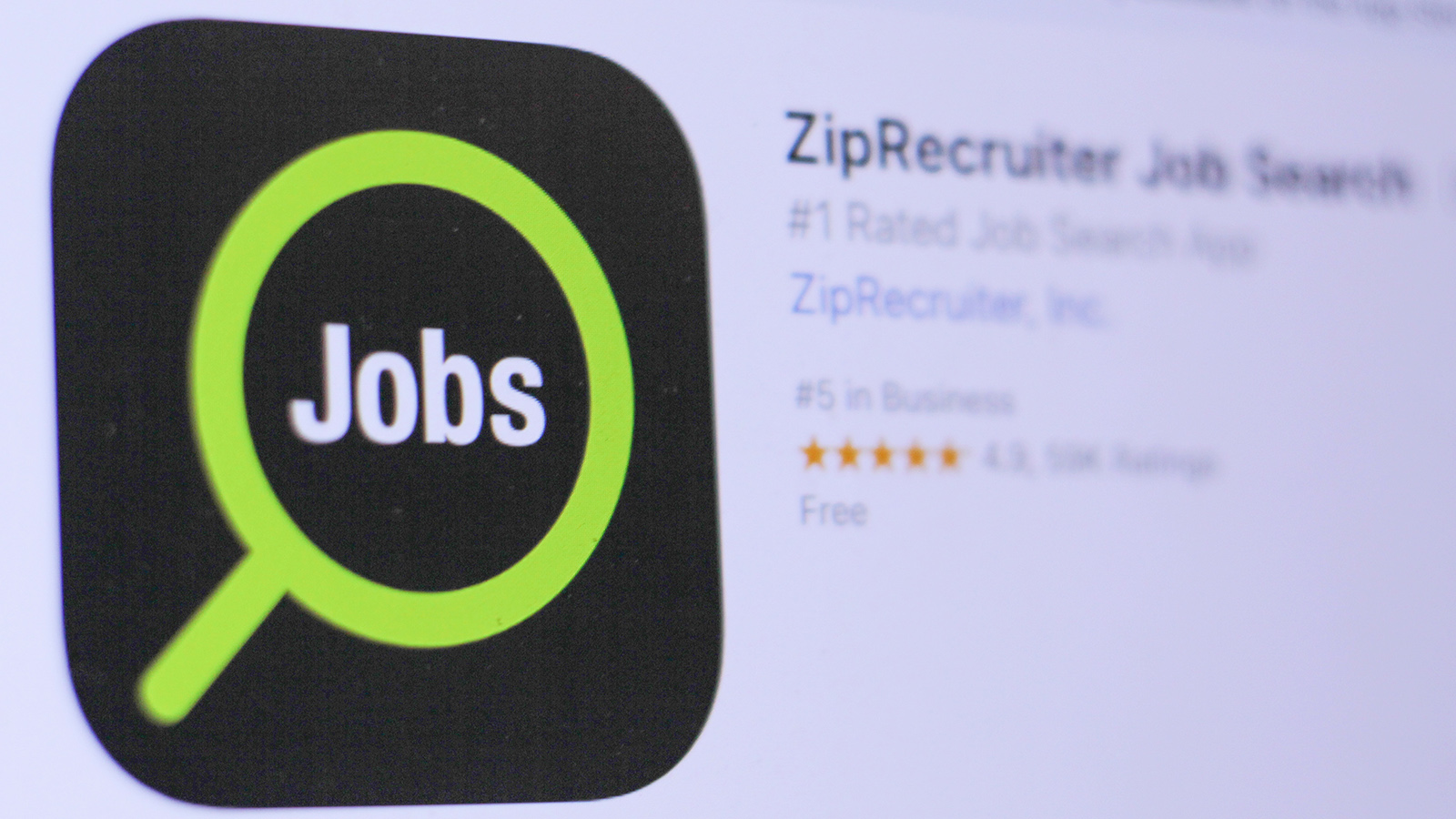 Planning and organizational apps
It's hard to be organized when all your information is scattered across different notebooks and online tools. A planning and organizational app could help you to stay organized and productive.
Language learning apps
If you are toiling with an idea to create a language learning app, then it's the perfect time to give it a green flag.
Cooking apps
Investing in a cooking app that helps people to search for online recipes and helping them save in one place is a great idea.
Conclusion
This post intends to provide you the best information regarding the trending app ideas in 2023. Now that you have locked an idea for your mobile app, the next step is to hire the best mobile app development company.