Cross-Functional Team
It is a team of experts working towards a common goal with different functionality. In a company, there must a cross-functional team, in which they are separated according to their skills in various departments. Most of the company prefers the agile teams with a strength of 5-6 persons from various departments.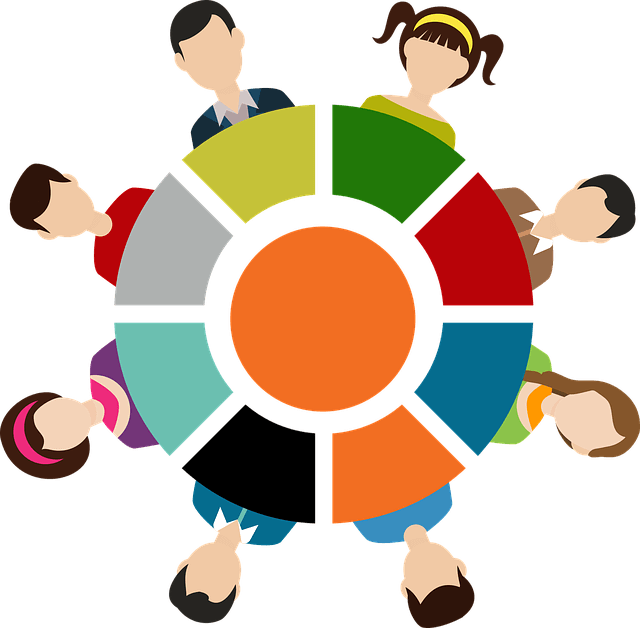 Benefits of the cross-functional team
There are a lot of benefits on involving a cross-functional term such as
It makes the coordination between various branches of the company such as marketing, sales, production, and so on.

It provides a path for new innovations, creative ideas, cross-functional team involvement with a greater choice.

Engagement of employees involves a major task to have better productivity. The cross-functional term may help them to shit in an oriented manner to boost the workflow.

It provides a source of bridging the gap between the team members as well as the company.

With the new insights, the team can build new ideas to increase the productivity of the company

It helps to provide better communication between every one of the companies. As better communication encourage the sharing of ideas between the team.

It acts as a platform to provide a leadership role.

It may increase the team spirit of your company, as spirit increases innovation and leads to better productivity.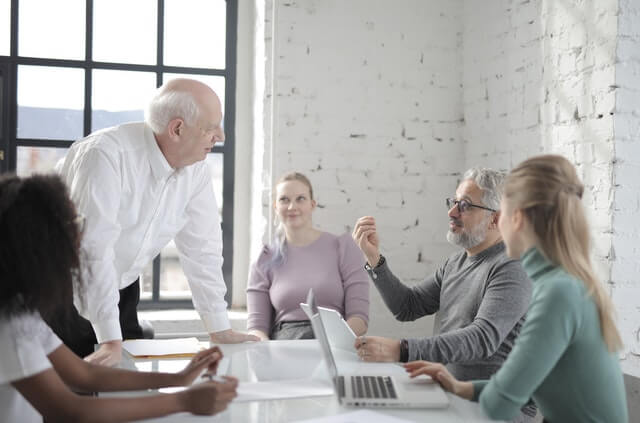 Best Practices for cross-functional team
1. Right team – Your team must be well experienced where they can self-directed and has the ability to work autonomously.
2. Leadership – There must be a representative for every team that must be responsible and accountable for the whole project.
3. Clear goal –for every project to be started, it must be well defined and the objectives and goals of the projects must be delivered to every person in a team.
4. Communication – There must be better communication between the team and the term members which provides a path for success
5. Sharing of success – The success of the project must be shared with every one of the teams.
6. Re-evaluation – Every success and failure must be re-evaluated to obtain the journey.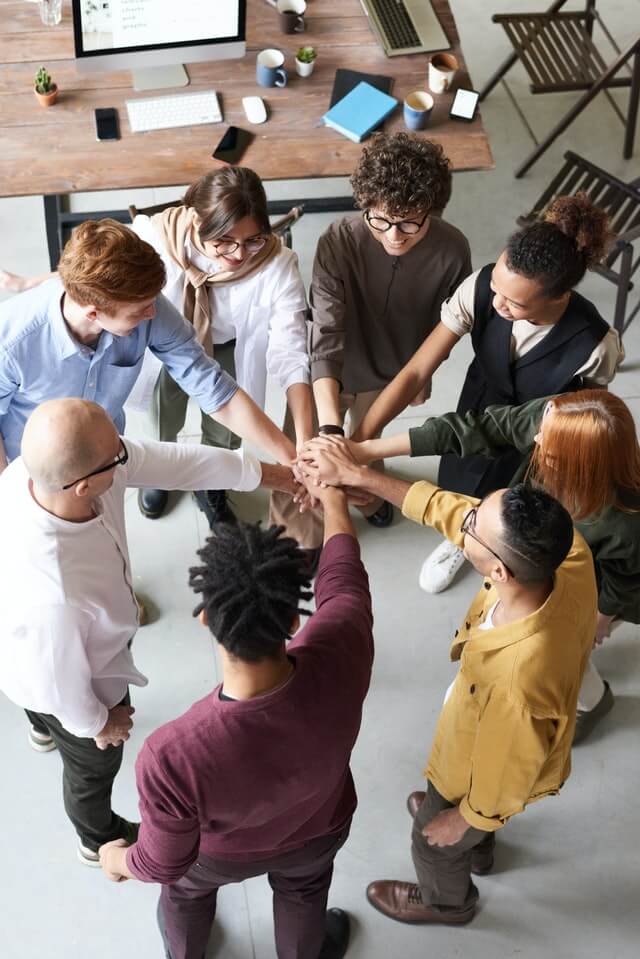 Conclusion
The cross-functional team provides better productivity and a path for new innovations. The key behind this is effective communication, every one of your team must be well updated, and it is achieved only by effective communication. To make it possible there is a requirement of some handy software such as an app, the development of a communication app can make your cross-functional team work effectively.