What Technologies Should App Developers Consider In 2023?
The mobile application market is expanding globally at an unprecedented rate. Mobile app revenue is growing as the number of smartphone users increases. This growth offers countless opportunities for mobile app developers. App developers can improve the user experience of their apps by incorporating some of the latest technologies. Android app development and iOS app development will be at the fore in 2023. Mobile apps are the undisputed panacea for businesses to leverage a seamless connection with clients and potential customers.
Technologies should app developers consider
Advanced security features
With the increase in instances of hackers, there will be an increased fortification of security features. As people are increasingly involved in monetary transactions through their phones, security will become a major concern and secure apps will be more in demand than those with lower levels of security.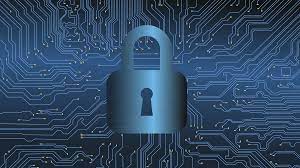 Increasing the cloud-driven mobile applications
Cloud applications will also help protect data by storing it on external servers. Programmers will have to create applications with cloud computing in their minds, making the task of creating applications much more challenging.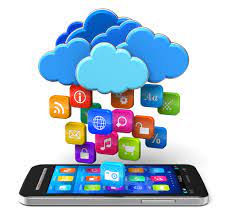 Boom in the wearable applications
A fitness tracker that tracks the fitness activities you do throughout the day is a defining example of this. Many companies will shift their focus to building apps that will drive mobile devices.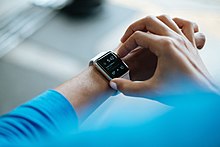 Revolutionizing the market through AR applications
The gaming industry has been blessed with apps like myNav, SkySiege, iOnRoad and Pokemon Go. These augmented reality applications are sure to be on the rise in 2017.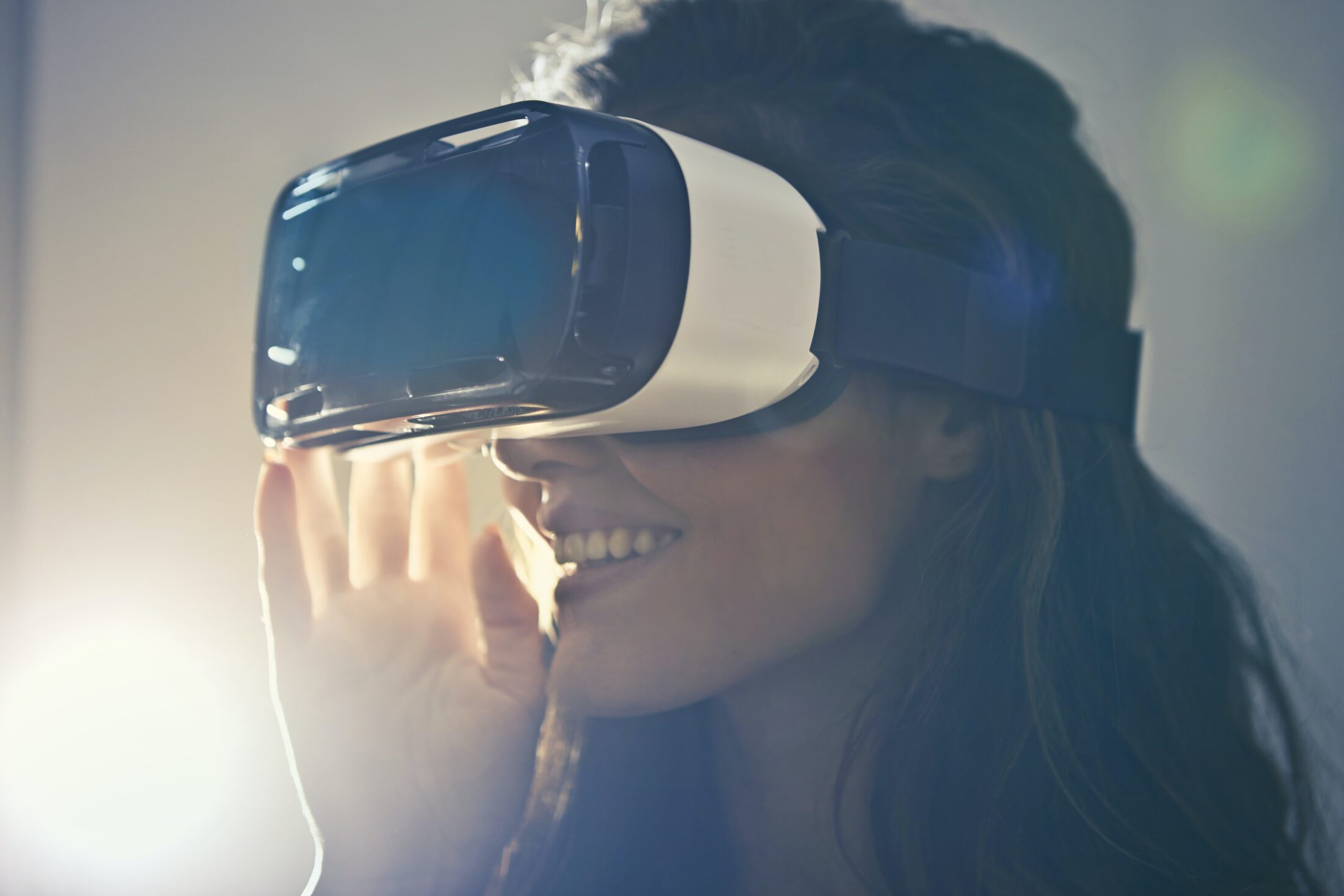 Cloud technology
Application developers are considering the option of cloud technology because they support a cross-platform structure. This means that cloud apps will run on devices with the same features and data. The advantage of choosing this platform lies in the fact that application developers have access to many tools during the development, integration, testing and deployment phase.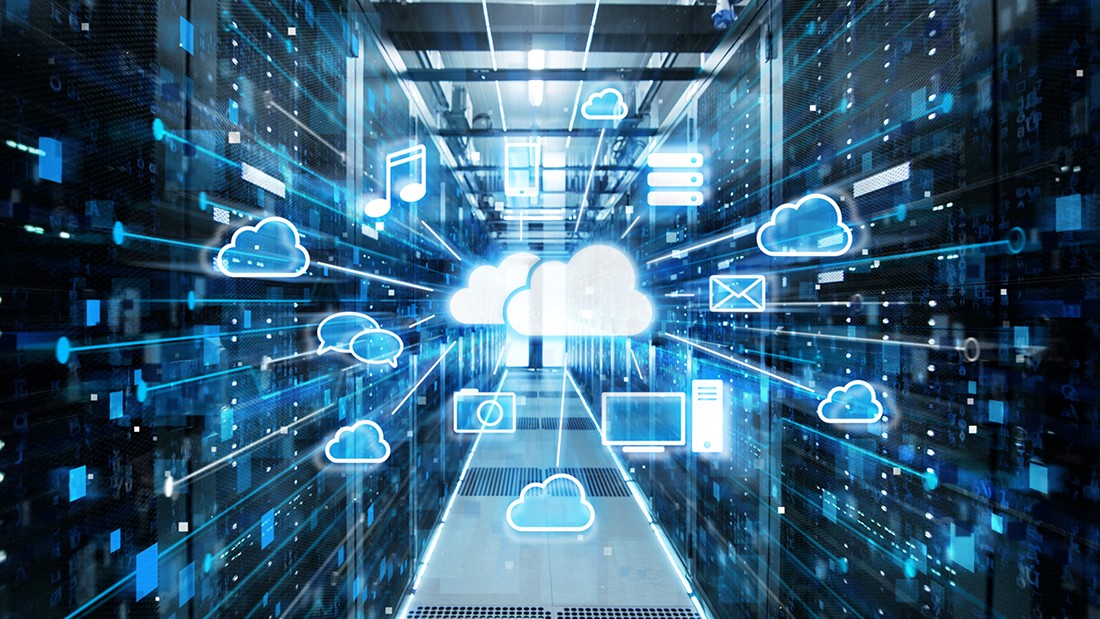 Beacon technology
They are capable of managing multi-functional devices and have the ability to perform multiple tasks. Location-based tracking is one of the main features of beacon technology in finding a user's previous location. It will also be able to monitor the temperature of a specific location.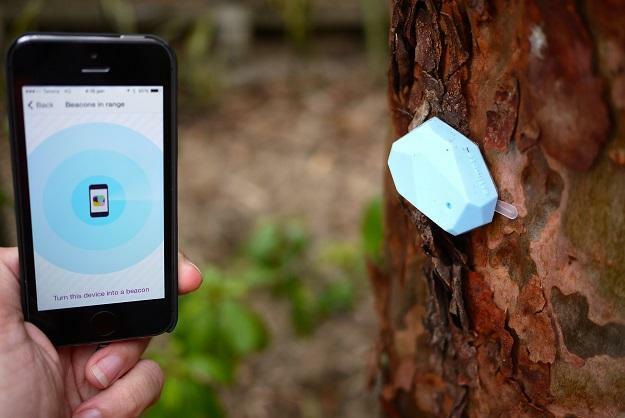 Big data and analytics
Big Data and Analytics are one of the most emerging among trending technologies. Application developers will be able to develop applications with excellent user interface based on this technology, thus providing the best user experience.
Conclusion
Regardless of any industry, mobile apps are proving to be an essential tool for business growth and reach. The opportunity is huge and the market potential is great. So, you should keep the above things in mind while developing an app for your business.