The 12 Best Websites To Hire Developers For Your Startup In 2023
It's possible that you have a good idea for a software application one that, unlike dozens of others could seriously gain some traction in the market. Whether you're limited by your technical skills or just time, there are other options.
Websites to hire developers
Reddit
Reddit isn't only reserved for hot-headed young people, unless that's you. On the contrary, there are many skilled developers online lurking on subreddits and waiting to be found. If you're not familiar with Reddit, it's a social network like no other.

Referrals
The reality is that little over 6% of developers are actively looking for work, according to the 2019 Stack Overflow Developer Insight Report.
LinkedIn
LinkedIn is a combination of a social media platform and a job board. It provides the space for recruiters, various companies, and job seekers to host all business-related information whether that be a candidate's job history or your company's open positions.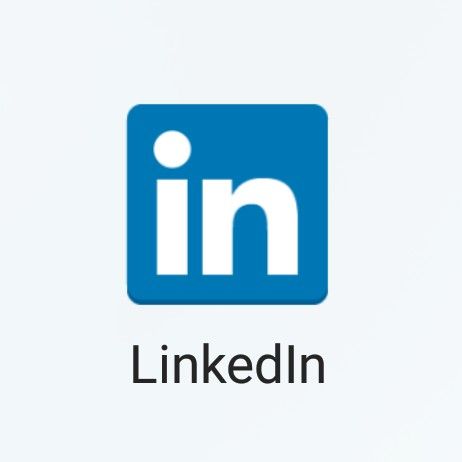 Developer conferences
Developer conferences are another form of networking you can take advantage of to find developers. Simply do a quick search online for 'developer conferences' or 'tech meetups' or something along those lines in your area.
Freelancer platforms
Freelancers offer flexibility, but it goes both ways. You can enjoy the leniency of not having to pay a full-time salary and avoid the expectations that come with that. At the same time, freelancers do not have to be fully dedicated to your project and they can work when and how they so desire.
Stack overflow
Stack Overflow may very well be the largest community for software developers there is. Just about every developer has a joke or two about cruising Stack Overflow problems late at night to solve a bug in their code.

Quora
Quora is an online question and answer community and is ranked highly in search engines because of this distinctive trait. Many professionals flock to Quora to answer the questions of curious minds.

Coding challenges
Coding challenges test the technical and problem-solving skills of any developer who wishes to participate. Although coding challenges can be useful for the hiring process itself, websites that feature coding challenges can be good for finding developers in the first place.
GitHub
GitHub is a repository for developers to collaborate and store code. On its own, it might look like gibberish. But viewed as a portfolio for a developer you have in mind to hire, you have the opportunity to take a close look at that potential candidate's past projects and decide for yourself if they were up to standard.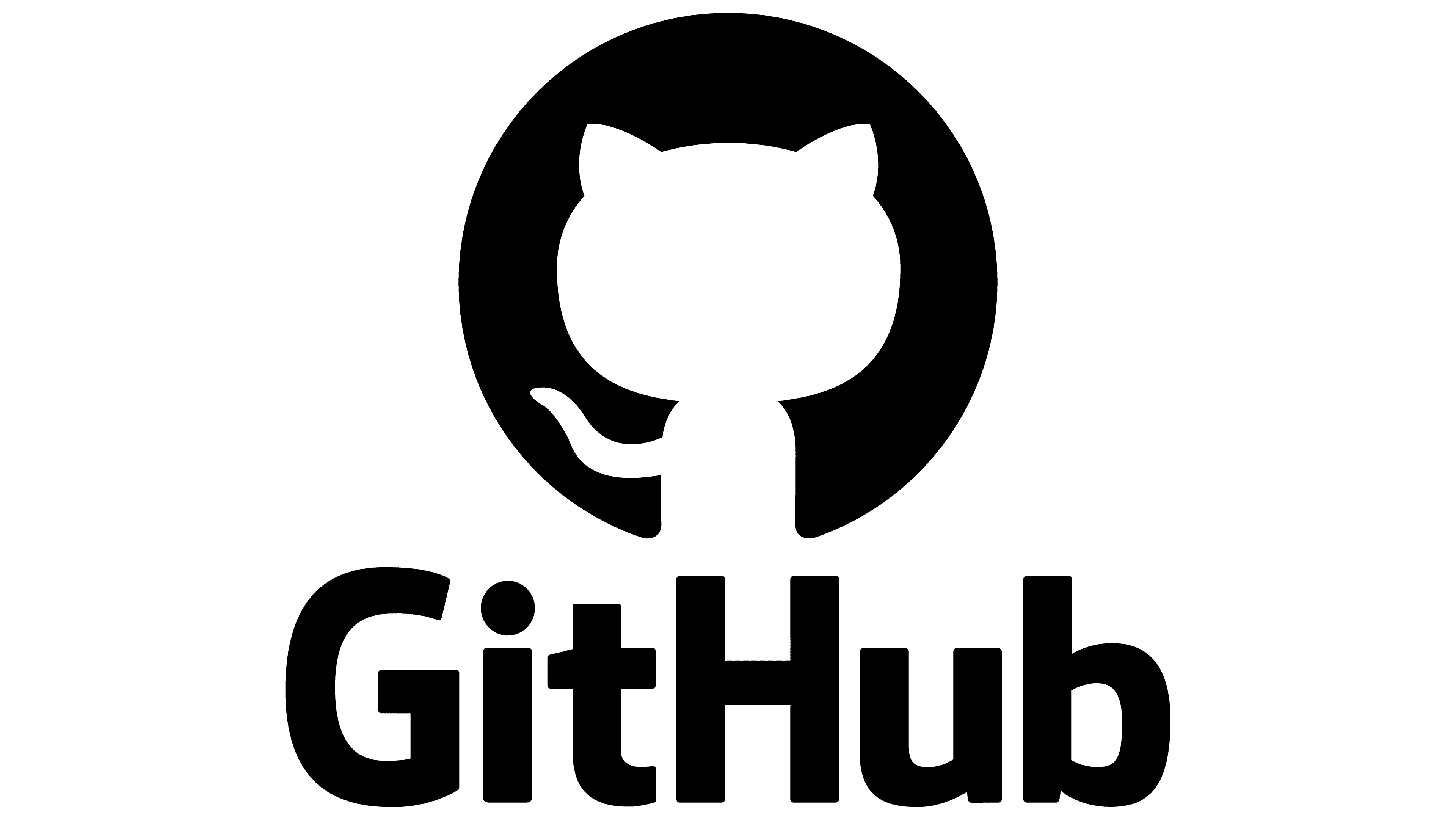 Medium
Medium is a publishing platform and a model example of social journalism where both amateur and professional writers alike can blog as they wish.

Hiring marketplaces
Hiring marketplaces mirror the more traditional mode of hiring. Using Indeed, ZipRecruiter, Hired, or what have you, you can post a detailed job description and wait for people to apply with their resumes.
Conclusion
You can take to the address bar and go to your preferred destination. Pay close attention during the hiring process and ensure that your potential hires have both technical and soft skills.