What Is Power BI: Your Questions Are Answered By A BI Consultant
Business intelligence consulting is a service that provides for improving the internal process of your company to acquired competitive advantages in the business through data analysis acquired from the company. It will be a good idea to have a BI consultant for your business. Let us discuss with a BI consultant about Power BI.
What is Microsoft Power BI?
Microsoft Power BI is a cluster of software services with connectors that work together to turn the uncommon sources of your business data into coherent, visually immersive, and interactive insights that help your business more effectively. In the same way, Microsoft power BI online is a type of software as a service (SaaS).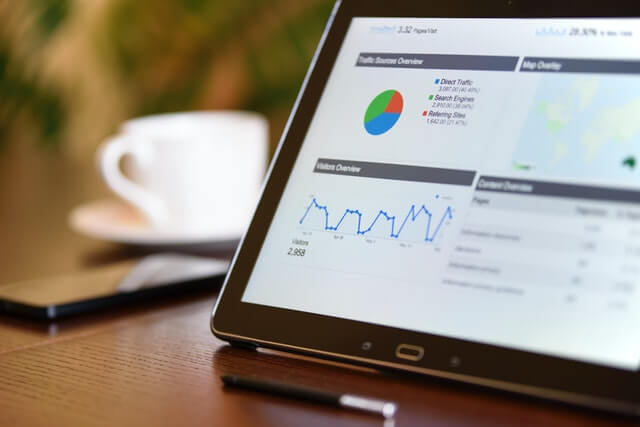 It provides unify self-service and enterprise analytics in a single platform.

It can access powerful semantic models such as an application life cycle management toolkit, open connectivity framework, fixed layout, pixel-perfect paginated reports.

It can access a large volume of data by using no-limits Azure data lake and reduces the time for collaboration between analysts, etc.

It can quickly identify differences and can easily move contents from development& testing to production.

It can be linked with some other tools like power app, power automate to make insights into actions.

It will provide real-time analytics from the factory sensor to make timely decisions.
Creating a data-driven culture across the business has become the key focus for many Enterprises around the world. The power BI can be well applicable to any kind of business and it's a cost-efficient capability to drive a data culture across your business.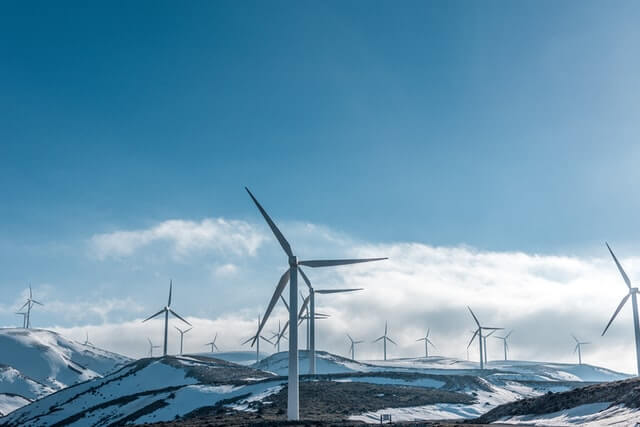 Energy sector
Help reduce operational variables and environmental impact by increasing real-time visibility of operations across the energy value chain.
Deepen data insights that can help you discover ways to reduce carbon emissions and deliver new renewable energy sources.
Establish data governance aligned with energy industry regulations and compliance requirements within your company.
Manage smart and efficient energy on a global and local scale.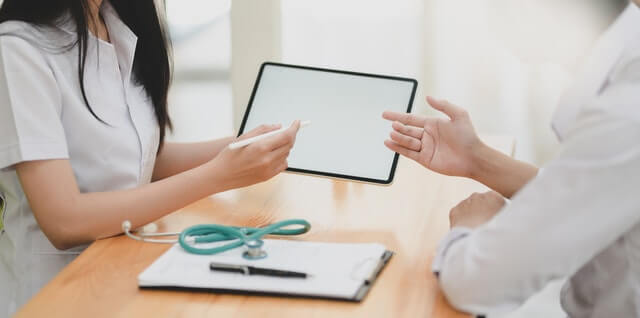 Health care sectors
Provide timely critical care responses, especially in emergencies, by empowering all kinds of healthcare professionals to access data, collaborate, and share insights.
Turn data into timely decisions by analyzing clinical activities, supplies, logistics, costs, and outcomes, and use built-in AI capabilities to help predict and plan for future needs.
Generate actionable insights—in hours instead of months—from your largest and most complex data sets such as billing, patient records, and finance reports.
Retail sectors
Identify, adapt, and serve customers' ever-evolving needs—across all channels.
Reduce costs and deliver operational efficiencies by increasing end-to-end agility.
Adopt a forward-looking business strategy by using the Power BI machine learning, AI, and visualization capabilities.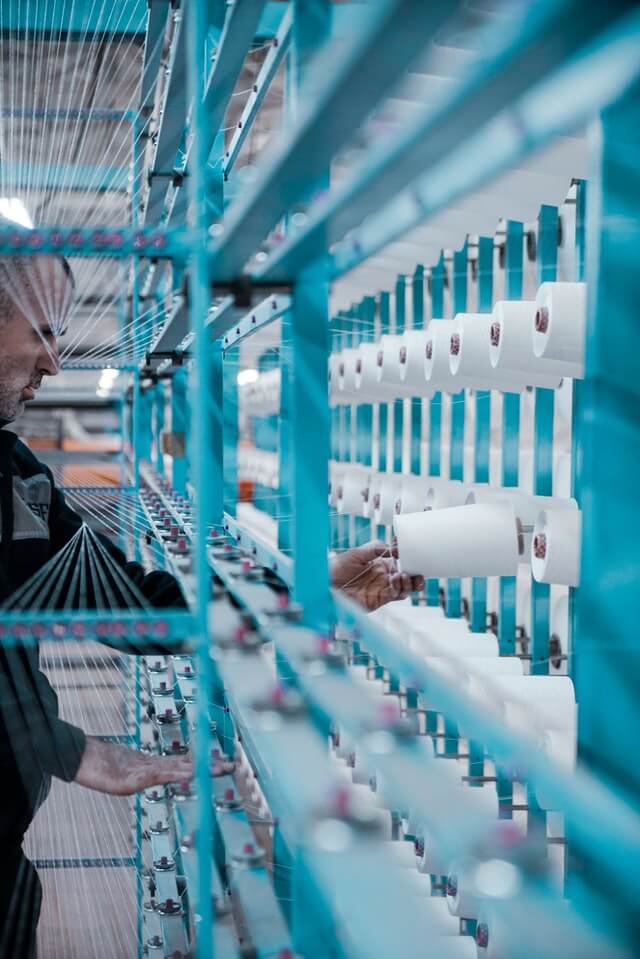 Manufacturing sectors
Quickly identify areas of operational efficiency in real-time by analyzing costs, capacity, and output data to avoid delays across the manufacturing line. Visualize terabytes of data from equipment sensors, then use AI to predict hardware issues and prevent production disruptions.
Create new business opportunities by building a data culture—empowering every employee to access, collaborate on, and analyze data across your organization using self-service data connectors and custom visualization tools.
Give your people the tools they need to help business groups move from data to decisions in hours, not months.
Conclusion 
Here are the top 5 power bi consulting that provides you a complete BI solution for your company,