The Best Online CRM Software Of 2023
This pandemic has changed the way businesses used to operate; working from home has become the new standard, forcing companies to embrace digitization at a much faster pace. The way departments such as the sales team interact with customers, or simply how customers communicate with them, has changed. This led to problems such as communication with the client, marketing difficulties, and potential revenue.
Online CRM software
Digital CRM
Digital CRM has made the transition from a formidable CRM system to a dedicated sales growth center with the recent debut of a project management feature. Web form capture, drip marketing, and contact email links are now automated. Algorithms and alerts make life easier because hard work can sometimes be exhausting.
Pipedrive CRM
Pipedrive is one of the most popular customer relationship management software that was built to minimize input and maximize output. It uses artificial intelligence to automate repetitive tasks and effectively drive leads and sales. With its smart and cutting-edge features like website chatbot creation, efficient reporting, and the best user experience, it easily surpasses any CRM software present in the industry.

Zoho CRM
Zoho CRM offers a 360-degree view of your business, tracking key sales and marketing opportunities and increasing your conversion rates. Over 250,000 businesses in over 180 countries trust Zoho CRM, making it one of the most trusted and loved tools in the world. It is also the only player in the industry to have more than 40 native mobile-enabled business apps and also integrates with more than 500 of the most popular business apps.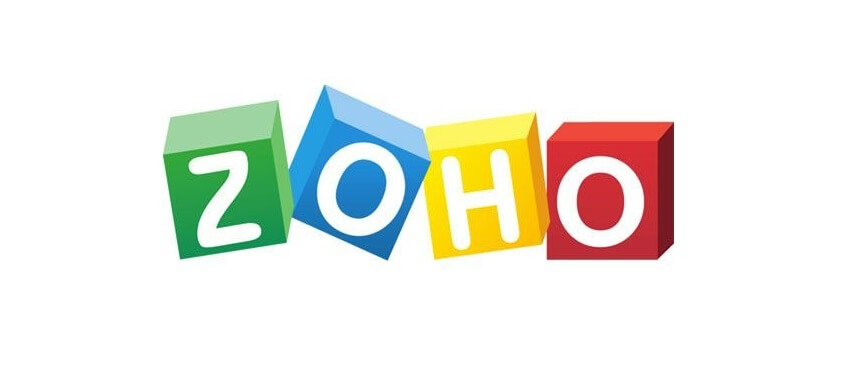 Salesforce
Salesforce is one of the most popular software in the industry with over a million users worldwide. It is a cloud-based CRM system that handles almost all areas of business, including service, sales, analytics, marketing, and more.
Agile
It takes care of everything by connecting with productivity apps like inbox and calendars, providing a simplified user experience, and was built to help sales teams close more deals faster.
CRM in a nutshell
Nutshell Marketing allows Nutshell clients to design and send engaging marketing emails while measuring their interaction in real time. Nutshell Marketing seamlessly integrates with your CRM data, allowing you to quickly target specific audiences and manage all your outreach from a single platform. Nutshell is an all-in-one CRM and email marketing platform for companies that are afraid to juggle multiple sales and marketing tools and don't want to hire a full-time administrator to monitor their software.
Bitrix 24
It is a popular CRM software that is especially useful for small and medium-sized businesses. It is designed to facilitate seamless team communication, collaboration, knowledge sharing and social networking.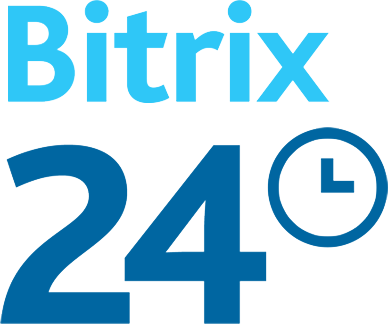 HubSpot CRM
It is one of the most popular brands in the internet marketing ecosystem. The company has gained considerable popularity for its sales and inbound marketing software. HubSpot CRM is a free CRM software that is primarily developed for small businesses. Users can explore the various features of this tool to streamline lead and customer management.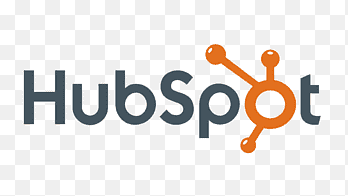 Conclusion
Since not all CRM systems are right for every company's needs, it's a good idea to research the market and also test a self-hosted CRM software like digitalcrm.com. Ultimately, the ideal CRM system for a business is determined by the balance between the company's needs, the size and breadth of its sales force, and how the business interacts with its customers.