Low-Code App Development Benefits for App Developers & Businesses
The Low code is a type of application development where the application is created visually with minimum coding and with some prebuilt functionalities and makes the non-developers to build some automated application with more or less IT supports.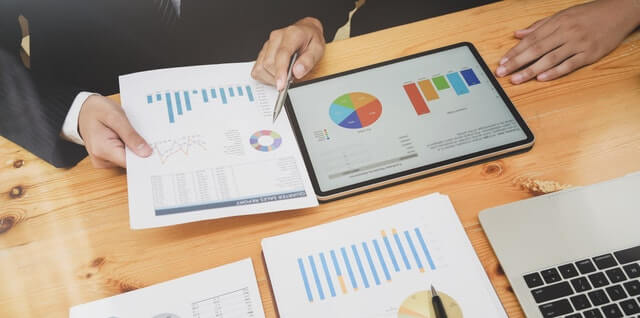 Benefits of low-code app development
The low-code app development drastically reduces the cost of development of the application.

The developing time and number of developers for the development of the can be reduced as it finally reduces the cost of development. This provides a faster transformation as the App developed from the low code is less complex compared to others which provides a quick adaptation over your business/company.

Low-code app development can easily adapt to market needs and changes.

The low-code app development provides a better customer experience and the customer can be provided with an option to modify the app without the IT supports.

The low-code app development brings you more agility to your company.

This provides the visual design development which replaces the coding of the application makes the development faster.

It can be adapted to the new requirement of your company.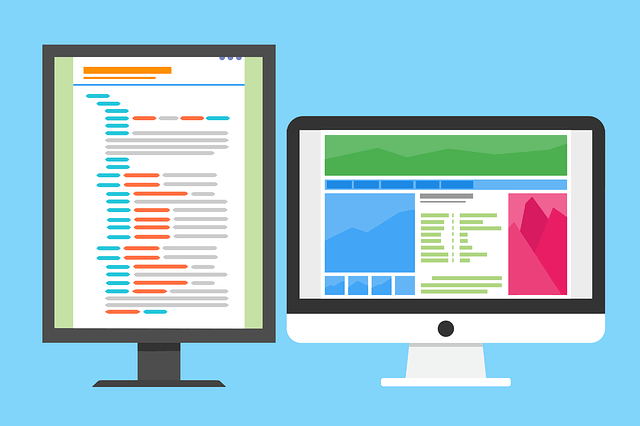 Features of low-code app development
1. Automation of application – With the Low-code app development, the automation is been made easy. As the app has a central location where it is built this you can combine multiple automation capabilities to your single application.
2. Visual modelling – The development of the application is made faster as it provides visual representation in the process of development. This provides an easy way to understand the design easily.
3. Drag & drop interfaces – With its visual development it allows the developers to have the drag and drop features for the design of the application which makes the app develop faster.
4. Easy to add features – The business users can enhance their pre-build app by adding some additional features to the app, with the help of coding with developers.
5. Mobility – With the low-code app development you can build your app once and deploy it everywhere as supports the cross-platform functionalities standards in their design.
6. Declarative tools – This type of tool are been implemented through things like business rules and visual models. This may remove the time for custom-coding for future changes, additions, and speed development time.
7. Security and Scalability's – The most of low-code platform has the security certifications and proven large scale initiatives.
Full-stack automation
Low–code app development platforms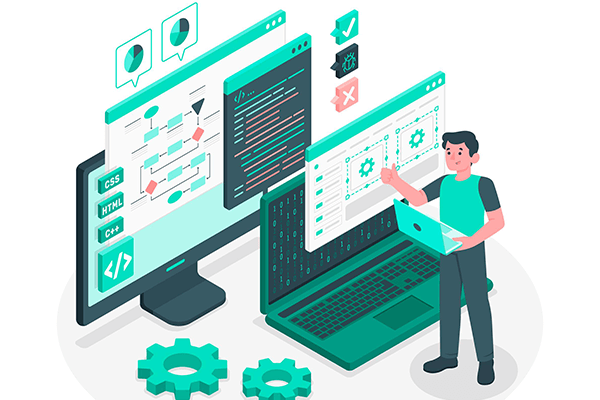 Conclusion
The Low-Code app development provides many features and benefits with is need for a business to run it successfully. Unlike normal application development, this low-code application requires some platforms to make it to run. So it will be a good idea to have a free consultancy with the app development team.