Top 10 E-commerce SEO Trends To Implement In 2023
Since a lot of things are expected to change in this industry over the coming years, let's talk about some of the most exciting ecommerce trends that we're looking forward to in the future. We believe that these trends will result in even faster growth of the industry and will bring about some impactful changes.
E-commerce seo trends
New Normal' in ecommerce
The coronavirus has made an immense contribution to the sudden growth of the ecommerce industry. When COVID19 was first declared as a global pandemic, people started stocking up. The panic-buying behavior of the masses meant they wanted to get their hands on things as fast as possible.
Automated shipping for speedy delivery
Automated shipping is definitely one of the most important ecommerce future trends that you should look out for and aim to optimize your store with.
Synchronized physical and digital connection
Synchronizing your brick-and-mortar store with your digital store is also one of the up-and-coming ecommerce future trends. There's no denying the fact that online sales are increasing faster than ever.
More convenient payment methods
New and convenient payment methods are one of the hottest ecommerce future trends. If you're an ecommerce business owner, we suggest you follow this trend closely and give your customers the best and easiest ways to make payments online.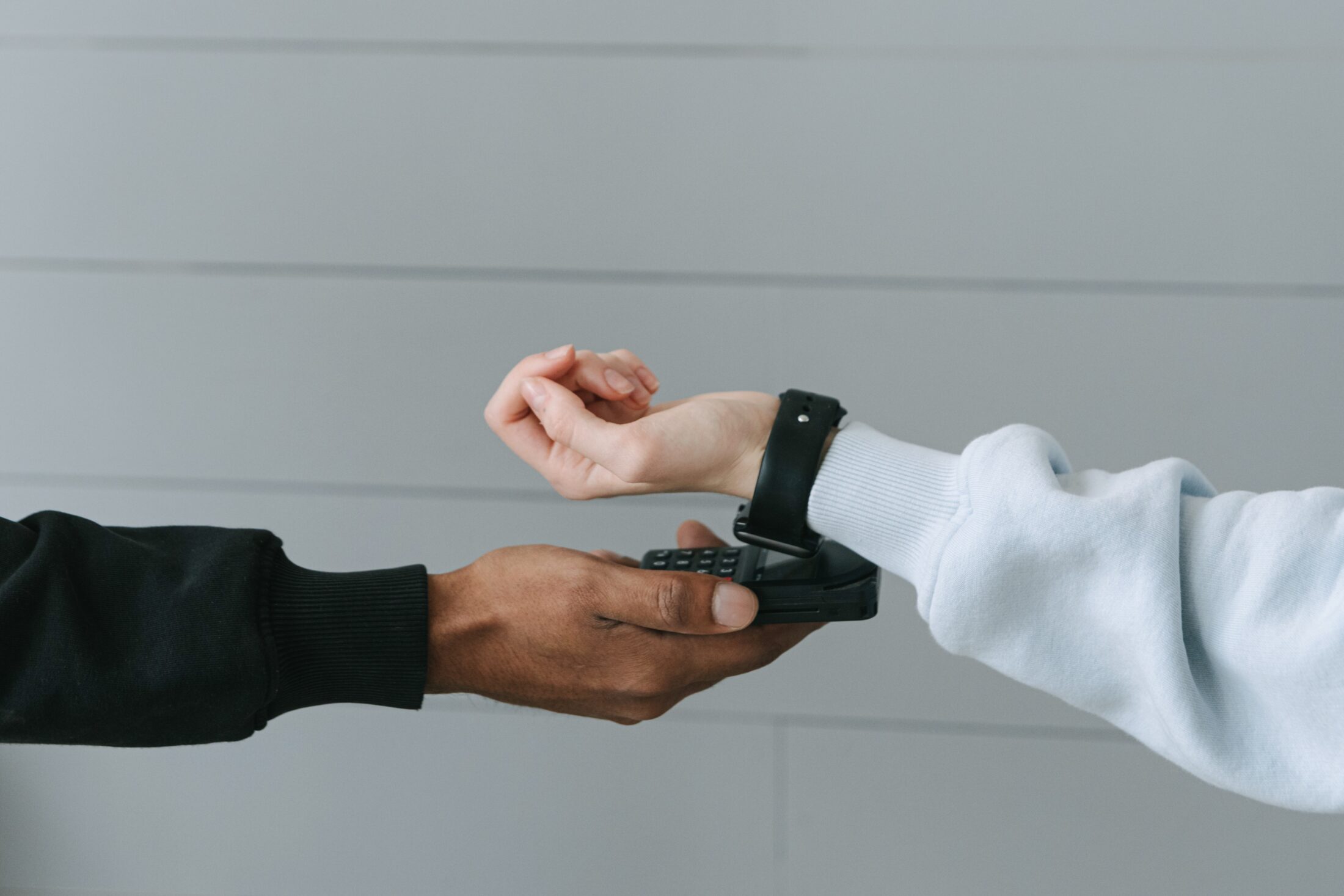 Surge in mobile ecommerce and increased sales
This surge in mobile ecommerce can be attributed to the convenience of making purchases from mobile devices. All major ecommerce platforms now have an application, which saves time, and also offers exclusive offers to customers.
Personalized communication and customer service through AI and chatbots
This means that the future of ecommerce holds a lot of room for growth when it comes to AI and chatbots. More and more ecommerce businesses are starting to incorporate chatbots into their online stores because of the convenience they offer to the customers as well as the businesses.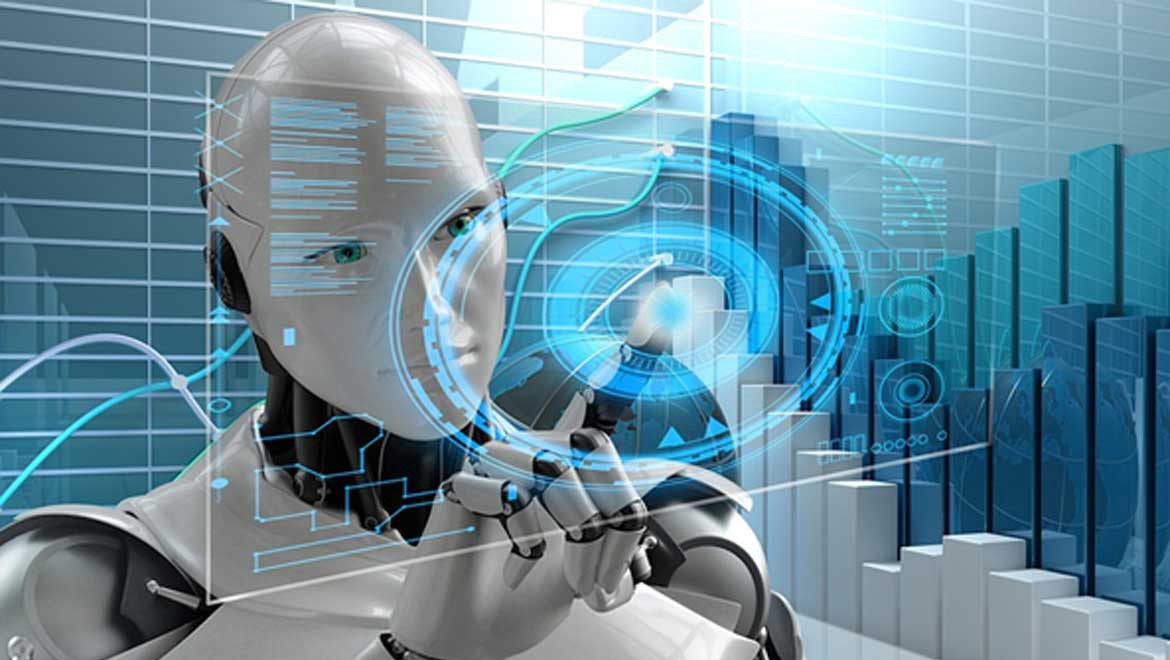 Search through visual stimuli
Visual lookup is a feature that will contribute a lot in the ecommerce future growth and in the buying convenience for customers. Applications like Google Lens or the Image Search feature in Google allow you to identify products you see around you, using its picture.
Alignment of goals with social initiatives
People all over the world are becoming increasingly aware of their individual impact on the planet and how they can contribute in its minimization. Therefore, many ecommerce businesses are now aligning their goals with social initiatives.
ML taking customer experience to a whole new level
Machine learning is starting to play a major role in the ecommerce industry. With this technology businesses can now show product recommendations based on customer's buying behavior and the pages they visit.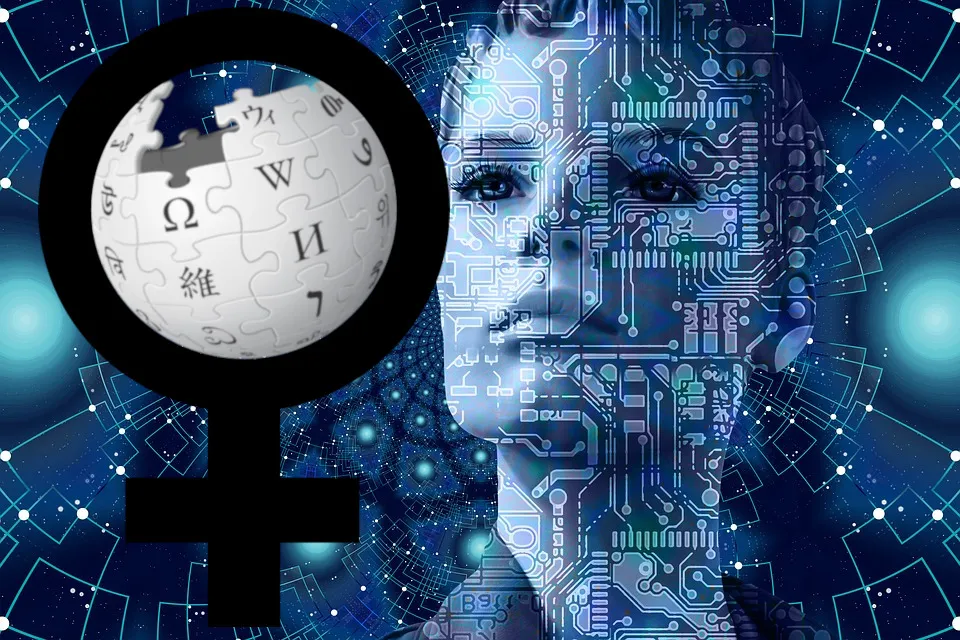 Impact of apple iOS14 and iOS15 updates in long term
There are over 1 billion Apple device users all over the world. That number is enough to make a change in an industry's dynamics. With each new iOS, Apple tries to strengthen their privacy measures and give its users more control of the information that is being shared with third-parties and applications.
Conclusion
If you're a part of the ecommerce industry, keep an eye out for these ecommerce future trends and be amongst the first ones to try out something new on your online store.