Top 5 Software Development Trend Of 2023
More companies are realizing the importance of digitization in the ever-changing business environment and have already started adopting new technologies. As organizations recover from the crisis, CIOs are revising their development strategies in favor of digital transformation. Below we discuss software development trend of 2023.
Software development trend
Digital transformation
Digital transformation, caused by radically changed market conditions and significantly affected companies of all sizes, will continue and in some places even accelerate. It is clear that digital technologies will continue to play a key role in business strategy and success.
Digital transformation is not a one-time event. It is a huge stepping stone to implement digitization into every area of ​​operations. Many IT departments will try to save costs by upgrading legacy systems. So, 2023 will be the year we get rid of outdated and inefficient technologies and processes and replace them with smarter ones. As a result, the demand for development outsourcing and software upgrade services will increase.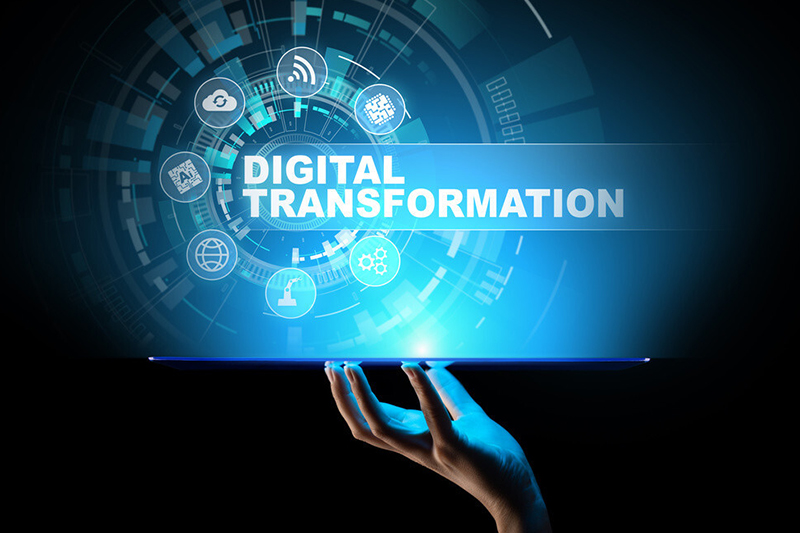 Internet of things
Internet of Things is considered the most hyped technology that could change the way businesses operate due to its ability to create additional sources of data and provide real-time updates. Internet of Things is no longer a hype, but a necessity for successful business. Major industry verticals such as healthcare, manufacturing, retail and wholesale, transportation and warehousing, and government have already adopted IoT tools into their infrastructures. Organizations are investing in IoT technologies to drive cost optimization and operational efficiency, allowing them to benefit from new trends and stay ahead of the market.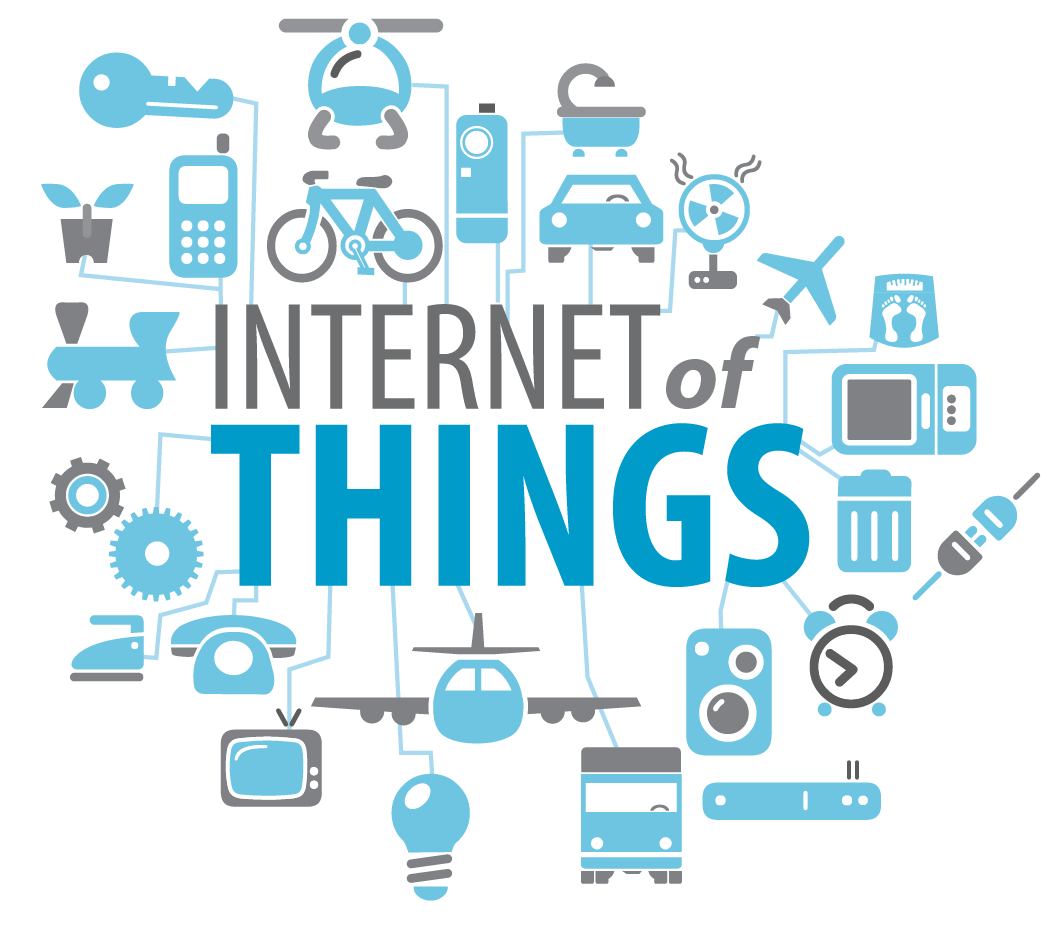 Cloud services
Businesses everywhere are trying to work on their digital transformation. Many organizations are moving away from traditional on-premise software to cloud-based solutions. Cloud infrastructure continues to grow, bringing agility, cost efficiency and automation to businesses. Cloud technologies are becoming an essential part of organizations large and small. As cloud services solve many problems, deploying cloud infrastructure and configuring all interactions becomes another challenge for businesses. Optimizing your company and migrating infrastructure to cloud platforms such as Google Cloud, Microsoft Azure or AWS requires a lot of time and expertise, leading to a growing demand for cloud development services.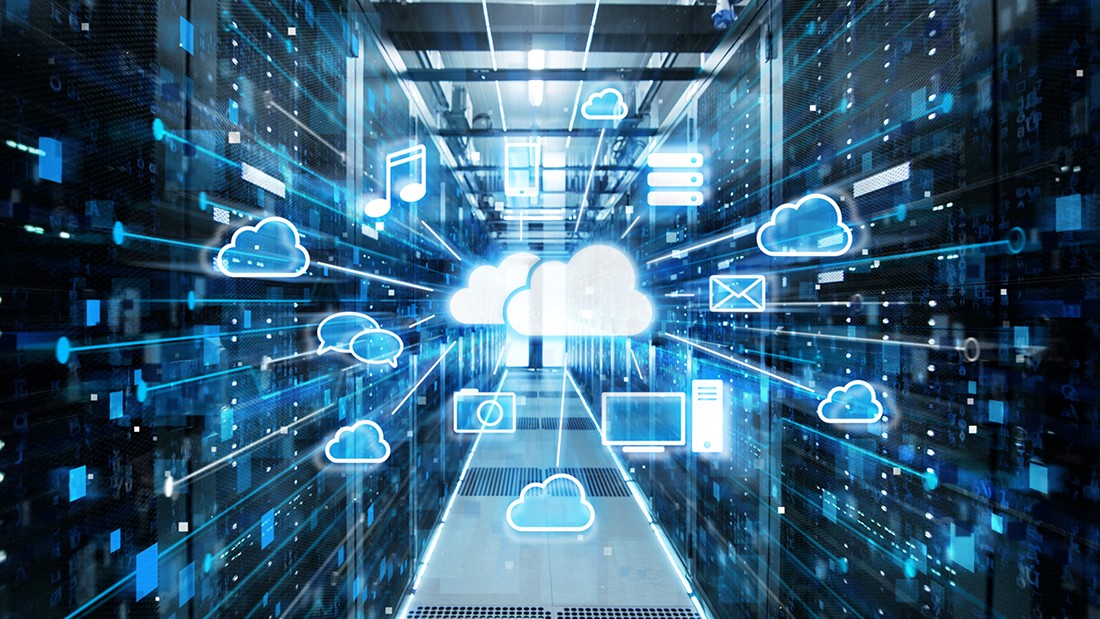 Big data
Big data and analytics are increasingly important for making the right and timely decisions for large enterprises across a wide range of industries. The ability to collect and analyze large volumes of data enables organizations to gain tangible business benefits, from improved operational efficiency to product optimization and customer service. The global big data analytics market will grow at a compound annual growth rate of nearly 30 percent in the coming years, with sales reaching more than US$68 billion by 2025.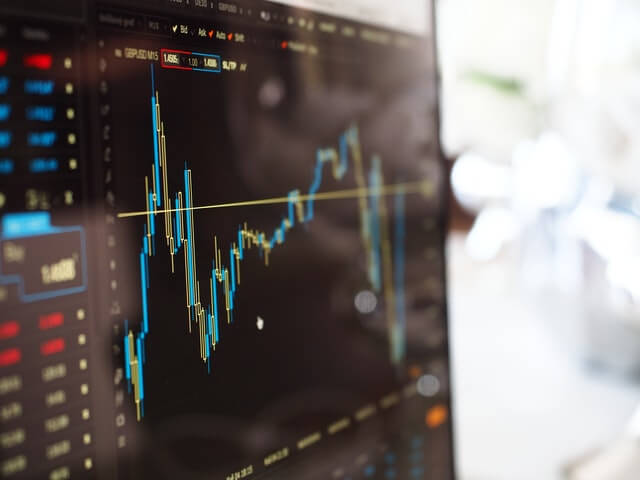 JavaScript
When it comes to web development, JavaScript continues to be the dominant language, even though new technologies are emerging. According to 69% of software developers surveyed, JavaScript is the most popular programming language used by software developers worldwide in 2021. And 4% of software developers said they plan to adopt or switch to JavaScript.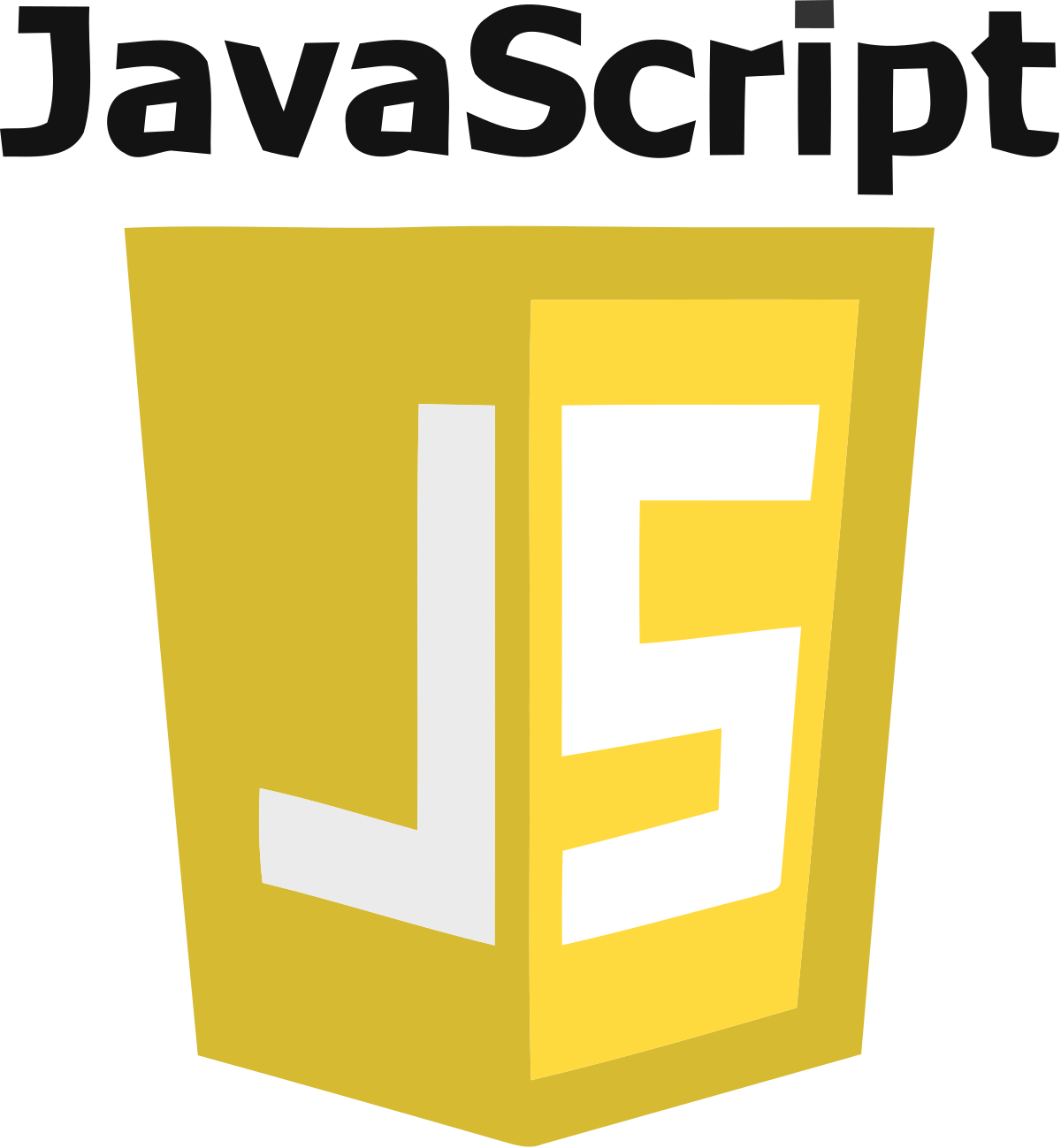 Conclusion
These are the most important of the latest software development trends that will shape business strategies for both software development outsourcing companies and enterprises following the digital transformation journey.