Top 5 Project Management Tool In 2023
Choosing the right tool can be very difficult. Your organization as a whole may be resistant to change or there may be many moving parts. Now that you know the process of choosing the best project management tool, let's get into the royal rumble. All of these project management tools bring something different to the table.
Project management tool
ClickUp
ClickUp is the top rated project management tools. It has a lot of features that you simply cannot find in any other project management software.
Own views
Most companies use different tools for different teams.

This can create cliques in the company, just like in high school.

Technical and software development teams usually want an agile project management tool.

Wrike
Wrike is an award-winning web-based project management application. Unlike most of the project management software on this list, this collaboration tool is especially used in the big leagues.
Key properties
Three-pane view
Wrike has an intuitive interface with three panels focused on accessibility and productivity. What does it contain:
Left panel: Contains the project hierarchy for editing and editing sub-tasks
Middle panel: Contains all of your current to-do lists for a project
Right panel: Contains detailed information about your task.
Analytics
Wrike has powerful analytics that provide project managers with detailed information about their project and team.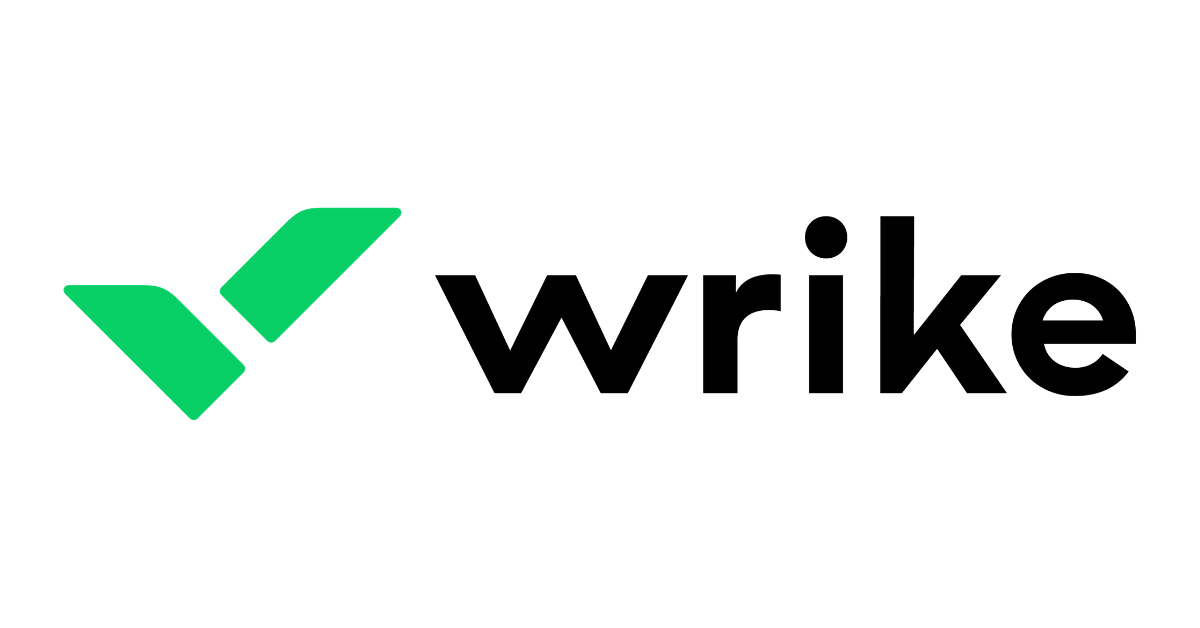 Asana
Asana is a dynamic project management tools used by companies around the world. However, it has a few quirks that might stress you out.
Key properties
User interface
One of the best things about Asana is its intuitive user interface. It is simple and easy to use. You get a lot of flexibility about what it looks like, and you can move your to-do list around very easily.
Visual project timeline
The visual timeline of the Asana project is a kind of Gantt chart. It highlights task completion dates, recipients, and progress over time.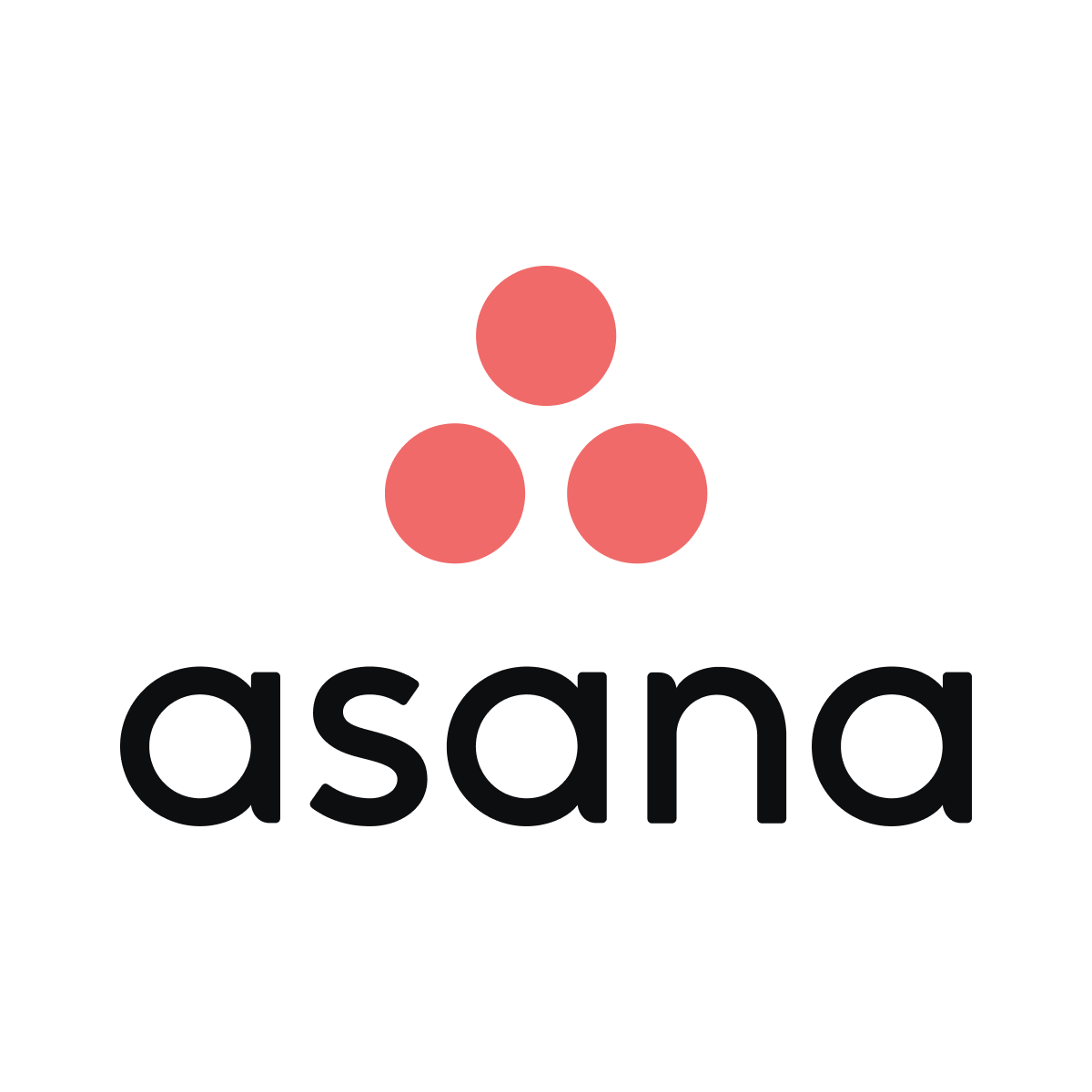 Trello
Compared to the previous tool Asana, Trello is a simple project management tool. Known for its iconic cards, Trello works like supercharged sticky notes.
Key properties
A simple task management tool
Trello assigns a board to each task. The project manager can access these boards from his dashboard and make any changes. They can add tags, custom fields, and priorities, all with one click.
Drag and Drop functionality
Trello lets you drag and drop tasks on your dashboard. This makes it easy to reschedule and adjust tasks and projects. It's the ultimate Kanban project management. Uncomplicated and effective.

Work zone
Workzone is a proven web software that has been around since 2000. But that doesn't mean it's dead like a dinosaur. Sure, it's not the best project planner on this list, but I think everyone needs a throwback every now and then.
Key properties
Simple project management
All your projects are accessible from the project dashboard where you can easily check their status. Open any project and instantly see sub-tasks, due dates and people involved.
Smooth teamwork
Workzone makes it easy for your project team members to collaborate through a comment section under each task. This will ensure that all your conversations are neatly sorted and placed where they are most relevant.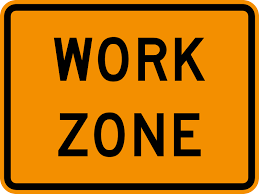 Conclusion
Finding the best project management tools isn't easy, especially when you have so many great options. Even its free version has more features than the paid versions of most other tools.