Top 10 Most Promising Salesforce Trends For 2023
CRM systems are known for their robustness and versatility. It is constantly updating its features and adding new tools to keep up with the latest Salesforce trends and technologies in the industry. Over the past two decades, the CRM platform has reinvented itself in many ways, including by providing customers with Salesforce data transfer capabilities and expanding into new sectors.
Promising salesforce trends
Slack-first customer 360
The importance of portals has skyrocketed, especially among government agencies. Collaboration platforms have enabled businesses to operate online without affecting the quality of their work. Using a centralized platform, they made it easier for professionals from all over the world to work and communicate.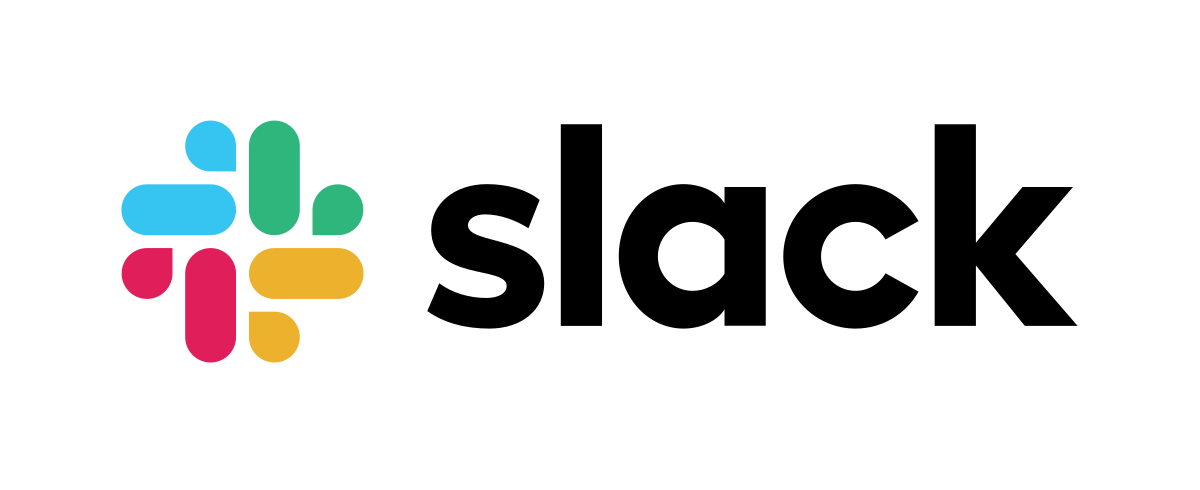 Salesforce health cloud 2.0
Many healthcare facilities and medical staff have been able to optimize their workflows and create individualized patient journeys thanks to a CRM platform. Salesforce has made some improvements to its Health Cloud to better serve healthcare facilities and patients.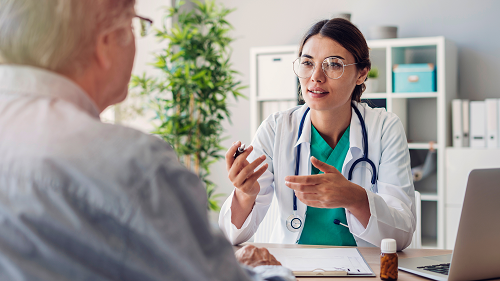 Flow orchestrator for salesforce
Automation of processes is increasingly important as they have become more complex and diversified over time. The likelihood of miscalculations, lost revenue, reduced customer satisfaction, and unnecessary delays increases as the volume of records a company maintains increases.
Robotic processes controlled by AI
Artificial intelligence and machine learning have grown in importance and importance over time. Thanks to these new technologies, digital tools and platforms can now perceive and analyze data in the same way that humans do. As a result, users can work faster and more accurately because they are not doing the same tasks over and over again.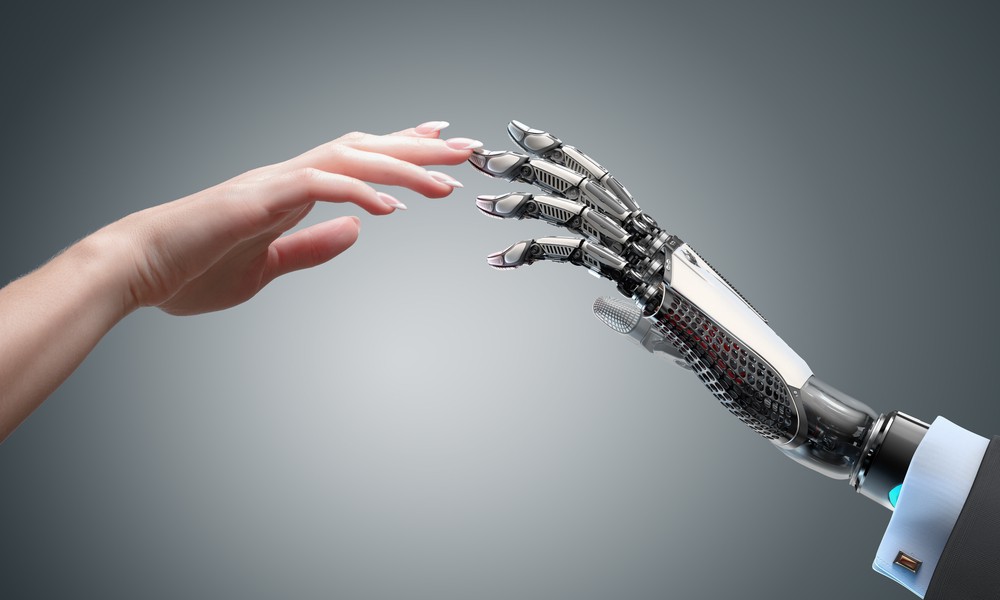 Salesforce blockchain is becoming more relevant every day
Blockchain is not just about cryptocurrencies; it can be used for many other things. Using Salesforce's low-code platform, customers can maximize technology by sharing authenticated and distributed data across a secure network of Salesforce clients and other third parties.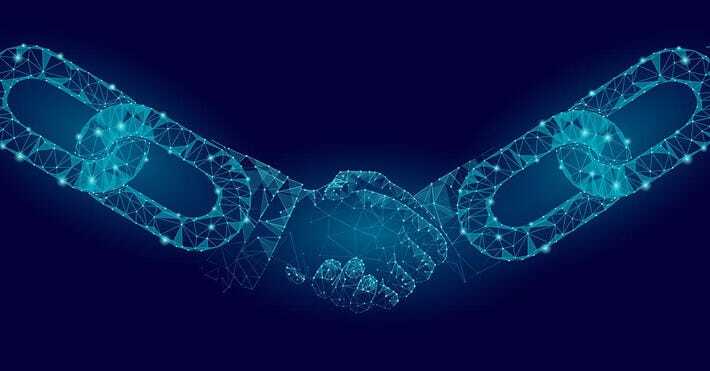 Data and system integration
Customers have come to demand a seamless and connected experience as a result of the information they publish at multiple touch points in their customer relationship.
Advanced industry-specific CRM solutions
With its focus on certain business verticals, the cloud software provider has made it clear that it intends to provide solutions that are more specialized and tailored to their needs. Salesforce is looking to add industry-specific depth to its CRM and cloud capabilities.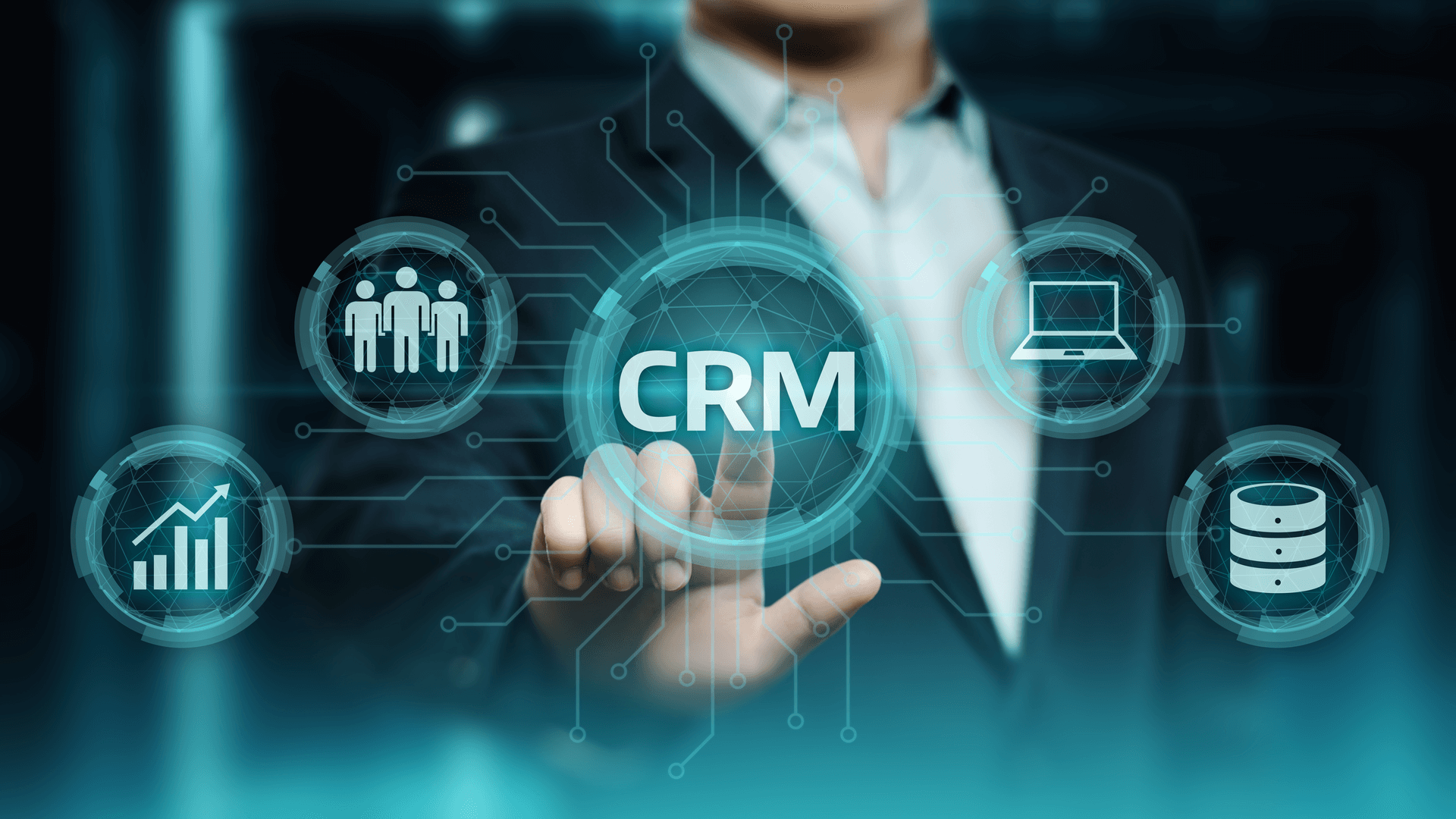 Hyperforce
Companies around the world can now use the public cloud thanks to Hyperforce. Using standardized tools, software development methods, deployment patterns and security practices, this new next-generation infrastructure design will leverage public cloud partners to enable businesses to expand rapidly while still meeting on-premises data storage needs.
Cloud advertising
Salesforce launched the Marketing Cloud to help you pay attention to your consumers. Multi-channel project execution, customer journey, pre and post statistics, consumer engagement, social media interaction and data management are just some of the features this platform provides.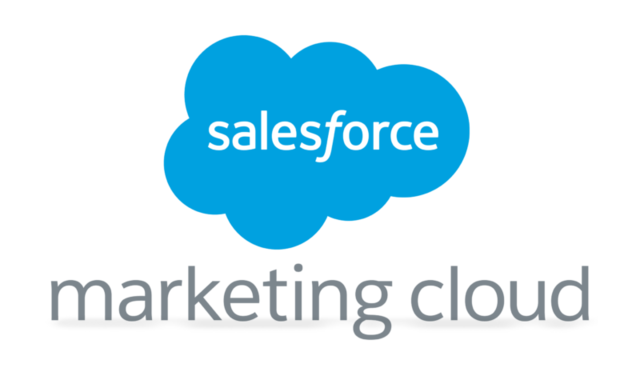 Customization
A product that is readily available is no longer enough in today's world. Businesses have their own set of rules and regulations. They want to customize the functionality and design of the product to suit their own needs. As a result, Salesforce's customization options are woefully inadequate.
Conclusion
Now is the time to follow these Salesforce trends as we approach. It's only a matter of time before cloud platforms and automated solutions dominate the workplace.